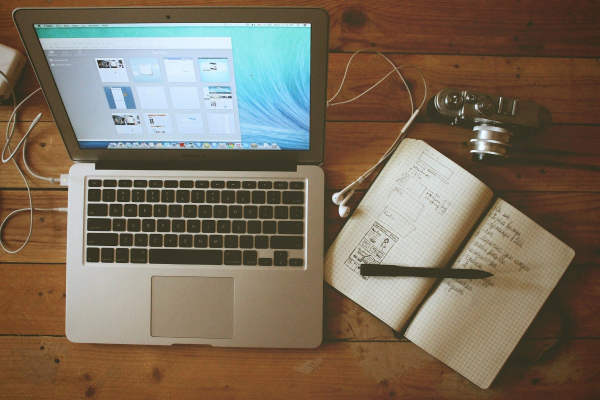 Health On-Request Interactive Zoom Programs
September 24, 2020
These opportunities are available to teachers, parents and homeschool families interested in connecting with MSU Extension staff through live, interactive Zoom connections. To request these virtual programs, please reach out to the staff person listed.
Nutrition & Physical Activity Education Lessons
Age appropriate sessions for youth K-12 on healthy food and beverage choices, physical activity, cooking and tasting new foods, and food safety.
*Programs open to SNAP-eligible audiences; contact for more information.
Contact: Angela Maniaci, maniaci8@msu.edu.