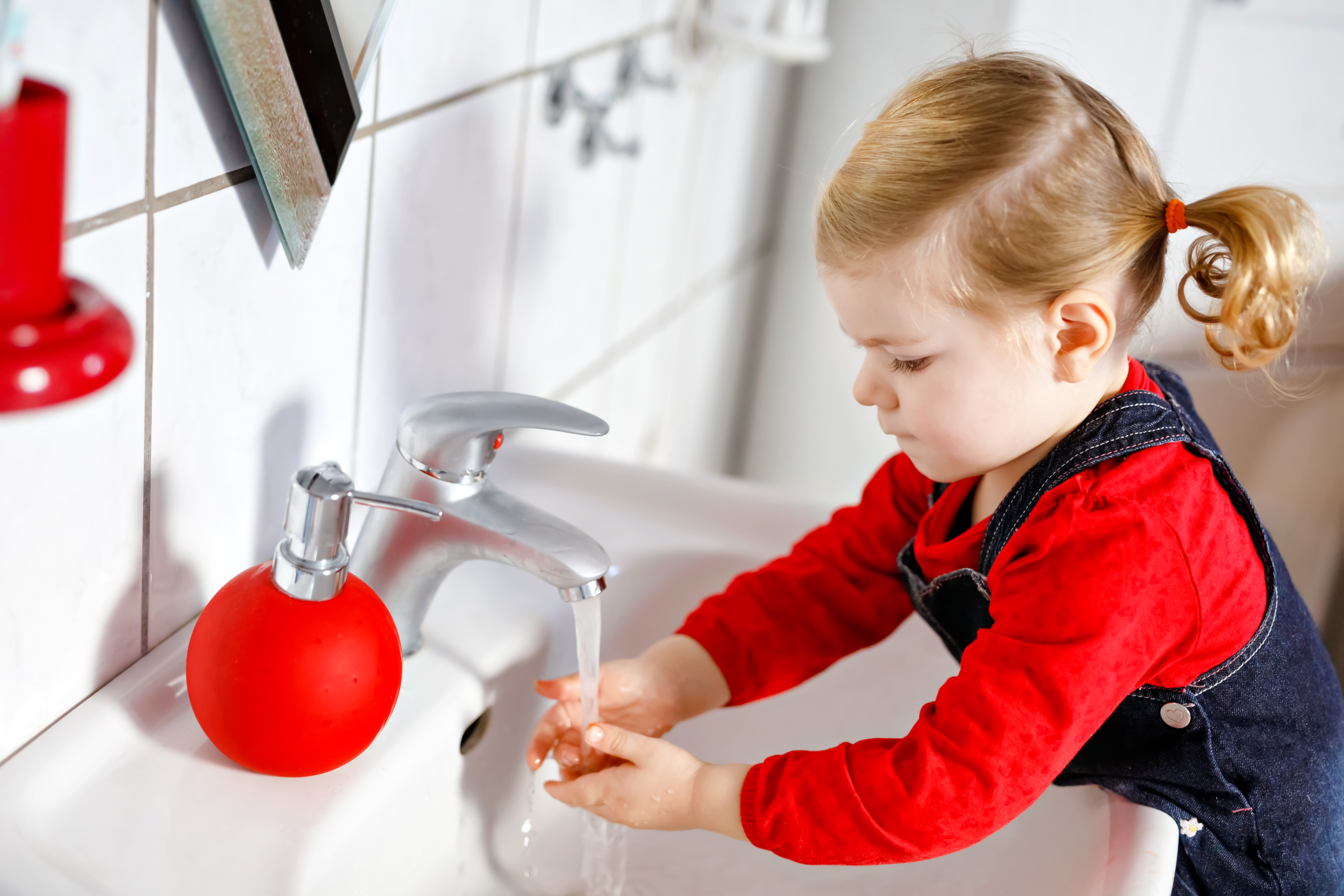 Childcare providers feed one of our most at-risk populations: our kids. The effects of a foodborne illness, such as E. coli can be life-threatening to children, causing severe health complications. Safe Food = Healthy Kids gives providers the tools and education they need to prepare food safely and decrease the incidence of foodborne illnesses in children.
Based on the FDA's Food Code, Safe Food = Healthy Kids is an interactive food safety workshop for childcare providers delivered by MSU Extension educators. Topics include cleaning and sanitizing, cooking and storing food as well as common allergens and personal hygiene.
As of 2018, there are over 8,500 childcare provider homes and centers throughout Michigan, providing more than 42 million meals and snacks annually. Through learning safe practices, these providers can have a significant impact on the health of the children they care for every day. The lessons childcare providers learn through Safe Food = Healthy Kids can oftentimes carry over into the children's home environment as well.
The Safe Food = Healthy Kids workshop can count towards annual training hours for licensed childcare providers. This workshop is also an approved training of Great Start to Quality. This training is delivered via both online and in person.
Our Impact
1,289
childcare providers trained through Safe Food = Healthy Kids from 2017-2020
87%
of Safe Food = Healthy Kids participants reported an increase in knowledge in the area of Time & Temperature Control.
32,000+
children served by childcare providers who have taken Safe Food = Healthy Kids.