Resources
Are you a childcare provider?
We know that nothing is more important than keeping the kids in your care healthy and safe.
The following resources offer evidence-based information that we have pooled together for you in one location.
We also offer a texting program that delivers a once weekly food safe message linking you to some great resources, such as videos to play for children, or coloring pages to print, as well as many other relevant topics. To sign up, text "SafeFood" to 989-444-5999.
A food safety wonderland. We can't recommend these food safety resources put together by the United States Department of Agriculture enough!
MSU Extension Food Safety Resources
Not to toot our own horn, but we definitely recommend the resources we've put together on food safety.
Partnership for Food Safety Education Fight Bac!
A website authored by the Partnership for Food Safety Education designed to help you keep your kids safe from bacteria.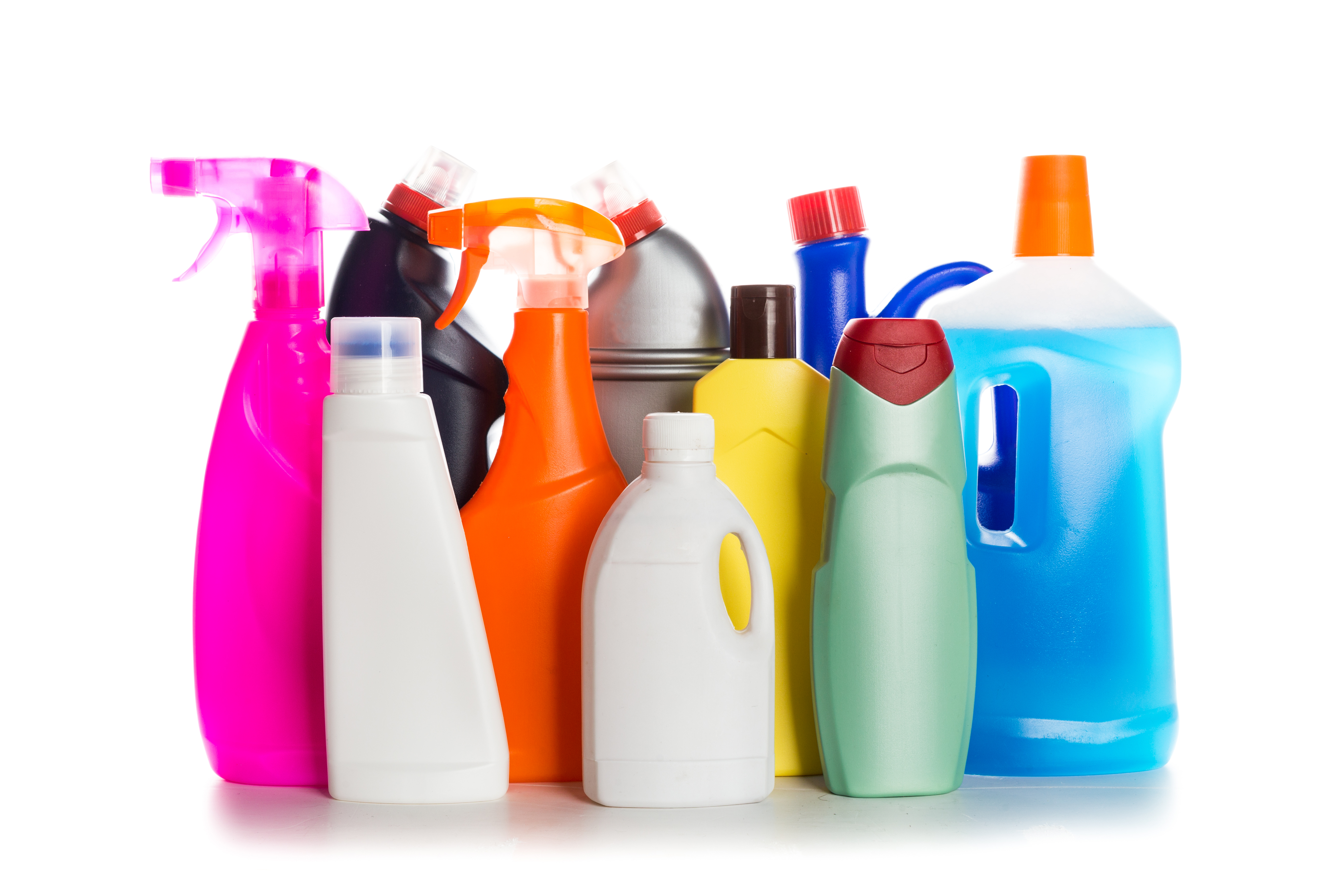 American Cleaning Institute
Want to learn more about cleaning your home? This is the website resource for you put together by the American Cleaning Institute.
Poison Control or call 1-800-222-1222
We hope you won't need this, but we think this is important information for everyone to have on hand.
Check in on food recalls before your next trip to the grocery store. You can sign up for email notifications when recalls or public health alerts are issued through USDA.