AGROECO Listserv: SAFS Jobs, Events, and Opportunties
Date: Thu, 11 May 2023 19:21:03 +0000
Author: Cotton, Julie

Date: Thu, 11 May 2023 19:18:08 +0000
Author: Cotton, Julie

Date: Mon, 1 May 2023 21:39:51 +0000
Author: Morgan Tunzelmann

Date: Thu, 27 Apr 2023 13:49:55 +0000
Author: Cotton, Julie

Date: Thu, 27 Apr 2023 13:49:44 +0000
Author: Cotton, Julie

Date: Wed, 26 Apr 2023 22:26:48 -0400
Author: Jen Schaap

Date: Tue, 18 Apr 2023 19:35:52 +0000
Author: Cotton, Julie

Date: Tue, 18 Apr 2023 14:01:15 +0000
Author: Cotton, Julie

Date: Sat, 15 Apr 2023 22:28:45 +0000
Author: Smith, Issy
SAFS Minor Advising Appointment
Book a 30-minute SAFS advising appointment for course questions, degree clearance, career and internship consulting, or just to check in!
---
Want to sign up for the AGROECO listserv with SAFS events, jobs, and campus opportunities? Email listserv@list.msu.edu and write "SUBSCRIBE AGROECO" in the body of your message. Welcome!
---
Are you a SAFS graduate or undergraduate student interested in traveling to a conference or training to forward your career? We can help you get there! Download the form for more information.
---
Job listservs, funding, and additional community links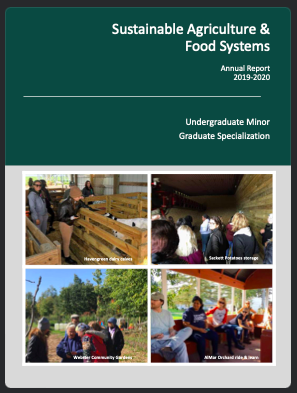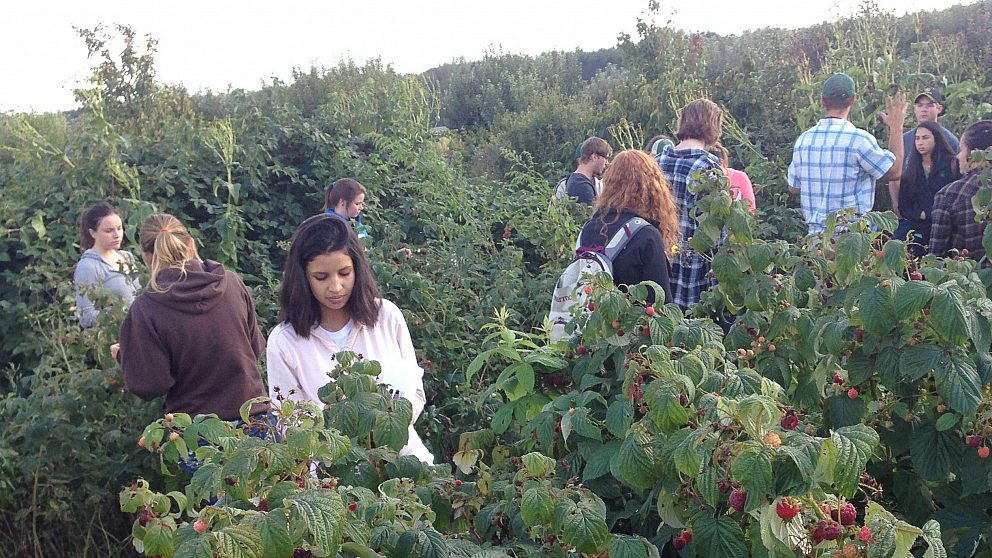 ... each module has helped me to open my eyes and become much more informed with the different facets of sustainability, food systems, agriculture, and the civil discourse of the many ''wicked problems'' we face in both the US and abroad. Thank you!Anon, Spring 2018
---

Meeting Times
2022 tentative Field Trip dates:
Saturday September 17th, 8-6pm
Saturday, September 24th, 8-6pm
Saturday, October 1, 9-2pm
Class meeting
Fridays Sept. 9-Oct. 28th, 3-4:30PM
Class will officially end Oct. 31 2022
---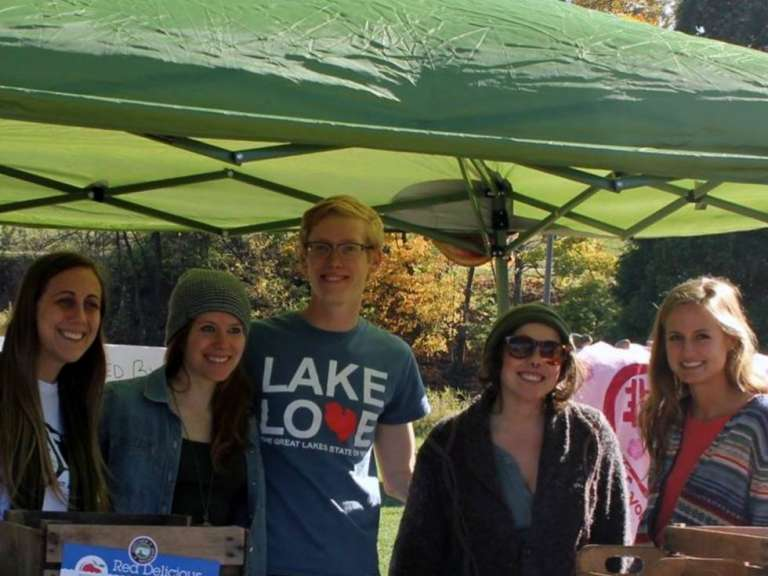 CSS 424: Sustainable Agriculture and Food Systems: Integration and Synthesis
Having an end-product that is really going to be utilized as opposed to a hypothetical answer to a problem put before us is really rewarding. Tatum, Fall 2018