Contact Us
School of Planning, Design & Construction
Human Ecology Building
552 W. Circle Drive, Room 101
East Lansing, MI 48824
Phone: 517-432-0704
Fax: 517-432-8108
spdc@msu.edu

How to Connect with Us This Fall
During Fall Semester 2020, due to the Novel Coronavirus pandemic the faculty and staff of the School of Planning, Design and Construction will largely be working remotely, aside from limited in-person courses and some essential tasks that must take place on campus.
The best way to reach faculty and staff is via email, so check out our Faculty and Staff directories. You may also leave a phone message at our Main Office and Student Services Office, and one of our staff will get back with you as soon as possible.
Main SPDC Office: 517-432-0704.
Student Services: 517-353-9054.
Faculty and staff are also available to speak with you via Zoom meetings. Please reach out by email or phone to schedule an appointment.
We are committed to continuing to pursue our School vision, meet our mission and uphold our core values throughout this lengthy and challenging pandemic. Though there is much uncertainty and we have had to adapt to many changes, we believe that we can work with our colleagues, our industry partners, and our students to advance the knowledge, prepare innovative leaders, and support the practice of planning, design and construction for the better.
Thank you for your support, and please stay safe and healthy!
Student Services Office
Human Ecology Building
552 W. Circle Drive, Room 102
East Lansing, MI 48824
Phone: 517-432-3393
Fax: 517-432-8108
The Student Services Team:
Meet Your Advisor - Undergraduate Programs for Interior Design and Landscape Architecture
Meet Your Advisor - Undergraduate Programs for Construction Management and Urban and Regional Planning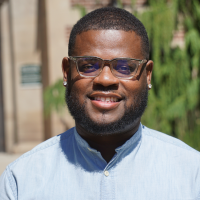 Undergraduate Program Assistant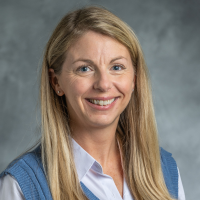 Graduate Program Coordinator