PhD Concentration in Construction Management
The Doctor of Philosophy in Planning, Design and Construction with a concentration in construction management will enable SPDC students to meet future challenges. The doctoral program is designed to focus on scholarly research, and combine the technical and managerial aspects of construction projects. This program is designed to provide the depth and breadth in the managerial, technological, economic and environmental aspects of construction. The aim of this degree is to prepare students to become globally engaged citizen-leaders and scholars in the built environment.
Graduates of this program will possess the knowledge and skills necessary to conduct scholarly research and understand the effects of plans, regulations, design, materials, project management techniques and construction systems on the economic, environmental and social concerns of stakeholders and society.
What Diverse Specializations Are Offered?
Sustainable and Energy Efficient Design and Construction.
Integrative Project Delivery Practices and Methods.
Building Information Modeling and Other Computer Applications.
Construction Management Information Systems.
Lean Construction.
International Project Management.
Construction Safety and Economics.
Estimating, Scheduling and Project Controls.
Construction Contracts and Legal Aspects.
Domicology.
Construction Education
Why Should You Apply?
High-quality education and unique experiences to prepare you for both academic and industry careers in construction management.
Opportunities to work on cutting-edge research with established faculty members that are recognized scholars in their fields.
Accelerated professional advancement.
Who Can Apply?
Preferred backgrounds include:
Construction management.
Architecture.
Engineering.
Design.
Urban planning.
Business management.
Real estate.
Degree Requirements
The PhD Curriculum culminates in a dissertation that represents state-of-the-art analysis combined with practical applications. This is a 45-credit program that can start in fall or spring semesters.
Degree Requirements and PhD Student Handbook
Download the degree requirements and the PhD Graduate Student Handbook.
How to Apply
This document outlines the details for admission to our PhD programs.
Contact the PhD Program Director, for academic, research and program-related inquiries.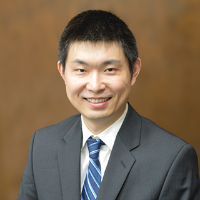 Director, Planning, Design and Construction Doctorate Program
dz@msu.edu
Graduate Program Coordinator
For application, admission and administrative inquiries.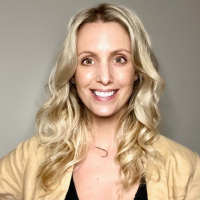 Advisory Faculty for PhD Concentration in Construction Management