Applied Research
Urban Collaborators offers mini-grants to encourage applied research. The aim of the mini-grant is to foster stronger connections between campus faculty and MSU Extension educators on topics of community based, applied research. The outcome is more awareness of research at the community level, better research partnerships between on and off campus educators, joint publications (in both academic, peer reviewed journals and professional outlets) and the ability to apply for additional funding through stronger grant proposals. Each funded mini-grant will require at least one campus-based educator and one MSU Extension field-based educator.
MSU faculty and students interested in urban issues are constantly involved in research and outreach. Ideas for collaborative research are always welcome.
Check out our latest round of UC MINI GRANTS 2019-2020.
Addressing Jobs-Housing Mismatches Using the MSM Tool: Applied Community Workshops and Case Studies
Developing CPTED Visual Handbook for Mid-Sized Cities
Access to Culturally Appropriate Foods in Ethnic/Minority Neighborhoods
2018-2019 Mini-Grants Summary Reports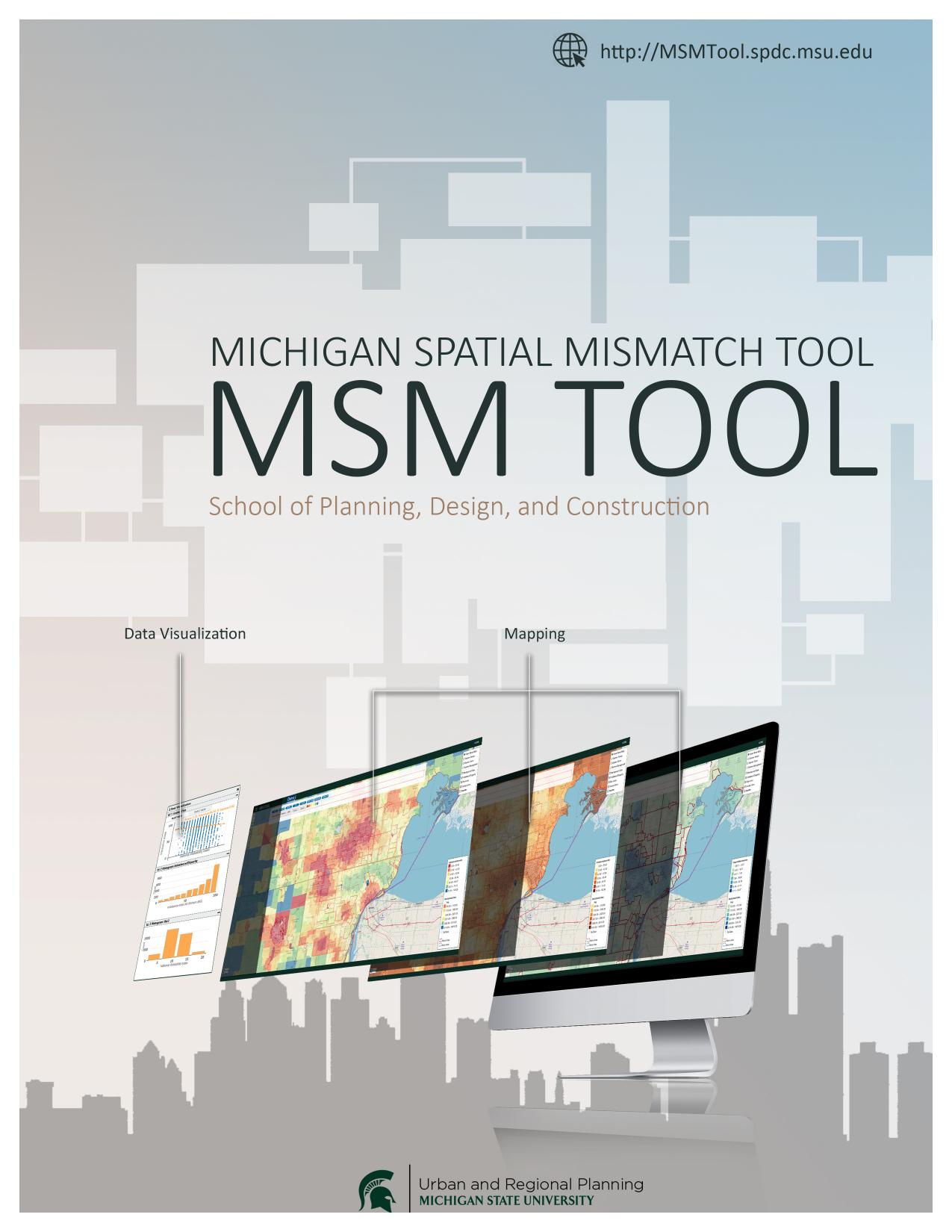 The Impact of Mini Grants
The CPTED Placemaking Mini-Grant led to:
An IPPSR MAPPR grant (~30k) to do similar work in Albion, Adrian, Howell
An invitation to facilitate a community-based crime prevention charrette in Detroit
Nubani's new CPTED training guide
Nubani's s for credit CPTED design course, piloted in Fall 2020.
The Mini-grant to study Food Systems resulted in:
A peer reviewed publication

Kotval-K, Z., Khandelwal, S., & Wills, K. Forthcoming. Access to foods using Grand Rapids, MI as a case study: Objective versus subjective issues. Journal of Agriculture, Food Systems, and Community Development.

Helped two MURP students complete research for their Master's Thesis

Najma Muhammad, Analyzing Perceptions of Access to Culturally Appropriate Foods and Perceived Personal Health.
Marah Maaita, Physical and mental health disparities in Dearborn, Michigan: The role of the built environment and social support for immigrant and refugee families.
The Mini Grant for the MSM Tool led to a funding to support workshops in 4-5 additional counties across the state. The eventual goal is to identify long-term MSUE partners who can use the MSM Tool to help local governments address patterns spatial mismatch across the state and to identify and apply for funding to support improvements to and expansion of the MSM Tool.
Resource Guide Series
The Urban Collaborators' Resource Guide Series includes bulletins on a single topic related to community development and urban planning.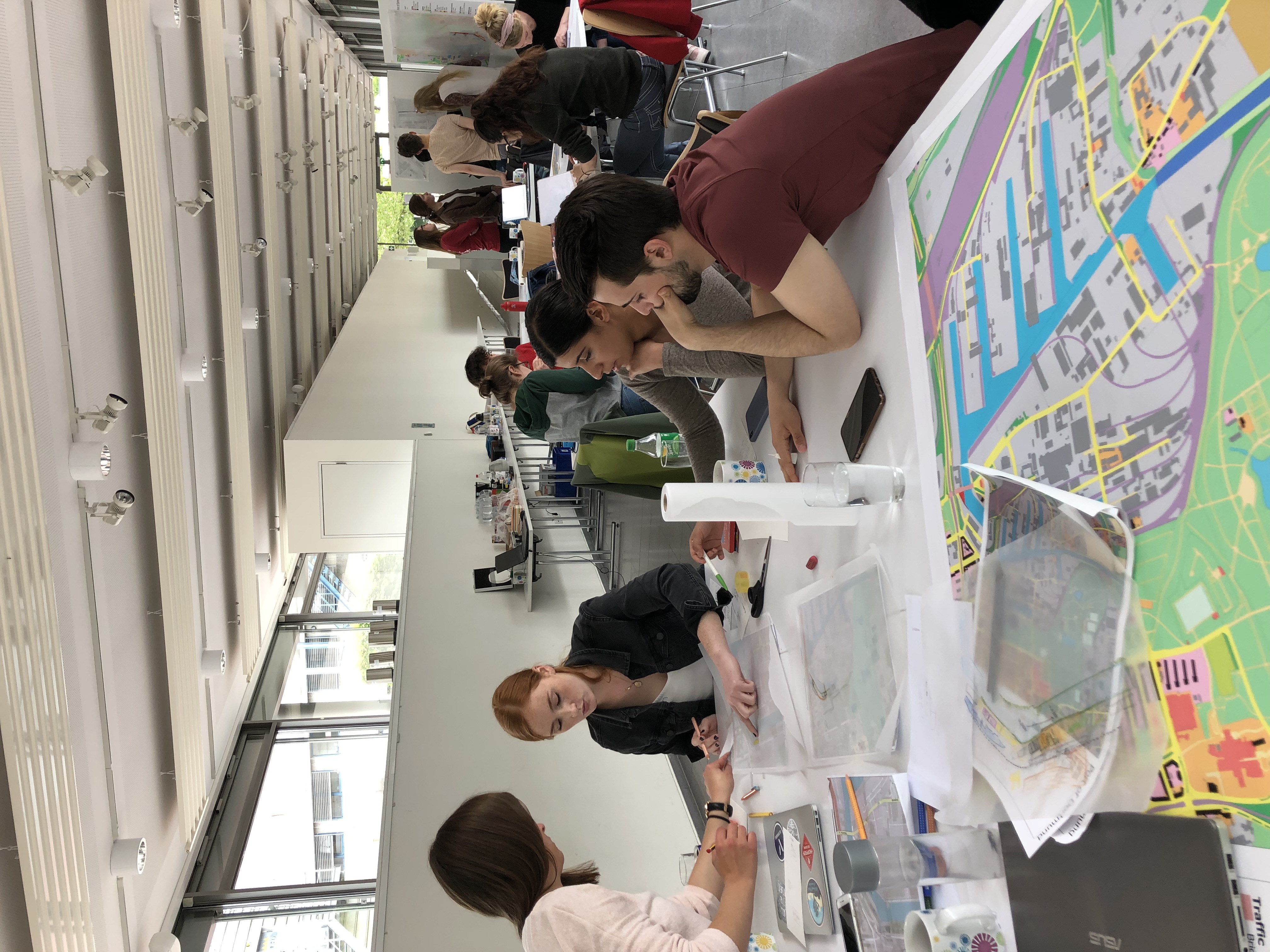 The Resource Guide Series provides a practical tool for community planners, citizen planners, community activists and field educators to implement within their own communities.After reading the guide, a community planner or educator should be able to implement the practice or model that the guide describes.
Applied Research Archive