Capacity Building
MSU Extension educators and faculty who are part of the UC Resource Team are eligible to apply for Summer student internships through the MSU Extension Summer Internship program. The program provides funding for up to 400 hours of student time, along with support for student travel and other operating expenses. Up to 6 internship proposals are selected annually. Preference is given to proposals that link the work of MSU Extension educators and faculty, build on UC Practicum Projects and/or applied research mini-grants and are located in one of the eight UC focused "Legacy Cities" – Detroit, Grand Rapids, Warren, Lansing, Flint, Kalamazoo, Pontiac and Saginaw.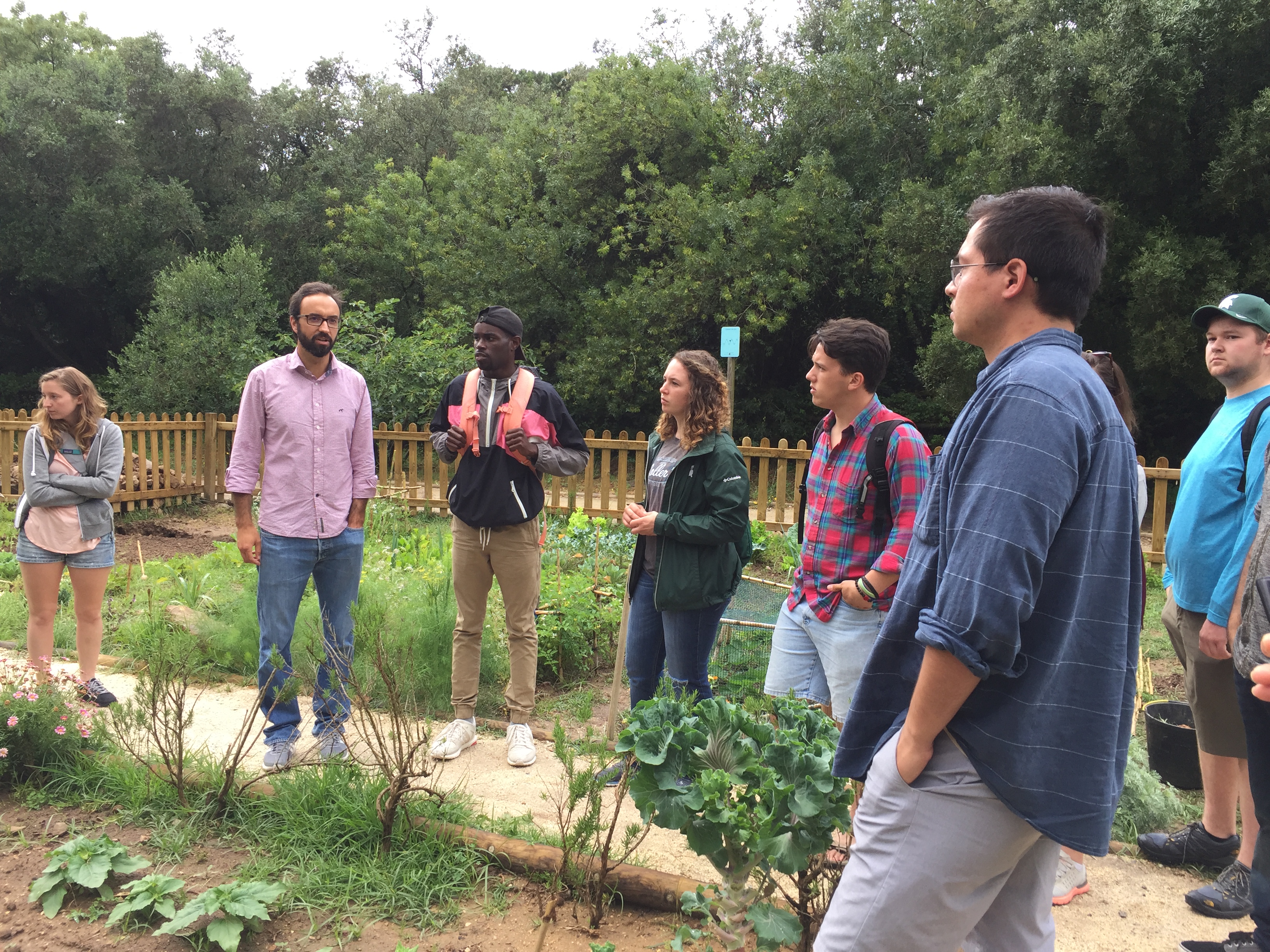 Our Summer Internship program is designed to meet one or more of these goals:
To build the capacity of local organizations to address urban issues that focus on the health and sustainability of our urban areas.
To enhance the linkage between the research and outreach resources of the University and the urban community development needs of Michigan's urban anchors.
To engage scholars and urban communities in ways that translates into new knowledge
Previous Internship Projects and Products