What We Do
UC aims to address specific topics that affect the vibrancy of our core city neighborhoods with reference to smart growth, livability, and community based social and economic policies that build from within and cater, primarily, to current residents. Within this framework, we will address issues of work and entrepreneurship, use of urban buildings and space, organizational capacity building, reinforcing ethnic neighborhoods, creating
safe environments and promoting basic community needs such as housing, food, education, safety, sustainable built environment and protection of natural resources. We facilitate linkages between teaching, research and outreach and foster cross-disciplinary linkages by supporting students and faculty interested in urban issues.
How do we Engage
Through our programming we aim to achieve the following:
Improve local capacity to stimulate and enhance the quality of urban life.
Assist communities in their efforts to leverage grant money from Federal, State and other sources.
Help communities leverage public and private funds
Focus upon the needs of distressed communities by providing direct planning and design assistance.
Provide pragmatic technical assistance to communities with particular needs.
Expose communities to innovative planning and design solutions.
Bring the resources of the University to the urban planning issues of the State
Ensure that we focus on those communities that have the greatest need
Focus on applied projects that have a realistic opportunity for implementation and success
Undertake research on critical areas of concern
Disseminate our findings and reports to the widest possible audience.
Our Cross Cutting Goals
Urban Collaborators focuses on urban issues across multiple disciplines. While our strength and expertise is related to Urban Planning, we engage interdisciplinary faculty and students to work with the people closely associated with issues.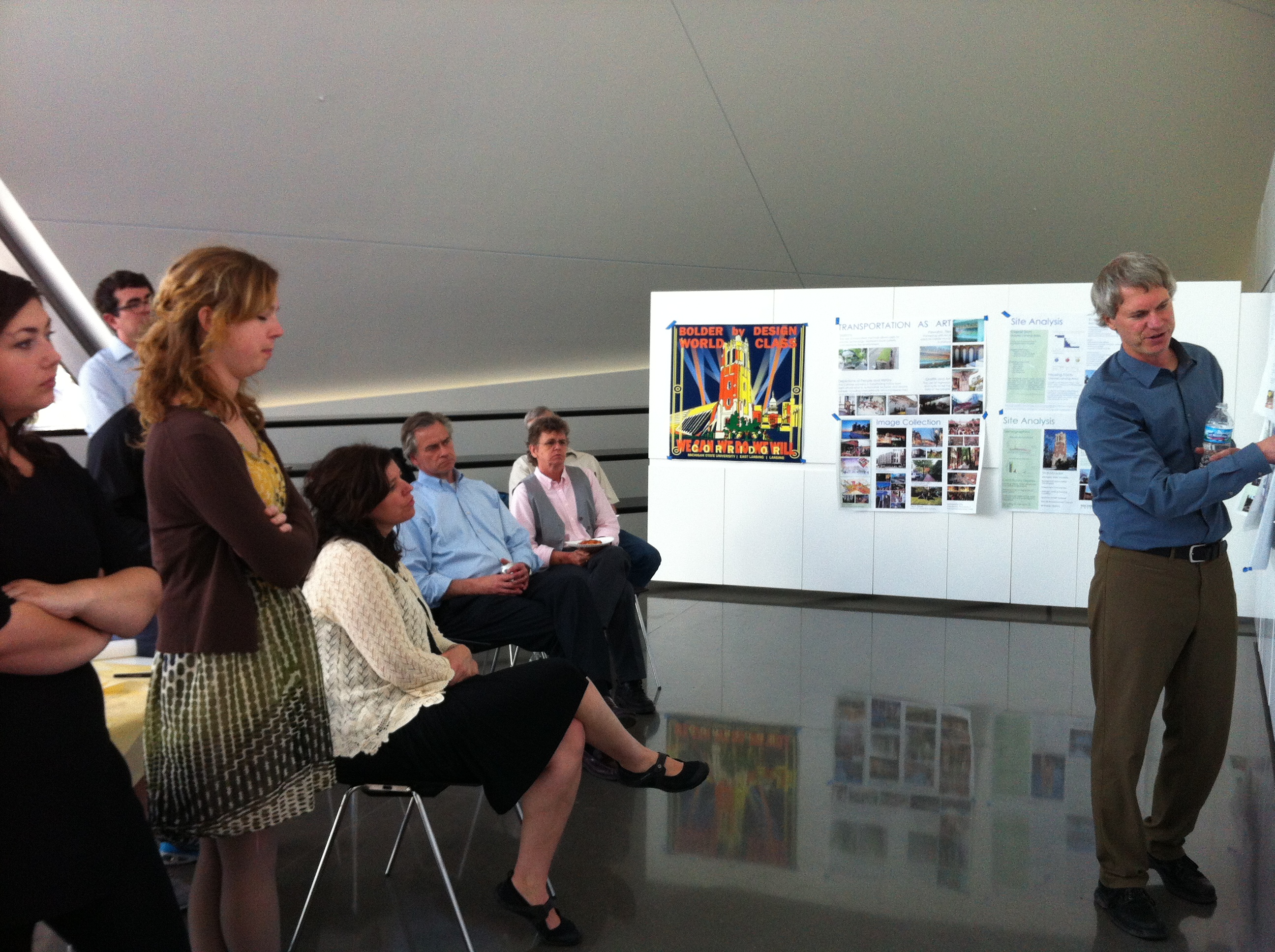 We are able to form interdisciplinary teams (different subject expertise), break down silos (university professors working with community agents and students), and create multiple outputs that
lead to complex yet integrated and useful outcomes. Each of our goals are related and enhance each other.
To engage scholars and urban communities in ways that translates into new knowledge.
Inputs: Provide research and administrative support for research teams each year. Research team must include campus based faculty and Extension educators. We provide professional development support to field staff and research faculty engaged around urban communities with urban collaborators.
Outputs: More awareness of research at the community level, better research partnerships between on and off campus educators, joint publications (in both academic, peer reviewed journals and professional outlets) and the ability to apply for additional funding through stronger grant proposals.
To enhance the linkage between the research and outreach resources of the University and the urban community development needs of Michigan's urban core cities.
Inputs: Practicum Capstone: Practicum allows us to involve university faculty and students to work on community issues with community partners for an entire semester. It is the perfect example of service
learning that exposes students to both the research and outreach side of planning issues.
Outputs: Create professional planning documents and reports for the community that include evidence based and data driven recommendations to address community concerns. Create Posters and presentation materials to educate community residents on strengths, weaknesses, opportunities and threats facing their
communities. Engage community residents in creating strategies for improvement and understanding implementation processes.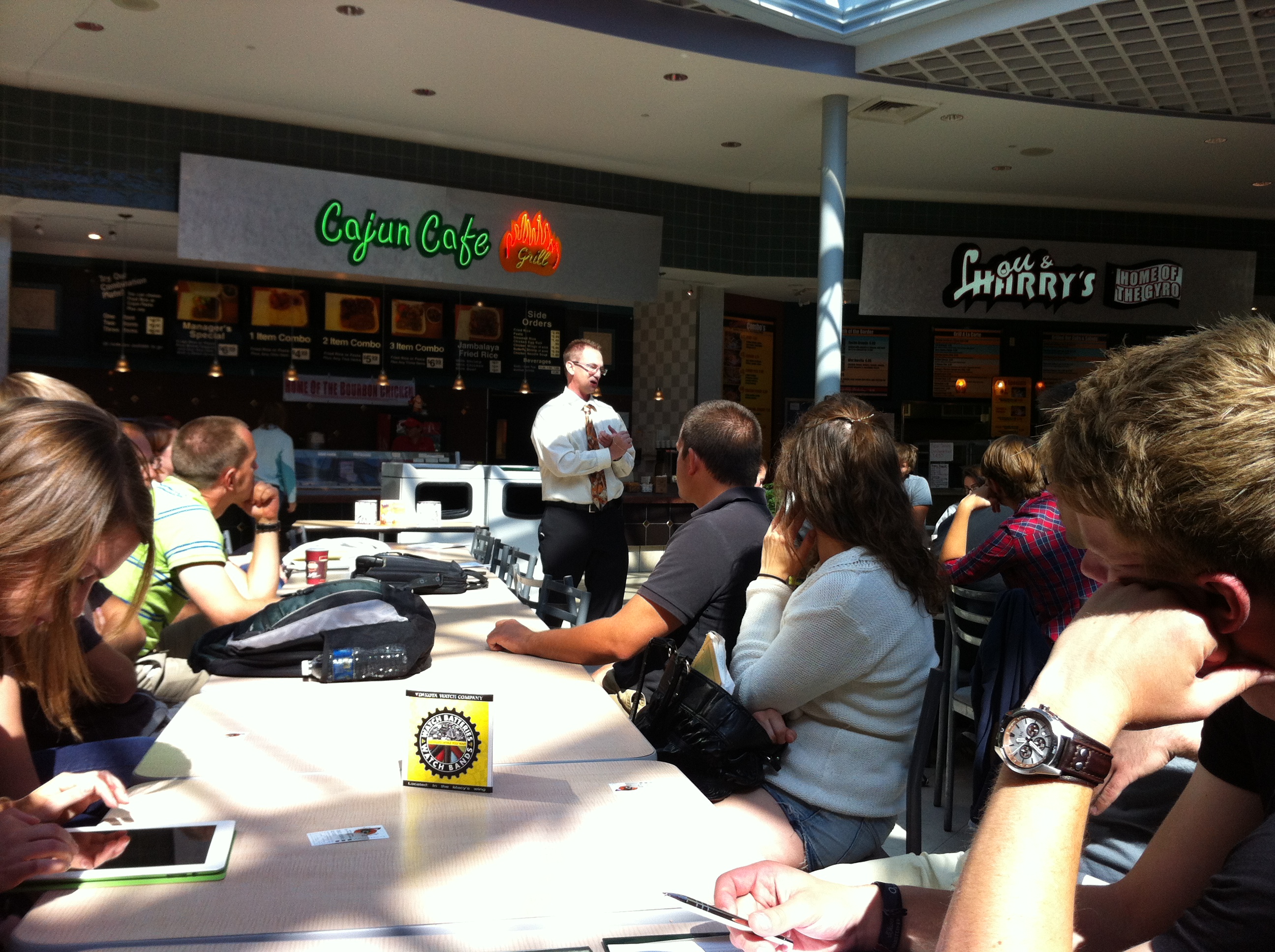 To build the capacity of local organizations to address urban issues that focus on health and sustainability of neighborhoods.
Inputs: Mini-grants: The aim of the mini-grant is to foster stronger connections between campus faculty and Extension Educators on topics of community based, applied research. Each funded mini-grant will require at least one campus-based educator and one MSUE field-based educator. Summer Internships introduce students to the valuable work of Extension educators in urban communities. Students help build capacity by working alongside Extension staff on emerging issues. Each urban Extension educator is eligible to apply for an intern provided they propose a relevant project and agree to create the required outputs.
Outputs: Create Extension Bulletins that describes the issues, demonstrate noteworthy practices and transfer results into lessons learned and/or resource guides. Explore new grant opportunities for further research and apply for a small grants that create research synergies.
You may also download the UC Logic Model for more information about program development, implementation and evaluation.