Basics of Biosecurity
September 26, 2019
Biosecurity is the procedures used to protect humans and animals against diseases or harmful biological agents. By practicing good biosecurity protocols, you will help protect both the people and animals in which you come into contact with.
You Might Also Be Interested In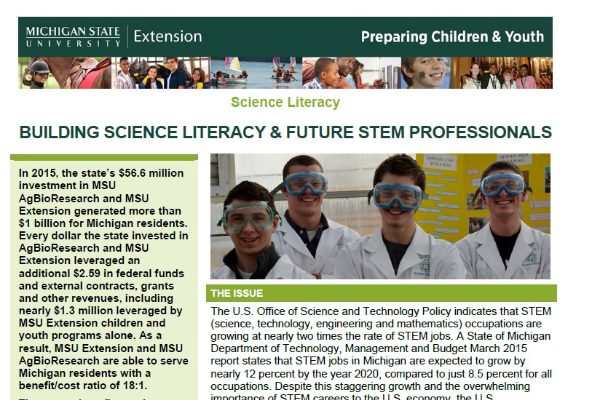 Building Science Literacy and Future STEM Professionals
Published on May 26, 2016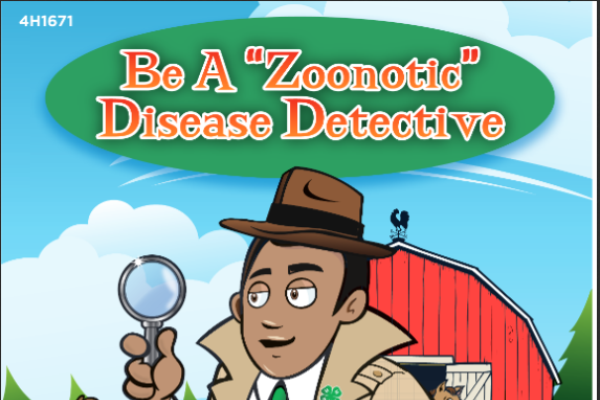 Be a Zoonotic Disease Detective Activity Book (4H1671)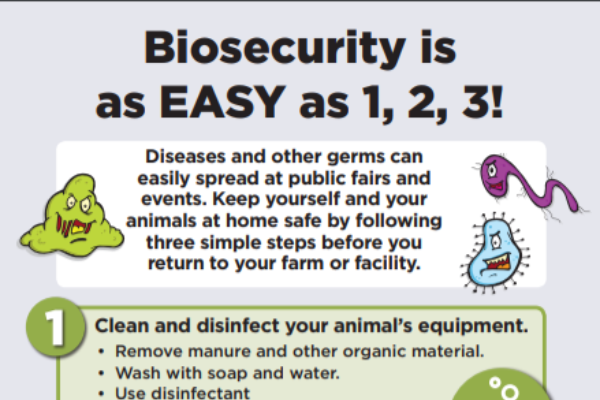 Biosecurity - Easy as 1-2-3 Poster
Raise your hand for Michigan 4-H!
Published on March 28, 2019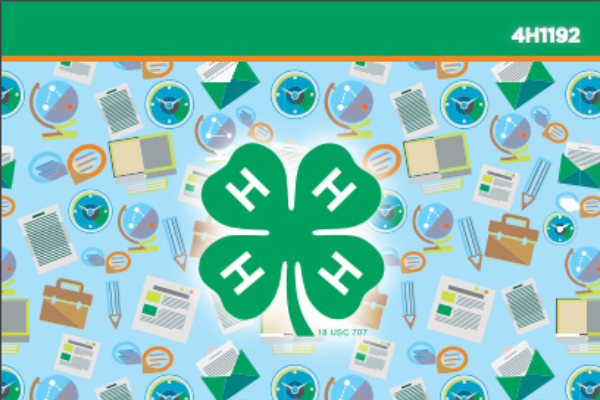 Michigan 4-H Member's Personal Portfolio (4H1192)
Published on November 9, 2015