Viticulture Virtual Field Day: Tim Miles
August 3, 2020
Tim Miles takes a look at downy mildew, black rot, and powdery mildew on grapes.
Related Topic Areas
You Might Also Be Interested In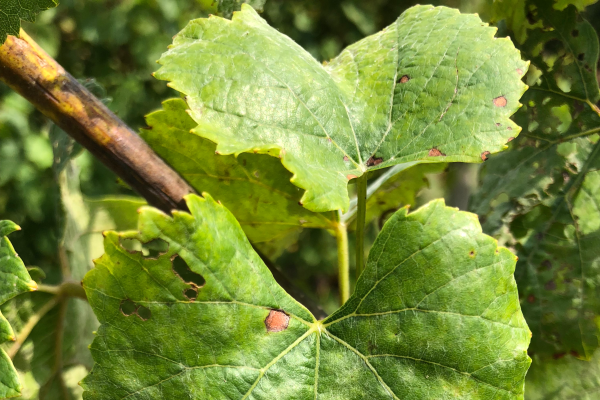 Powdery mildew fungicide resistance survey in grapes – help us, help you!
Published on March 22, 2019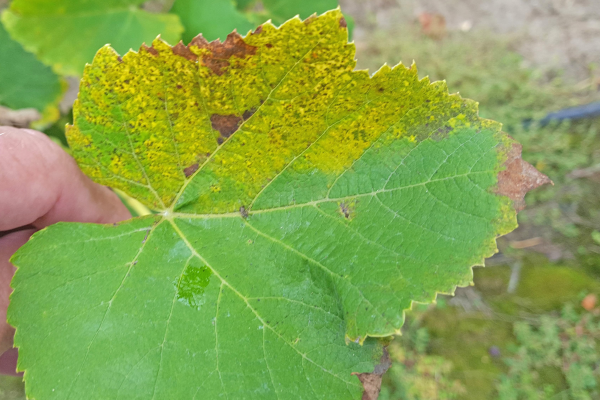 What can be done for late season downy mildew on grapes?
Published on September 19, 2018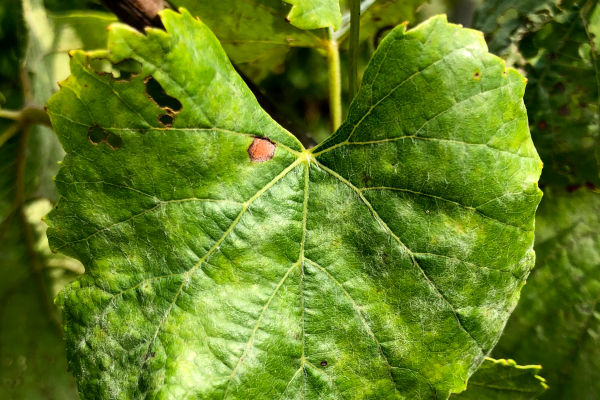 2018 Grapevine powdery mildew fungicide resistance survey
Published on August 21, 2018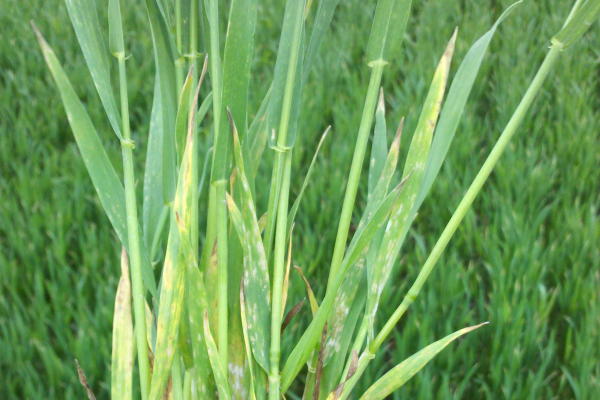 Early season disease management: It's time to start scouting for wheat diseases
Published on April 29, 2020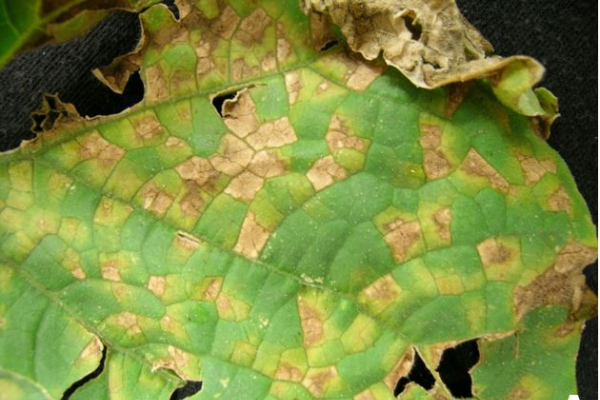 Time for downy mildew protectant sprays for cucumbers
Published on June 26, 2018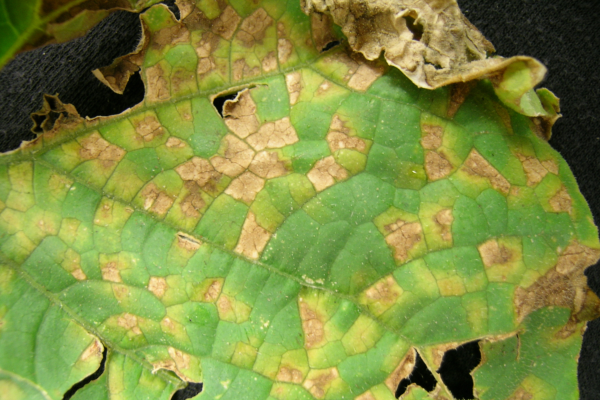 Downy mildew found in Michigan cucumbers in 2018
Published on July 25, 2018

Cucumber downy mildew moves across Michigan
Published on June 30, 2020

First cucumber downy mildew outbreak of 2020 confirmed in Berrien County
Published on June 22, 2020