Frank Lupi Ph.D.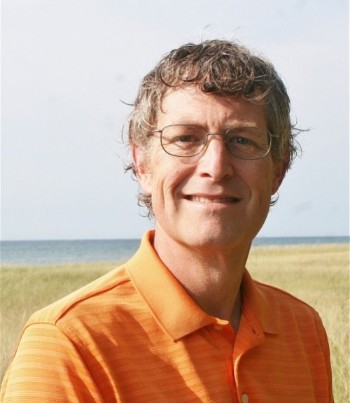 lupi@msu.edu
Telephone: 517 432 3883

Department of Agricultural, Food, and Resource Economics
Professor
446 W. Circle, Dr., Rm 301B, Morrill Hall of Agriculture
East Lansing, MI 48824-1039
Degree:
Ph.D., University of Minnesota
M.S., University of Illinois
B.S., University of Illinois
---
Professor Frank Lupi has a joint tenure system appointment in the Agricultural, Food, and Resource Economics and Fisheries and Wildlife Departments. He is a member of the Partnership for Ecosystem Research and Management, the Center for Systems Integration and Sustainability, the Water Science Network, and the Environmental Science and Policy Program. His research addresses the economics of ecosystem services, conservation, agriculture, fisheries, wildlife, and water.
Research and Outreach Interests
Recreational demand and valuation
Discrete choice and random utility models
Survey design and research methods
Stated preference methods for demand analysis
Applied welfare economics
Provision and values of ecosystem services
Student Mentoring
Teaching Experience
AEC 823: Environmental Economics Methods.