Hui Wendy Wang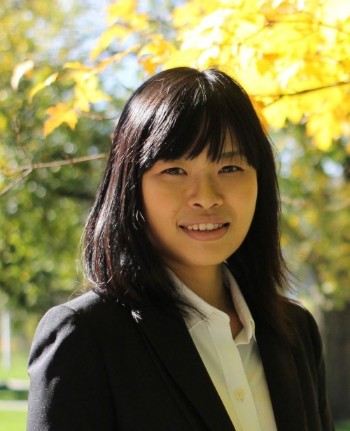 PhD Student, Job Candidate
---
Location:
200 Cook Hall
Biographical Information
As a labor and development economist, I am particularly interested in the demography, gender inequality, health and education issues in both developed and developing countries. Using micro datasets including China Censuses, China Health and Retirement Longitudinal Study (CHARLS) and National Longitudinal Survey Of Youth (NLSY), my dissertation research identifies the causal relationships among fertility, labor supply and mental health in China and U.S. I'm also working on projects about the land tenure security, rural-urban migration, agricultural production efficiency and rural poverty in China, and the student loans in the U.S.
Fields of Inerest
I have very strong theoretical background in econometrics, and proficient with multiple software packages, including STATA, R, Python, and SAS (Certified Advanced Programmer). My experience as an instructor for Introductory Microeconomics, and as teaching assistants for Introductory Macroeconomics, Sports Economics and the Chinese Economy equip me to teach both undergraduate and graduate level courses in economics.