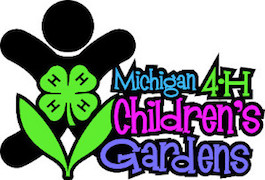 Our Mission is to:
Promote an understanding of plants and the role they play in our daily lives;
Nurture the wonder in a child's imagination and curiosity;
Provide a place of enrichment and delight for children of all ages.
Experience Plants in our garden!
News
Published on February 6, 2017
There is lots to see and do at Butterflies in the Garden on the Michigan State University campus.

Published on August 25, 2016
We all do science every day, so let's talk about it too!
Events
There are no entries at this time.