Our Gardens
Current Happenings
Our Gardens are open to visitors from sunrise to sunset. For COVID-19 protocols (including the latest mask mandates), visit the MSU Together We Will website. There are restrooms located in the South Garden on the east side of the Food Safety & Toxicology Building that are open to the public May 1 - September 30. View the Garden Map.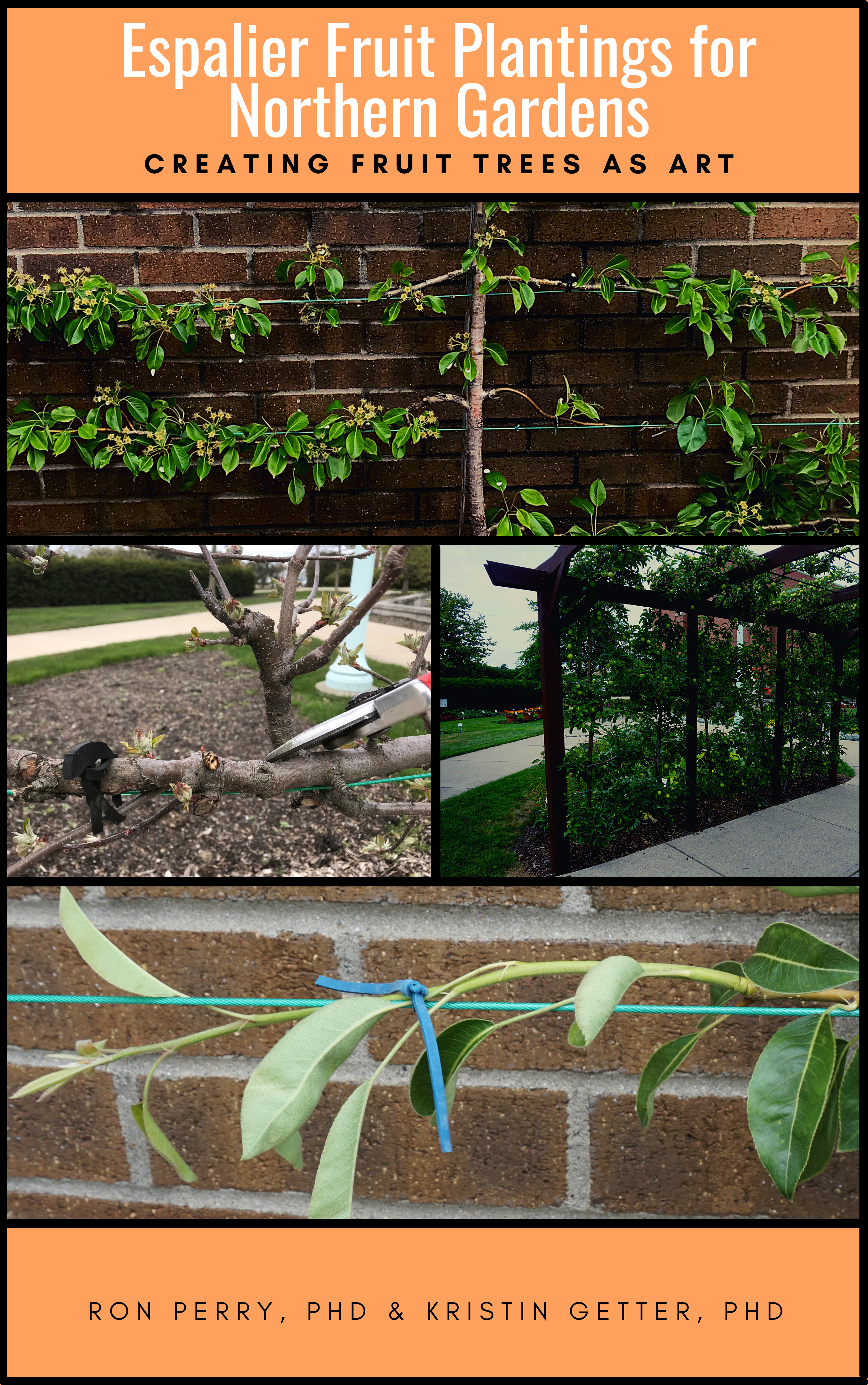 Upcoming Events
We are currently planning our 2022 events! Check back in late January for a list of our Spring events.
Publications
We are excited to announce our first book publication titled 'Espalier Fruit Plantings in Northern Gardens: Creating Fruit Trees as Art' written by Dr. Ron Perry and Dr. Kristin Getter. It is available on Amazon's Kindle store for $9.99. ALL proceeds go directly to support our Gardens. We thank Dr. Ron Perry for using his extensive fruit tree experience to write this book and his willingness to allow all proceeds to go directly to the Gardens.
Information About the Gardens
Visit our About Page for more information about our gardens
Check out our Visitors Page for how to visit our gardens
DID YOU KNOW?
Our gardens are largely self-funded. Consider supporting us! For more information, see our Garden Giving Page and Garden Membership page.
Garden News