What is Horticulture? A Modern Applied Plant Science!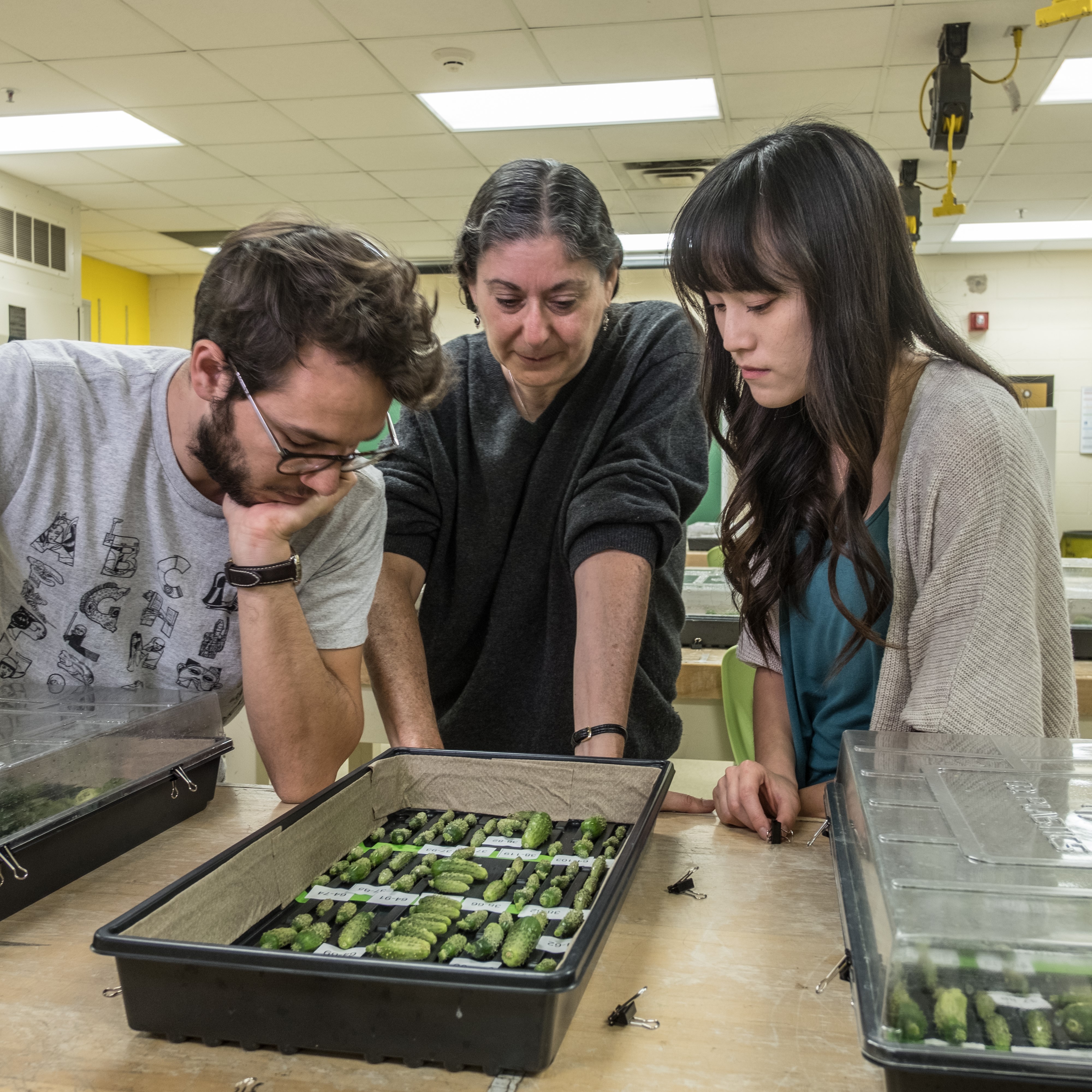 Horticulture is the science and art of the development, sustainable production, marketing and use of high-value, intensively cultivated food and ornamental plants.
Horticultural crops are diverse, including:
Annual and perennial species,
Fruits and vegetables,
Decorative indoor plants and
Landscape plants.
Horticulture also contributes to quality of life, and the beauty, sustainability and rehabilitation of our environment and the human condition.
Plants, crops and green spaces sustain and enrich our lives by providing nutritious food, enhancing the beauty of our homes and communities and reducing our carbon footprint.
Horticulture & Green Careers
Practitioners of horticulture are as diverse as the crops that make up the industry and the discipline. They include a wide array of individuals and groups who farm, landscape, garden, research, advise and enjoy the bounty of horticultural plants for their nourishment, health benefits and aesthetics.
Michigan is among the top 10 states in terms of employment in the green industry.
Michigan ranks third in floriculture/greenhouse production in the United States, with wholesale crops valued at over $400 million. Plant bedding/annual garden plants account for over half of those sales – leading the U.S.
Environmental horticulture provides a range of green career paths including in greenhouse production, wholesale brokers, commercial nurseries, garden centers, florists and landscape design and construction firms. There are also green jobs in private and community gardens, municipal parks and state or national reserves.
Learn more about Careers in Horticulture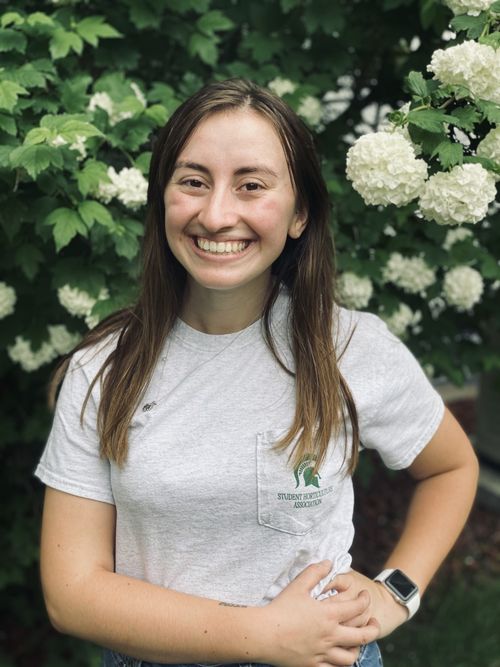 Why Study Horticulture at MSU?
The Department of Horticulture at MSU is dedicated to providing the highest-quality education and is one of the largest horticulture programs in the U.S. It offers:
As the nation's first Horticulture Department, we are proud to maintain a tradition of excellence spanning more than 150 years. See why our students love horticulture and love studying it at MSU!
In addition, MSU has a very active Student Horticulture Association club that allows YOU to get involved in many aspects of horticulture while having fun.