Garden Programs and Events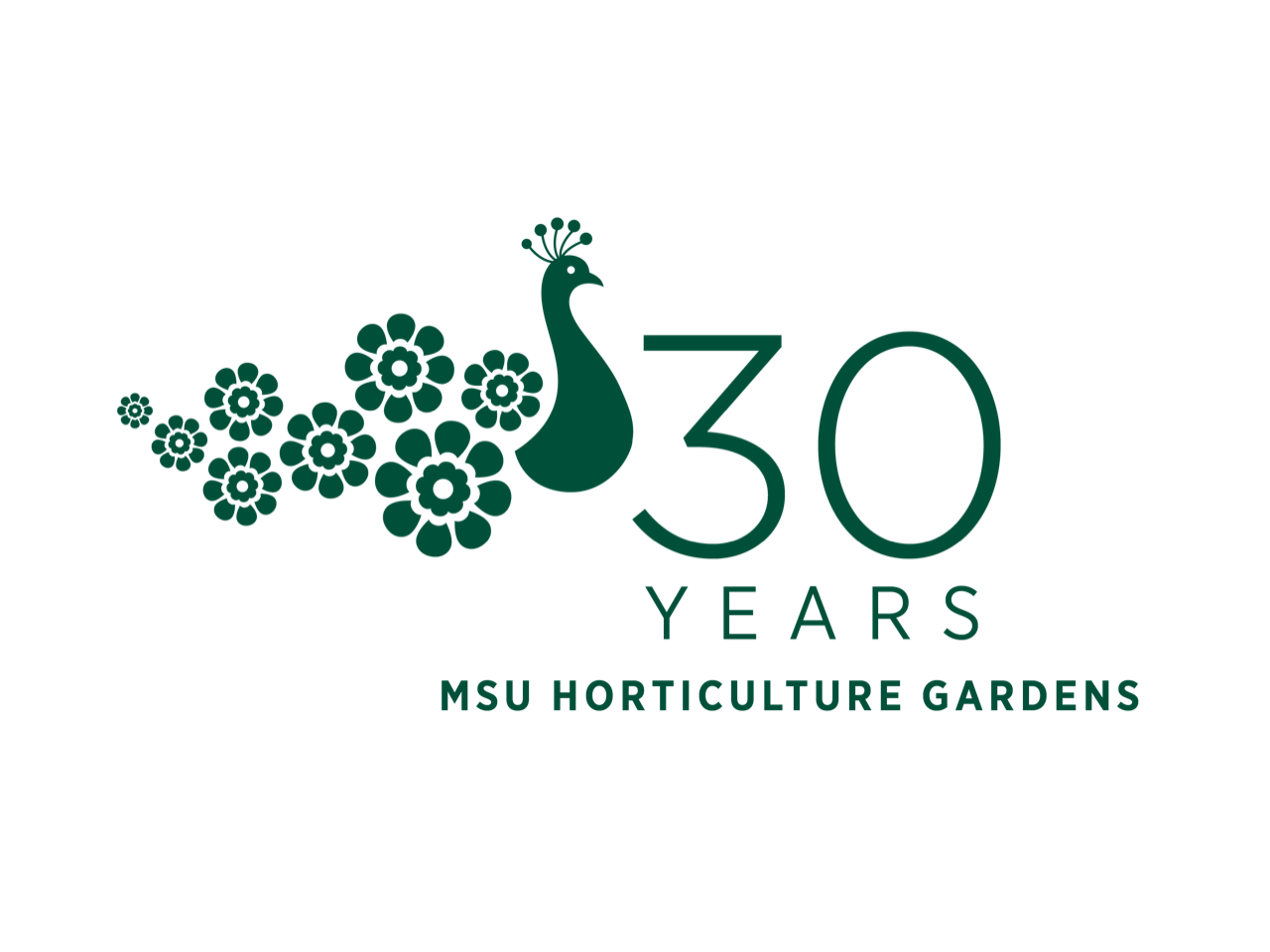 Eighth Annual Houseplant and Succulent Sale 2023
The sale will be held in-person on Friday, November 3, 2023, 8:00am - 4:00pm.
2023 Full inventory coming soon!
Location: 1066 Bogue St, East Lansing, MI 48824
Parking: The closest parking lot is Lot 54 on Bogue Street. Parking is $2.00/hour.
Payment: Cash, Check, and Credit/Debit are all accepted! Free admission. All sales are final.
All plants are available in limited quantities and will be sold on a first-come-first-serve basis. We will have thousands of plants for sale, but arrive early on November 3rd for the best selection!
Other important information:
Plants and merchandise must be taken home at the time of purchase.
It is the buyer's responsibility to determine the pet and child-safety of the plants they purchase. Once the plants leave the sale, we are not responsible for the viability or condition of the plants.
View our 2022 Houseplant Inventory here
Check out these articles from our electronic Newsletter:
Houseplant and Succulent Sale: Start Your Shopping List Now!
Insider's Guide to the Houseplant and Succulent Sale
Out of Thin Air-Plants: A guide to the wonderful world of Tillandsias
Why attend our Plant Sales? Watch this Video!
Pictures from past Houseplant and Succulent Sales