Great Lakes Watershed Ecological Sustainability Strategy Phase II: Payments for Ag Ecosystem Service
Non-AFRE Co-Principle Investigators: Bradford L. Barham, Agricultural and Applied Economics, University of Wisconsin - Madison ( https://www.aae.wisc.edu/faculty/blbarham/ )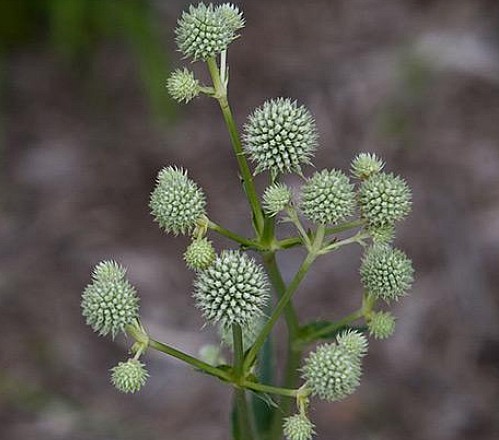 Overview
This project examines the economic underpinnings of a sustainable bioenergy industry. It forms part of the Sustainability Area of of the Great Lakes Bioenergy Research Center (GLBRC), one of three bioenergy research centers supported by the U.S. Department of Energy. Since its founding in 2007, the GLBRC has had a special focus on generating technology to convert cellulosic biomass to ethanol and other advanced biofuels.
Economic research in the GLBRC focuses on the following questions:
Where is it profitable to grow energy biomass? How much land is available?
How do profitability and environmental benefits relate for bioenergy production?
What policy incentives can promote environmental sustainability for bioenergy?
What contract terms would match needs of biomass sellers and buyers?
Information Links
Click here

for recent publications on economic work under GLBRC.
Click here for more information on all GLBRC participants and projects at MSU.