Project to Mobilize Food Security Initiatives in Mali - Phase II
Co-Principal Investigators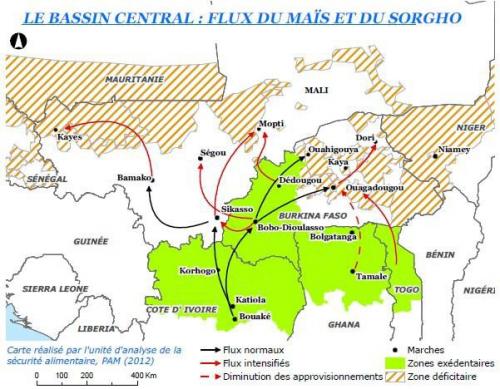 This is a Food Security III Associate Agreement funded by USAID Mali. The general objective is to strengthen the capacities of the Malian government and higher education bodies in Mali to develop market-friendly food security and agricultural policies consistent with CAADP (The Comprehensive Africa Agriculture Development Programme). Specific activities include:
Further enhance and develop technical and analytical skills of the CSA (Malian Commissariat of Food Security)and related support agencies;
Assist in the implementation of food security plans country-wide;
Develop an academic and practical curriculum for IPR Katibougou to help educate next generation of Mali an food security policy analysts and agro-business specialists;
Help Mali complete background analysis and organization of its Round Table, leading to preparation and signature of Malis CAADP compact.
Implementation: Apr. 2013 - Sept. 2014.
Contact Project Implementing Team
View Research and Outreach Activities
Publications
PROMISAM-Phase II Web Site
Mali marketing information system