Credit Craze: Managing Your Credit Wisely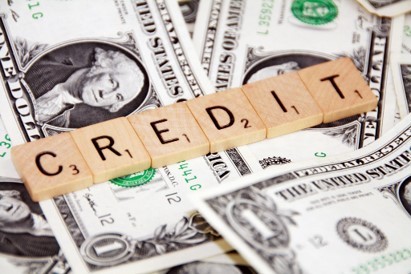 This interactive self-guided course using Nearpod will explore: the difference between credit and debit, the advantages and disadvantages of credit, credit terms, understanding credit card statements, credit reports, and credit scores.

To access the course go to: https://app.nearpod.com/?pin=APR98

This course is designed for youth age 12-19.
This program is made possible by a grant from the Department of Licensing and Regulatory Affairs.
Learn how to join Michigan 4-H program for free at: https://www.canr.msu.edu/4h/join_4_h.
Follow us on Facebook, Instagram and Twitter to find out about more interactive programs of interest.
---
Instructors