Credit Craze: Managing Your Credit Wisely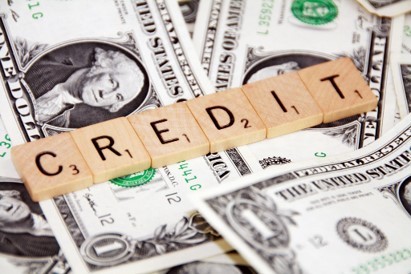 This interactive self-guided course using Nearpod will explore: the difference between credit and debit, the advantages and disadvantages of credit, credit terms, understanding credit card statements, credit reports, and credit scores.

This course is designed for youth age 12-19.
The first 100 youth to attend all 10 sessions (live or self-guided lessons) found on our website here are eligible for a $50 savings incentive!
Live ZOOM sessions taking place at 6:15pm:
February 24: Do You Have a Plan? Money Goals
March 3: Paying for Post-secondary Education
March 10: Keep Yourself Out of Debt
March 17: Credit Craze: Managing Credit Wisely
March 24: Grow Your Money: Investing and Risk
March 31: Budgeting: Understanding Income and Expenses
April 7: They Took What? Your First Paycheck and Taxes
April 14: Avoiding Money Mishaps: Tips to Avoid Fraud
April 21: Pay Yourself First: Start a Saving Habit
April 28: Banking Basics
This program is made possible by a grant from the Department of Licensing and Regulatory Affairs.
Learn how to join Michigan 4-H program for free at: https://www.canr.msu.edu/4h/join_4_h.
Follow us on Facebook or Instagram to find out about more interactive programs of interest.
---
Instructors