Grow Your Money: Investing and Risk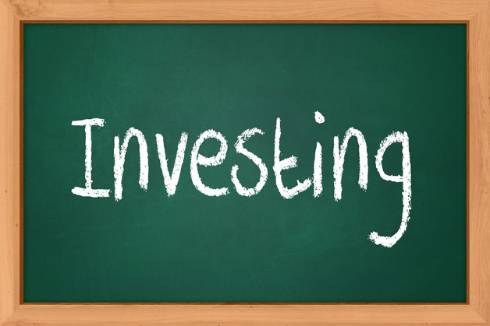 This interactive self-guided course using Nearpod will explore: the difference between saving and investing, simple interest, compound interest, the Rule of 72, types and methods of investing, risk and rewards, and steps to build wealth.
This course is designed for youth age 12-19.
This course is also perfect preparation for youth who have signed up for our Show Your Money Smarts Contest.
This program is made possible by a grant from the Department of Licensing and Regulatory Affairs.
Learn how to join Michigan 4-H program for free at: https://www.canr.msu.edu/4h/join_4_h.
Follow us on Facebook or Instagram to find out about more interactive programs of interest.
---
Instructors