All American 1980s
All-American Invitational Youth Dairy Cattle Judging Contest
Harrisburg, Pennsylvania
We do not have pictures for any of these teams. If you do, please contact us as we would like to add them to the website!
1985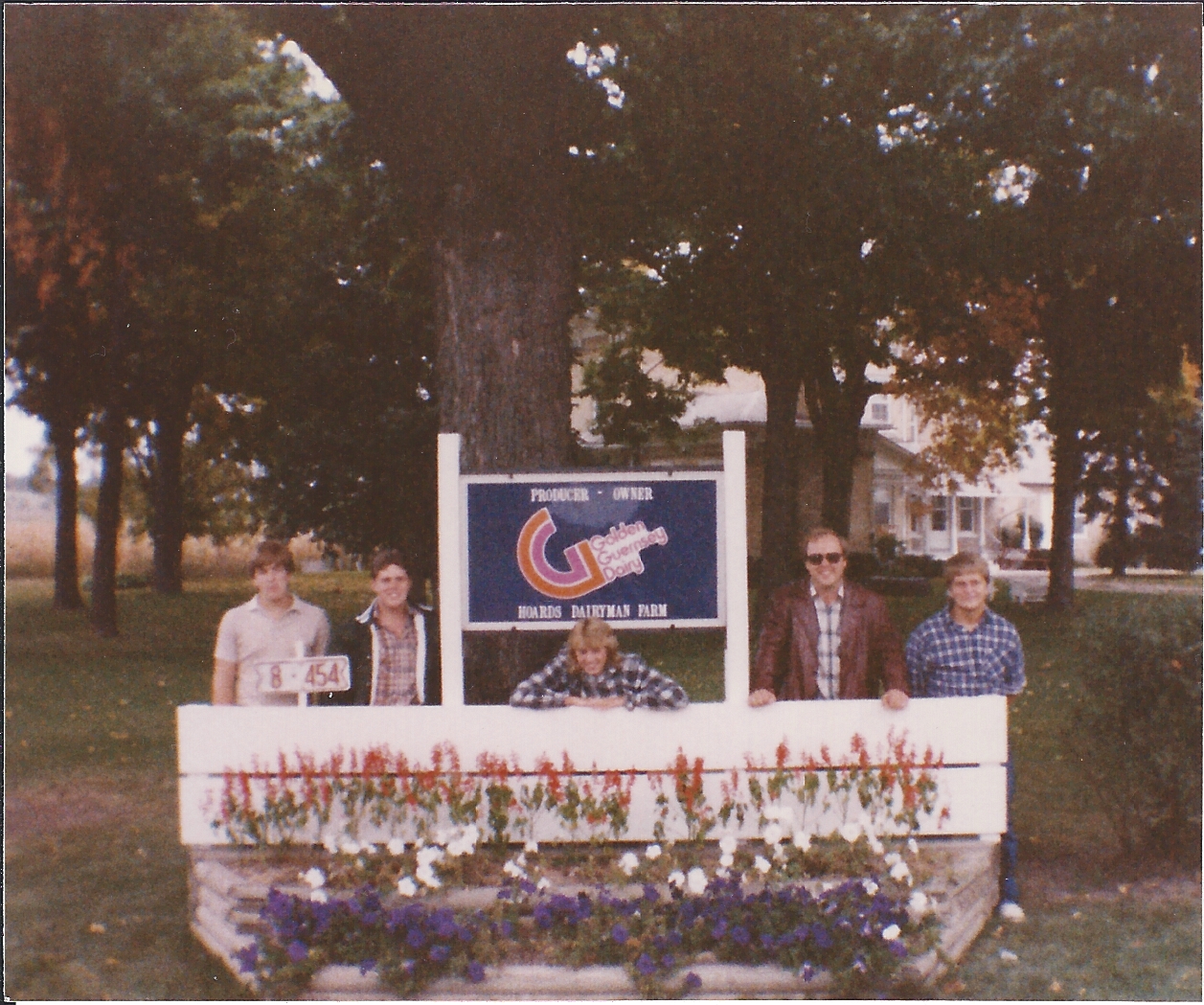 The All-American Invitational 1985 Michigan 4-H team members included: Kim Ackerman, of North Adams; Angie Butler, of Fowlerville; Tom Cook, of Ubly; and Jayne Pipekow, of Olivet.
Results:
Team: 5th Overall.
Individuals: Kim Ackerman placed 1st Overall and 1st in Jerseys.