MSU Extension employees have the opportunity to participate in international educational trips. These opportunities vary on an annual basis. The most recent trips are described below. Due to travel restrictions from the COVID19 pandemic, it is unclear when the next opportunities will be.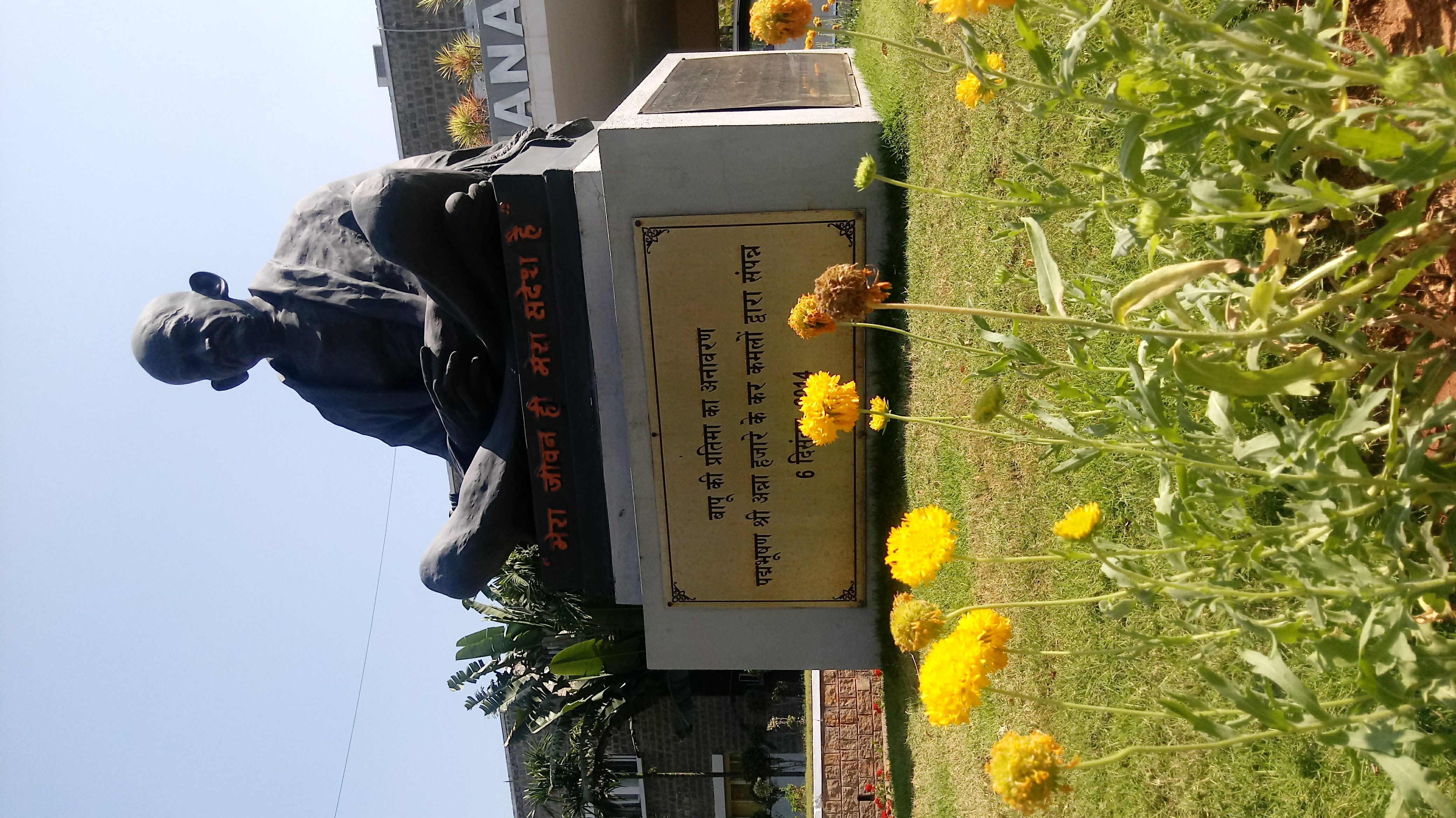 MANAGE India
The MSU Extension Director's Office has organized annual educational trips to collaborate with the National Institute of Agricultural Extension Management (MANAGE) in Hyderabad, India and learn about Indian agriculture and culture as part of our reciprical relationship with MANAGE. These trips have been approximately 10 days in length in February or March and have included collaborative meetings, an international conference, and educational site visits in Hyderabad, New Delhi, and Agra.
Due to the COVID-19 pandemic, there will not be a trip to India in winter/spring 2021 but our collaboration with them will continue in an online environment. For more information, please see the MSU- MANAGE India website to learn about our collaboration
Epsilon Sigma Phi (ESP) Trips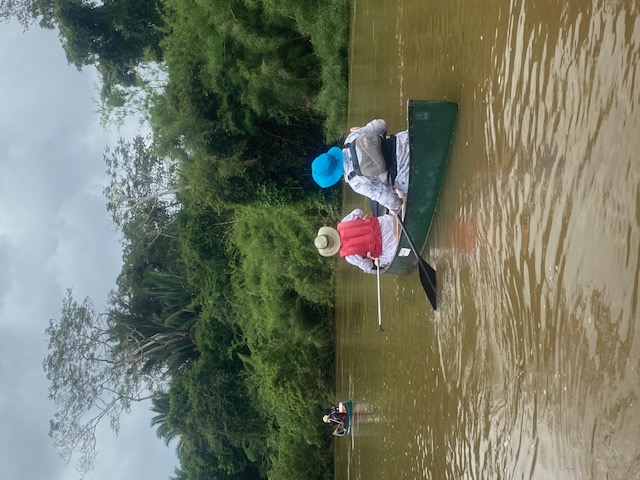 Epsilon Sigma Phi (ESP) is a professional association which regularly coordinates international professional development trips. While these trips are organized by ESP with co-sponsorship from the MSU Extension Director's office, they are not restricted to ESP members. These trips are to different locations in different years. Due to the COVID-19 pandemic, the planning of our next trip is on hold.
Belize
n March 2020 Epsilon Sigma Phi and the MSU Extension Director's office co-sponsored an educational study trip to Belize. MSU Extension staff and affiliates spent 9 days in Belize, visiting ecological, agricultural, and historical sites to explore issues in agriculture, education, tourism, and research. They learned about how geography, resources, culture, and governmental policy shape farming methods, nutrition, and environmental policy while developing important intercultural skills.