View information by type
Foreclosure Education and Counseling is available to assist homeowners with understanding the process of foreclosure, the information a homeowner must have available to assess their situation and how to work with a lender to obtain a possible loan modification. MSU Extension believes an educated consumer will be more confident in making the important decisions about foreclosure.
For more information contact an MSU Extension financial and homeownership educator in your area.
Do you own and occupy your home as your primary residence?
Are you experiencing financial hardship due to covid-19?
Does your income fall below 150% of Area Median Income?

Example: An Ionia County Family of 4: $99,600
An Ionia County Family of 2: $79,900
If this describes you, you may be eligible to receive up to $25,000 of assistance per household for:
Property Taxes
Delinquent mortgage/housing expenses, escrow shortages, and corporate advances
Delinquent land contract payments, mobile home consumer loan payments or contracted park lot payments
Condominium/homeowners' association fees
Homeowner's insurances, hazard, flood, or mortgage insurance
Utilities, gas, electric, water, sewer
Internet broadband services
To apply:
Visit: mihaf.michigan.gov to apply for Michigan Housing Assistance Fund (MIHAF).
Foreclosure Video Resources
Contact an educator in your area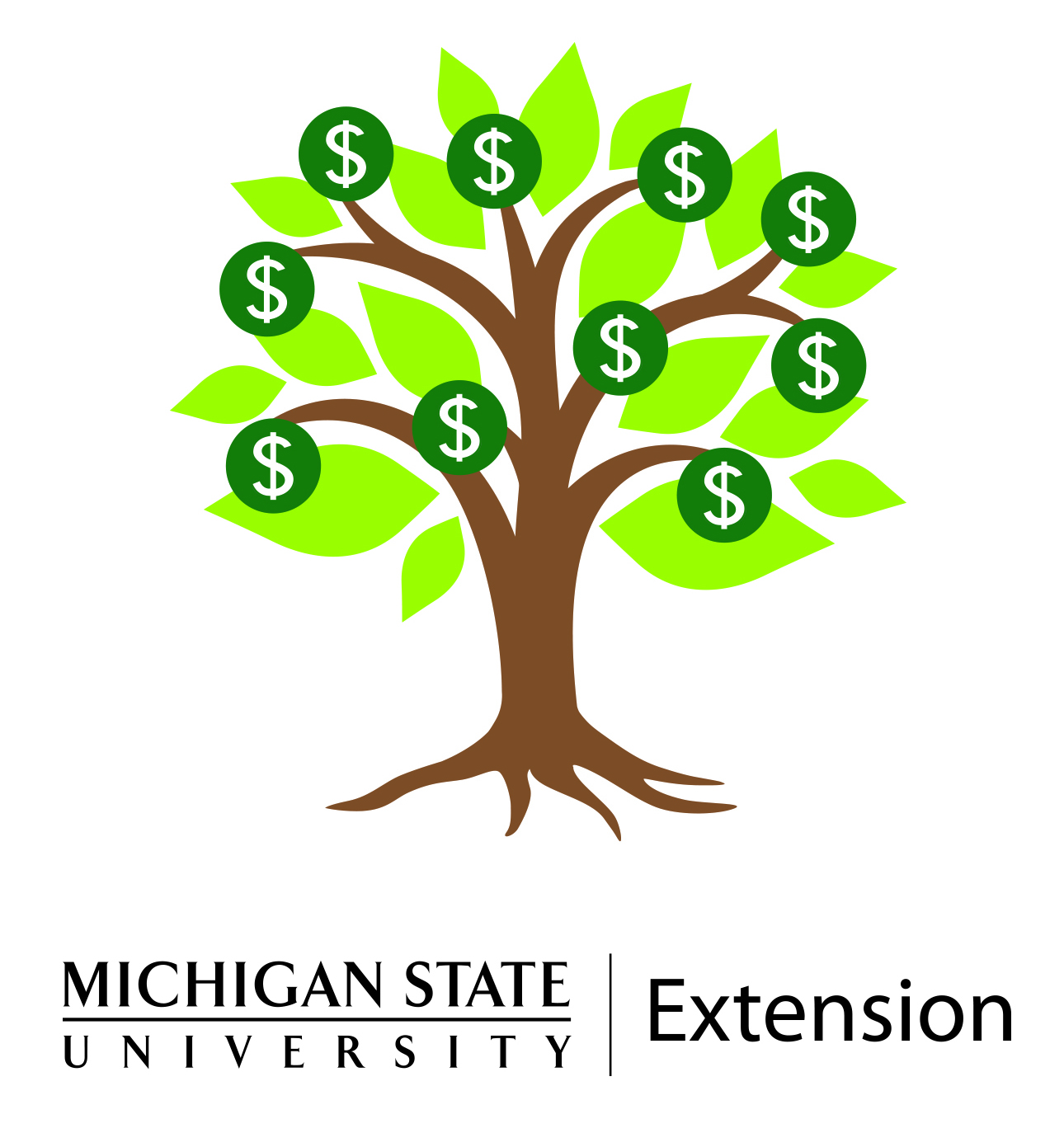 News
Published on February 22, 2019
Get started on your savings plan today by participating in a national initiative during America Saves Week.

Published on January 28, 2016
Has enough time passed to improve your financial situation enough to become a homeowner again?

Published on November 18, 2015
After a sheriff sale, help is available to find new housing.