About
The Michigan State University Food Processing and Innovation Center is the first of its kind in the nation. It will be Michigan's leading independent commercial food development, processing, packaging and research facility. It will provide a real-time production environment to support the creation of vibrant new food products, serving the needs of Michigan-based food businesses big and small as well as large-scale startups throughout the Great Lakes region and beyond.
Vision
The founding vision of the MSU Food Processing and Innovation Center (FPIC) is to create an environment to accelerate the development and creation of new product lines and processes for the food and agricultural industry. The result will be long-term sustainability, profitability, and job creation in this vitally important economic sector.
Bringing the FPIC to fruition has taken many years of planning and design involving multiple groups including MSU's expertise from across campus, private and public sector agencies, food and agricultural leaders, government regulatory agencies, architects and engineers. The result is a unique state-of-the-art facility that provides a 'real time' production environment for the food and agricultural industry to create new competitive products. Based on input form the industry leaders, the FPIC has been designed to accommodate sophisticated processing and packaging equipment that provides multiple solutions to industry needs - and ultimately mitigates the risk of expansion and development.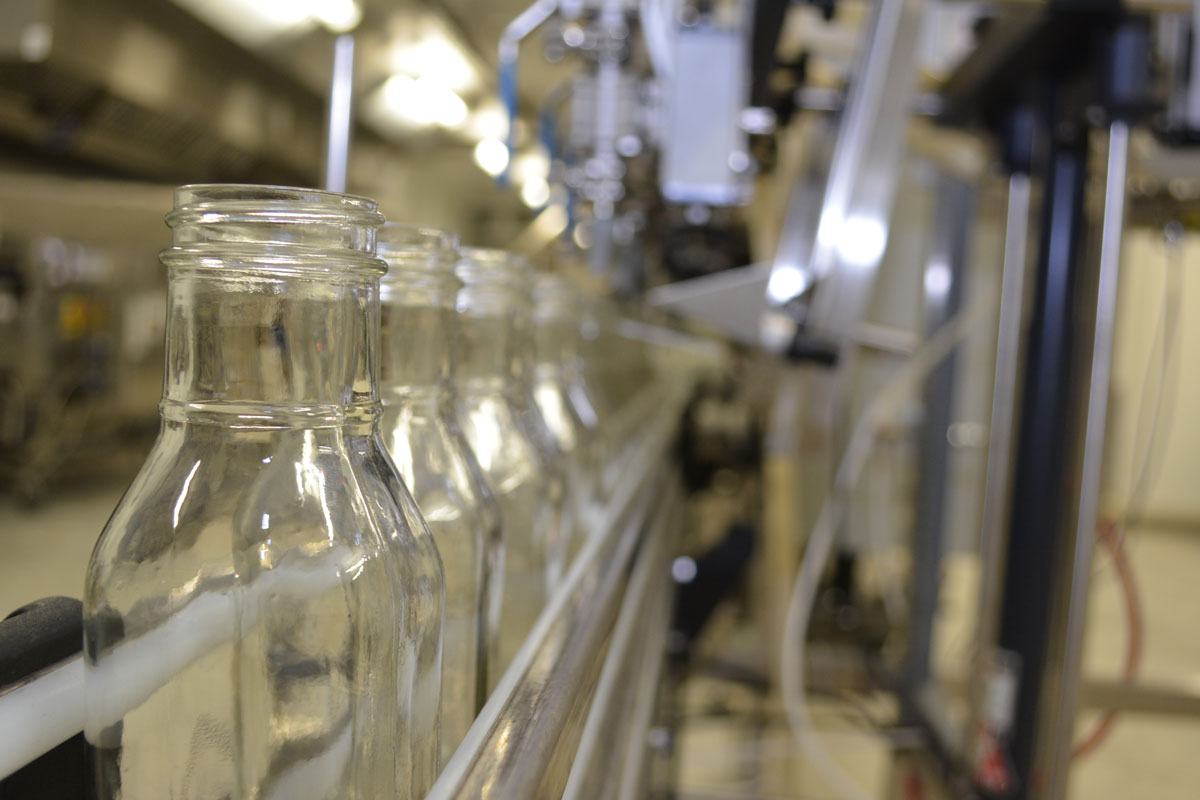 Key Objectives
Commercial Product Innovation Space with Modern Food Processing Equipment and Facilities.
Food Innovation & Commercialization Research and Development.
Food Industry Regulatory Training and Business Development Services.
Workforce Development Training and Traditional and Non-Traditional Food Science Instruction.
Hub for Food Processing Industry throughout the State and Great Lakes region.
The FPIC is an operating unit of MSU's Product Center Food-Ag-Bio, which provides a full range of business assistance, and services to the food and agricultural industry in Michigan. The Product Center is funded and supported by MSU Extension as part of the Universities commitment to outreach and engagement and economic development.