Teaching & Education
The College of Agriculture and Natural Resources (CANR) and faculty provide academic opportunities to international students, scholars and relevant stakeholders through numerous degree and non-degree programs.
These academic programs include:
Undergraduate and post-graduate degree programs.
Certificate programs.
Online courses.
Internships and research fellowships.
Training of trainers.
Post-doctoral opportunities.
CANR provides learning opportunities for MSU students through Education Abroad programs in diverse areas of agricultural development.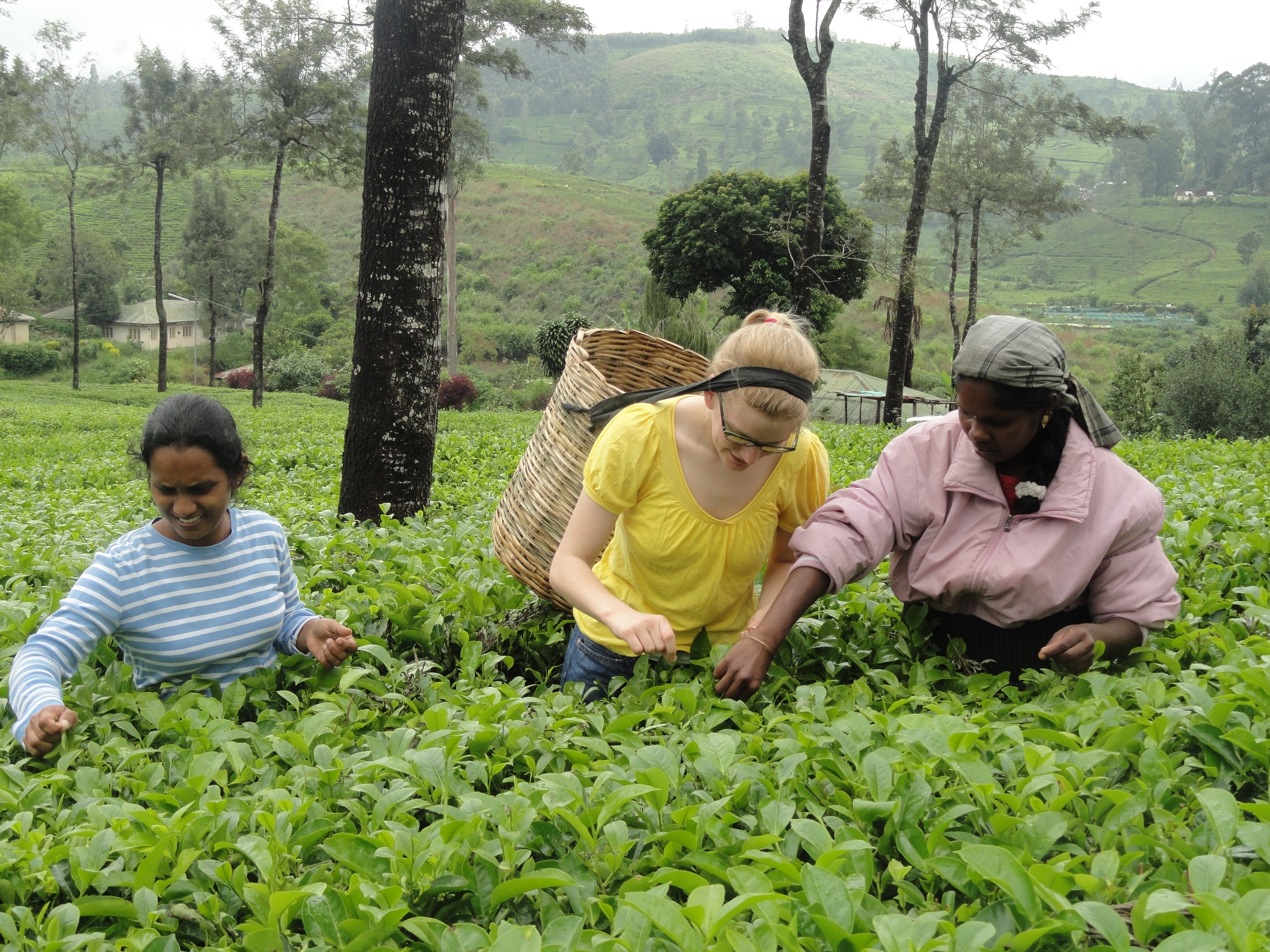 CANR also provides technical support for curriculum enhancement, faculty development, educational technologies, and innovative teaching methods to enhance quality and relevance of higher education.
The international training and capacity building programs are coordinated with the MSU Visiting International Professionals Program.