People
Principal investigator
Hanne M Hoffmann, PhD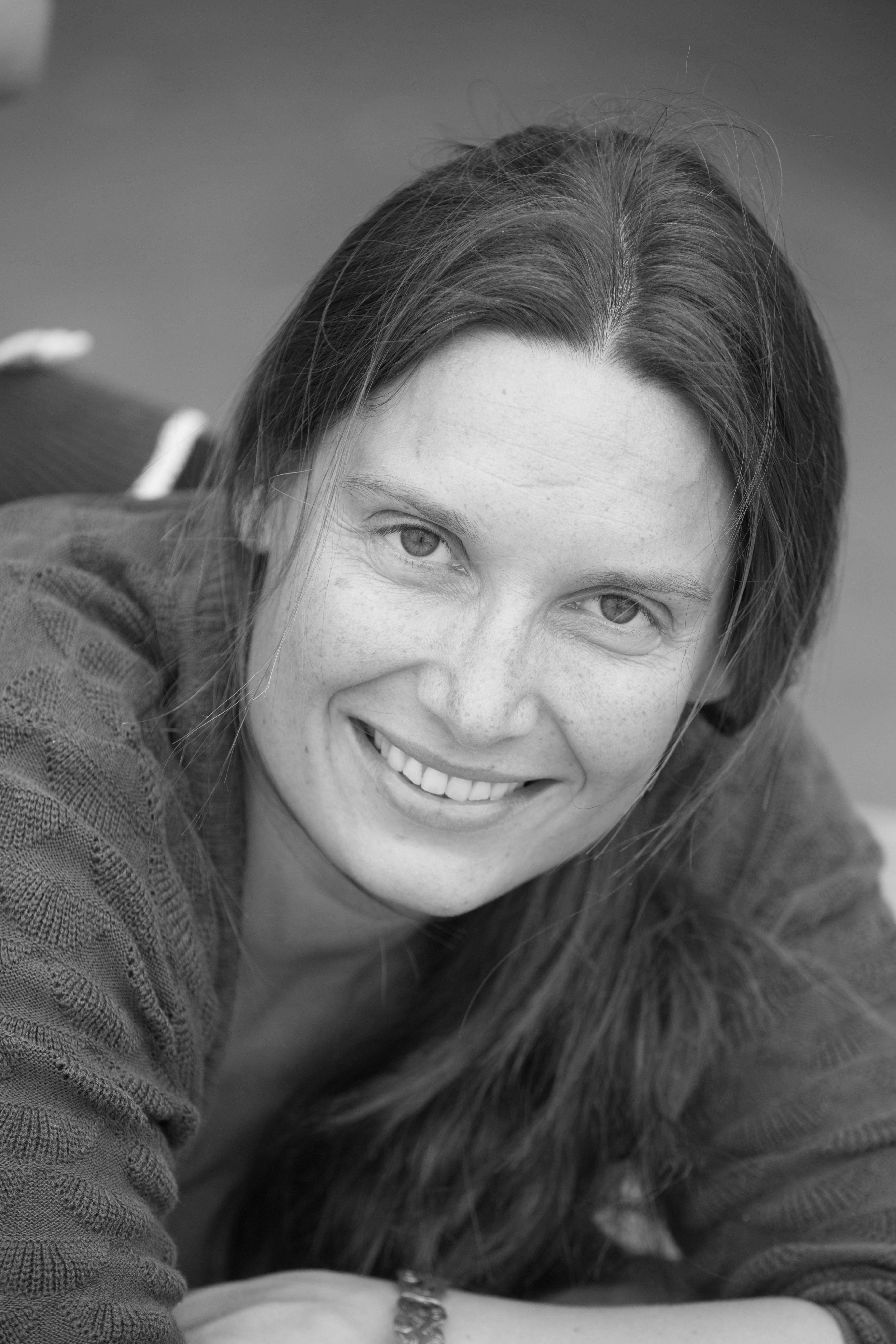 Ph.D. 12/2010 Neuroscience, Montpellier University 2, France, European mention
Ph.D. 12/2010 Biochemistry, Autonomous University of Barcelona, Spain, Cum Laude
Postdoc 06/2011-04/2016 Department of Reproductive Medicine, UC San Diego
Dr. Hoffmann received her BS (2005) and MS (2007) from Montpellier University II (France), and her PhDs in Biochemistry from the Autonomous University in Barcelona (Spain) and in Neuroscience from Montpellier University II (France) in 2010. During her graduate work Dr. Hoffmann's research was focused on understanding how cocaine addiction impacted GPCR heterodimer interaction and signaling in the brain. In 2011 Dr. Hoffmann joined the lab of Dr. Pamela Mellon at UC San Diego for her postdoctoral work in reproductive endocrinology. At UC San Diego, Dr. Hoffmann studied the role of homeodomain transcription factors in GnRH neuron development and fertility.
In 2018 Dr. Hoffmann joined the faculty in Animal Science at Michigan State University. Dr. Hoffmann's current research interests are at the intersection of behavioral neuroendocrinology and reproduction. By using transgenic mouse models, Dr. Hoffmann's research focuses on understanding how light and seasonal changes in day length impacts hypothalamic network function, and its control of reproduction and labor progression.
In recognition of her contribution to the field of neuroendocrinology, reproductive function and pregnancy, Dr. Hoffmann has received numerous awards, including the Neena Schwartz Young Investigator Award in Basic Science from Women in Endocrinology (2016), the Early Investigators Award supported by Merck & Co., Inc. from the Endocrine Society (2016), the New Investigator Award from the Society for Behavioral Neuroendocrinology (2017) and the Basil O'Connor Starter Scholar Research Award from the March of Dimes (2019).
Lab manager
Duong Nguyen, MS in Biological Sciences
August 2018-current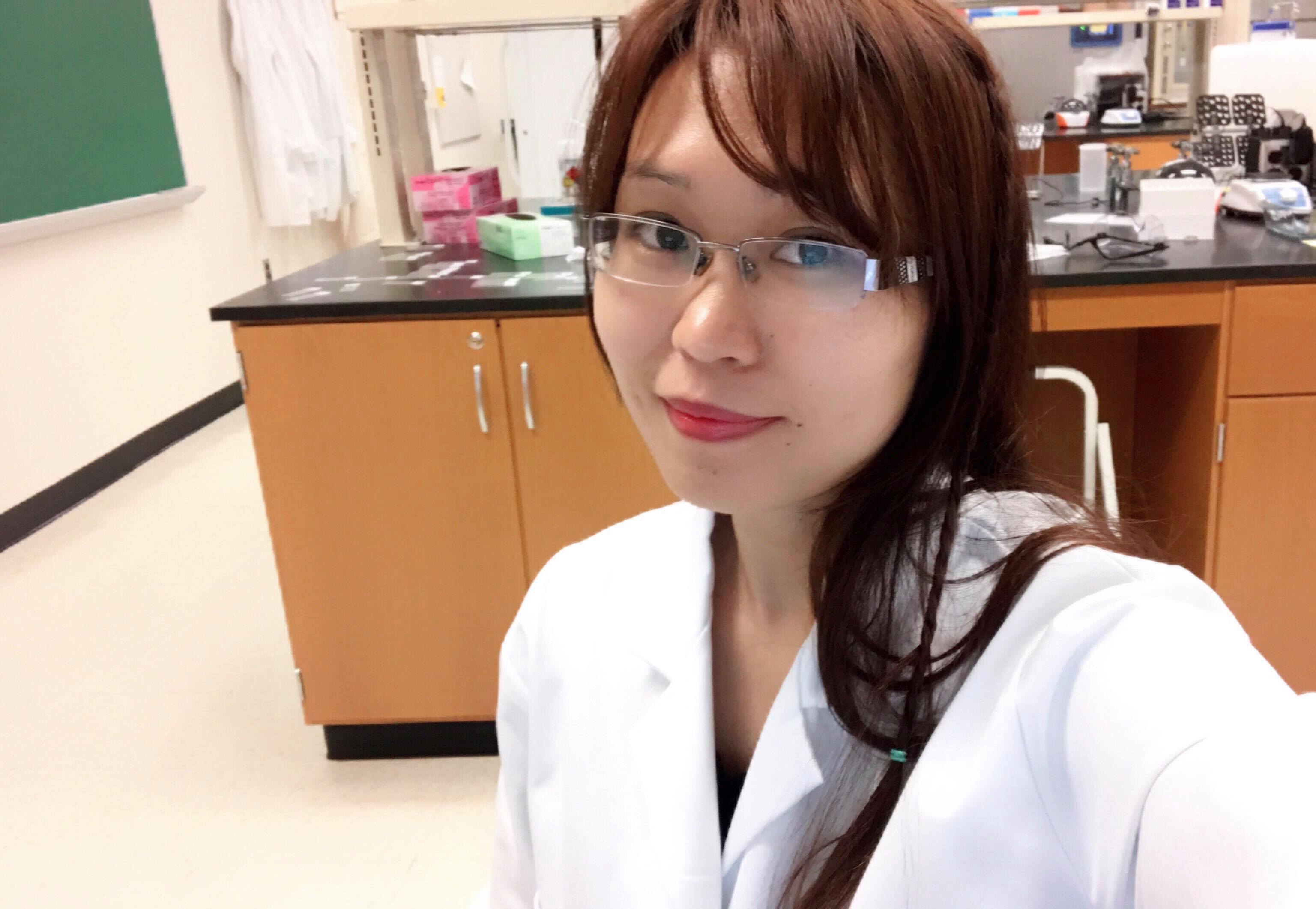 Duong received her BS and MS in Biological Sciences from Wayne State University (Detroit, MI). She has expertise in microbiology, computational biology, molecular evolution and comparative genomics. Her research was focused on sequence comparison using next-generation sequencing data to address the process and the dynamic of mutations such as SNPs and Indels in coding and noncoding regions. In the Hoffmann lab, Duong is interested in applying sequencing data analysis to understand how light and seasonal changes affect gene expression level which in turn impacts the signaling in the brain and the reproductive function. Using mice as a model, it is also important to understand the similarities and differences between mice and other animals especially human.
Postdoc
Alexandra Yaw, PhD Neuroscience
Postdoc June 2019-current
Dr. Alexandra Yaw graduated from Albion College in 2014 with a B.A. in Psychology and minors in Cell and Molecular Biology and Chemistry. In 2019, she completed her Ph.D. in Neuroscience from Kent State University in the Department of Biomedical Sciences. Throughout her career, her research interests have been focused on the complex relationships guiding biological rhythms and behavior. At Albion College, Alexandra completed a Departmental Honors Thesis focused on the relationships between sleep, nutrition, and athletic performance. Her dissertation research focused on the generational effects of paternal cocaine abuse on offspring behavior and underlying neurochemistry, with a specific focus on circadian and social behaviors. In the Hoffmann Lab, Alexandra's current projects focus on light and the rhythmic control of reproductive function. Alexandra is a committed mentor and received the MSU postdoc association mentor PETMA award in 2022.
Graduate students
Thu Van Quynh Duong
PhD/DO student. August 2018-current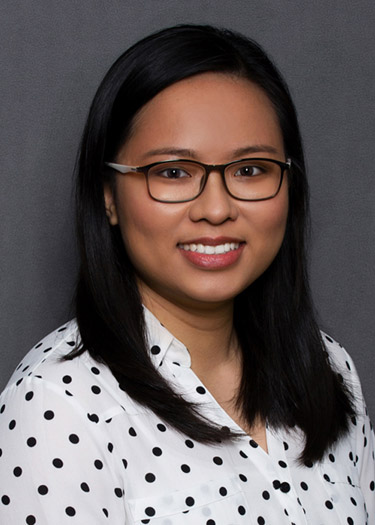 Thu Duong is a DO-PhD student in the department of Biochemistry and Molecular Biology. She received her BS in Biology from Truman State University, Missouri and just completed the first two years of medical school at the College of Osteopathic Medicine. Thu is excited to be back in the lab. Her project in the Hoffmann lab is about the melatonin receptors and how they affect uterine contractions, and she will be working with both human tissues and mouse tissues. She also hopes to expand her knowledge in bioinformatics by learning how to analyze published sequencing data sets. Thu is passionate about prenatal care, especially how to improve pregnancy outcomes. She enjoys being in the Hoffmann lab and learning about circadian rhythms during pregnancy.
Brooke M Devries
PhD student, Neuroscience Program. May 2021-current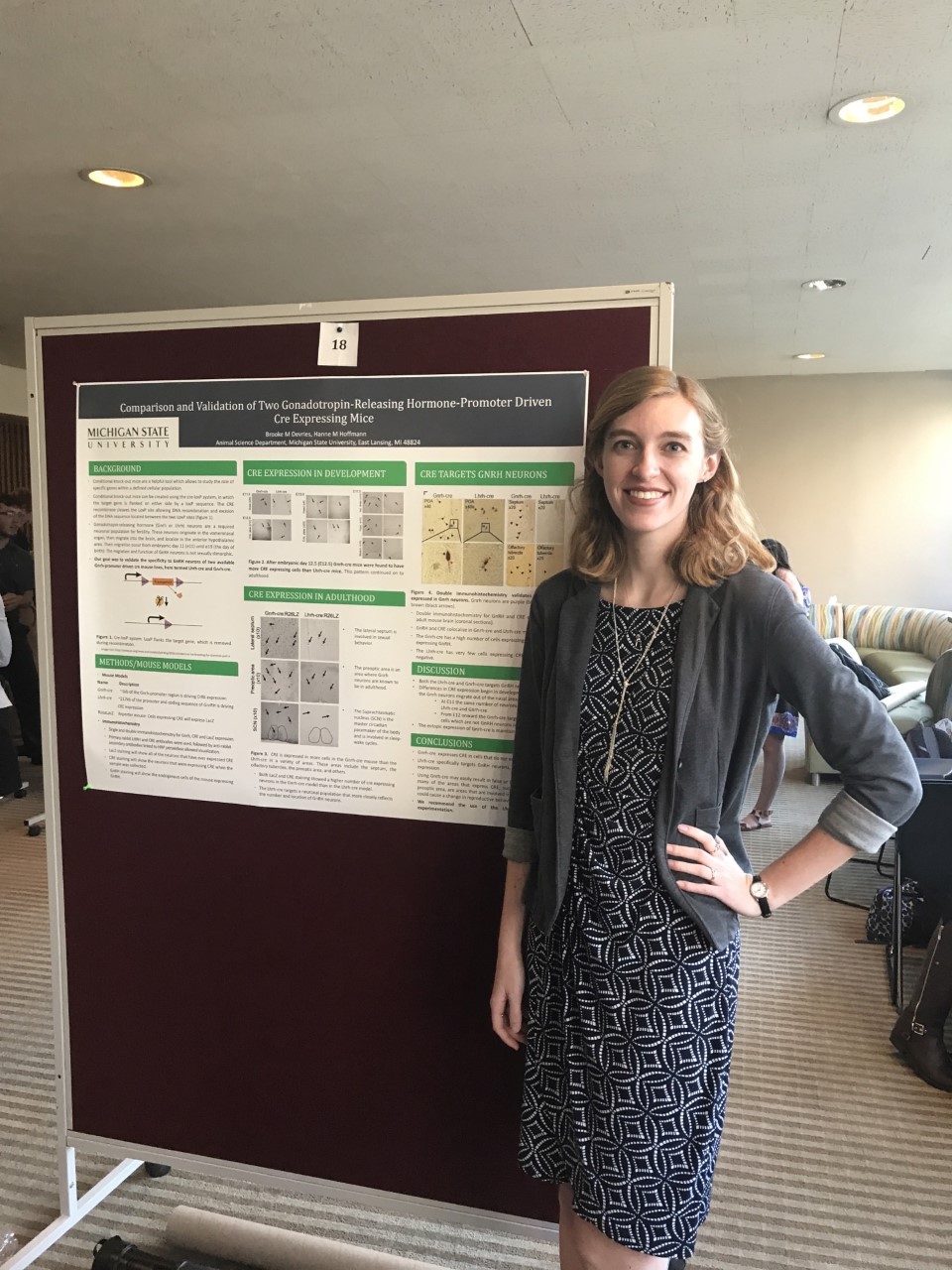 Brooke Devries is a PhD student in the neuroscience program. She graduated with a BS in neuroscience from Michigan State University in the fall of 2019. Brooke first joined the Hoffmann lab back in 2018 as an undergraduate student and is very grateful for the opportunity to pursue her PhD in the same lab. She is interested in connections between light, circadian rhythms, and affective disorders, especially in women.
To learn about Brookes research and why light-particularly light at night-impacts your wellbeing listen to her podcast on the topic.
Undergraduate Student
Nicollette (Nicky) Ly
May 2021-current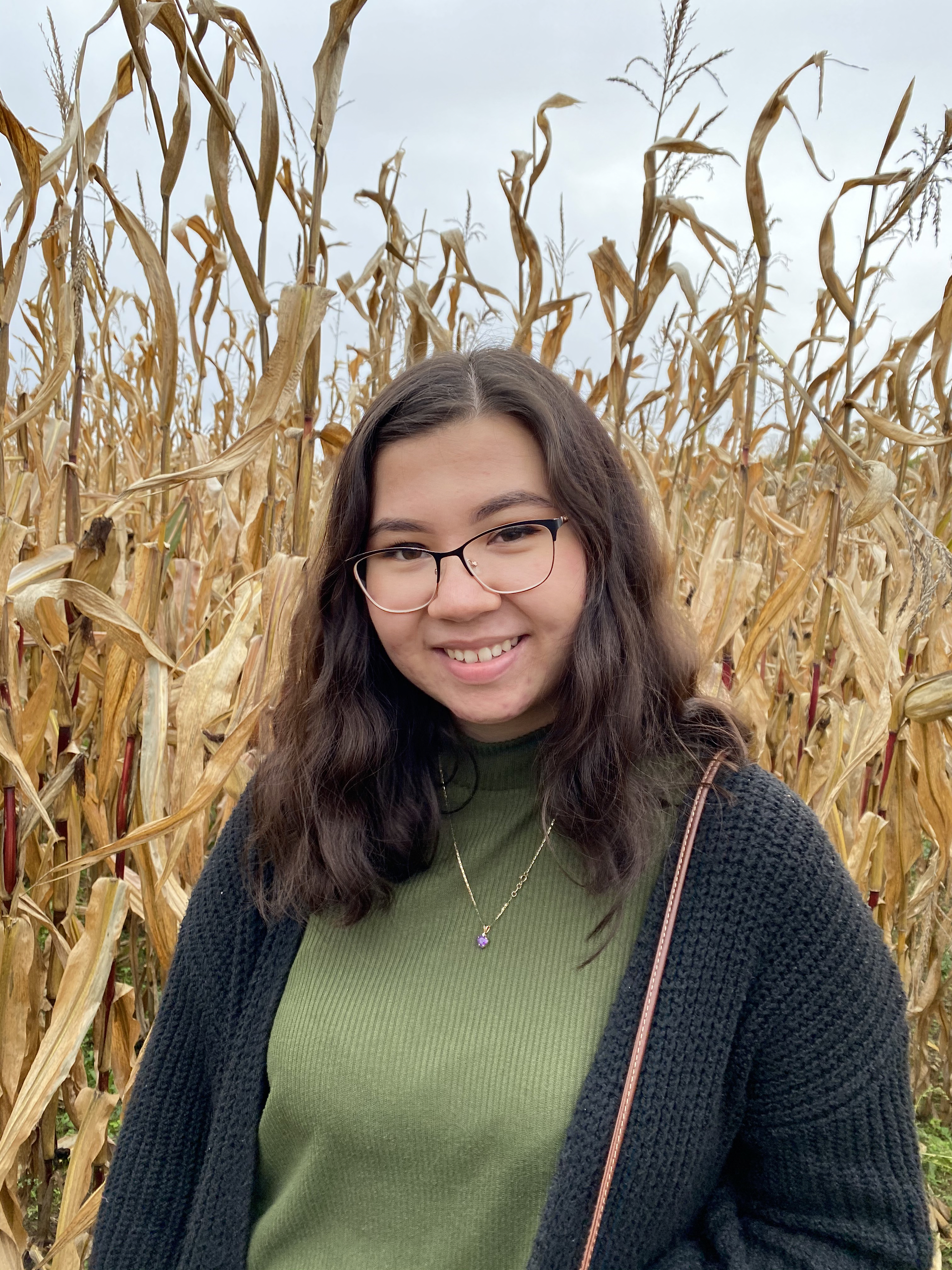 Nicollette is an undergraduate majoring in Biomedical Laboratory Science, planning on applying to the Medical Laboratory Science program (MLS). After graduation, she will be taking a gap year to prepare for medical or pharmacy school. Nicollette enjoys being a part of the Hoffmann Laboratory because of the welcoming and diverse faculty that guides and helps her learn something new almost everyday. She is interested in Hoffmann Laboratory's research in chronopharmacology and it's relationship with preterm birth. In her free time, Nicollette enjoys exploring new foods and restaurants, reading, and playing video games.
Krystal Jang
April 2021-current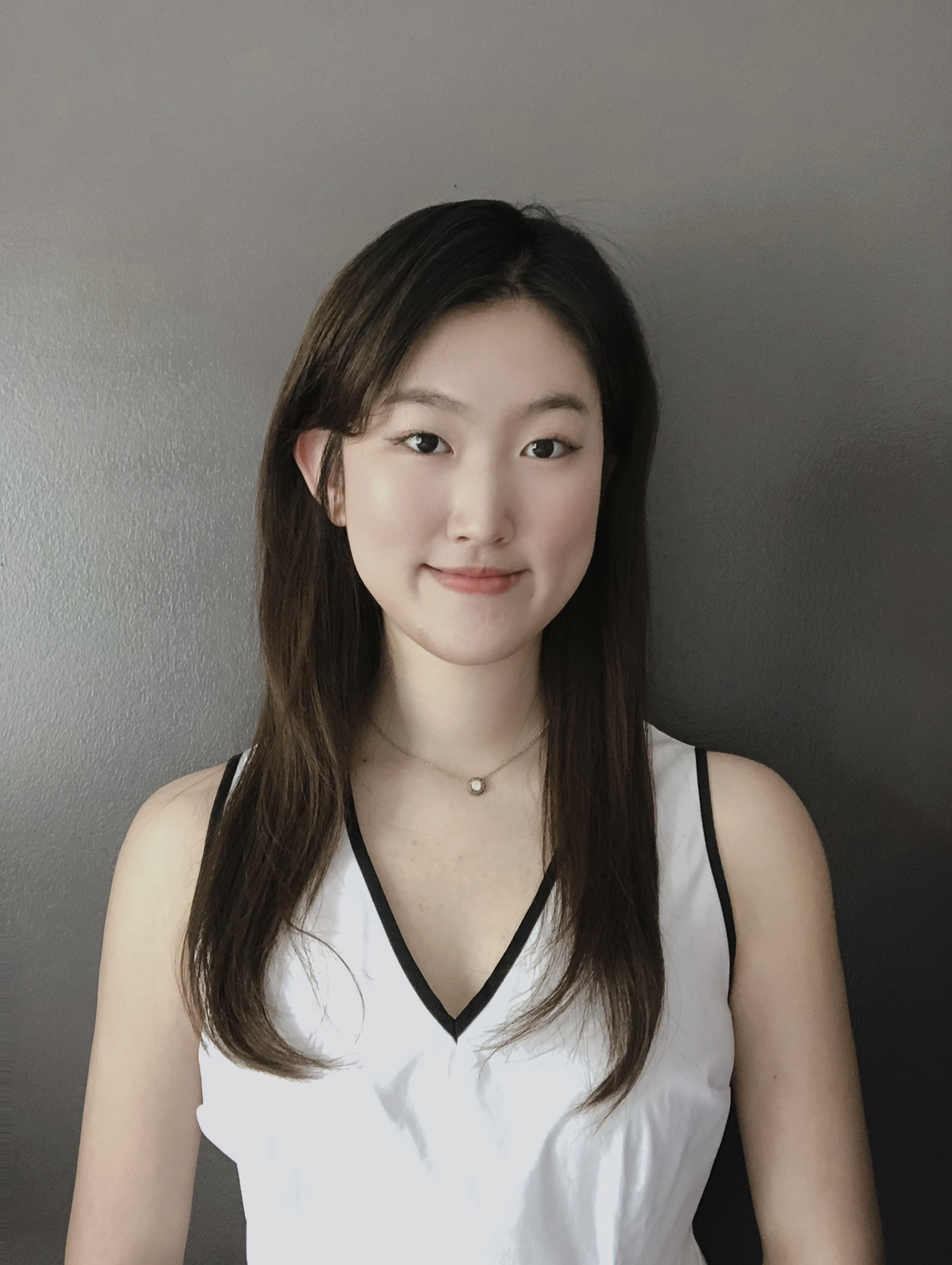 Krystal is a member of Lyman Briggs College and Honors College of Michigan State University. She has always had a strong passion for helping others and been wanting to become a surgeon since a young age. Upon graduation, Krystal is planning on going to medical school and pursuing her dream of becoming a doctor. Her interest in the Hoffman Laboratory lies behind their research on circadian rhythm and its relationship to reproductive dysfunction.
To see what Krystal is working on-check out her UURAF presentation
Outside of the academic setting, Krystal absolutely loves baking, reading, playing piano and guitar, as well as cuddle with her dog.
Michael Hirschenberger
March 2021-current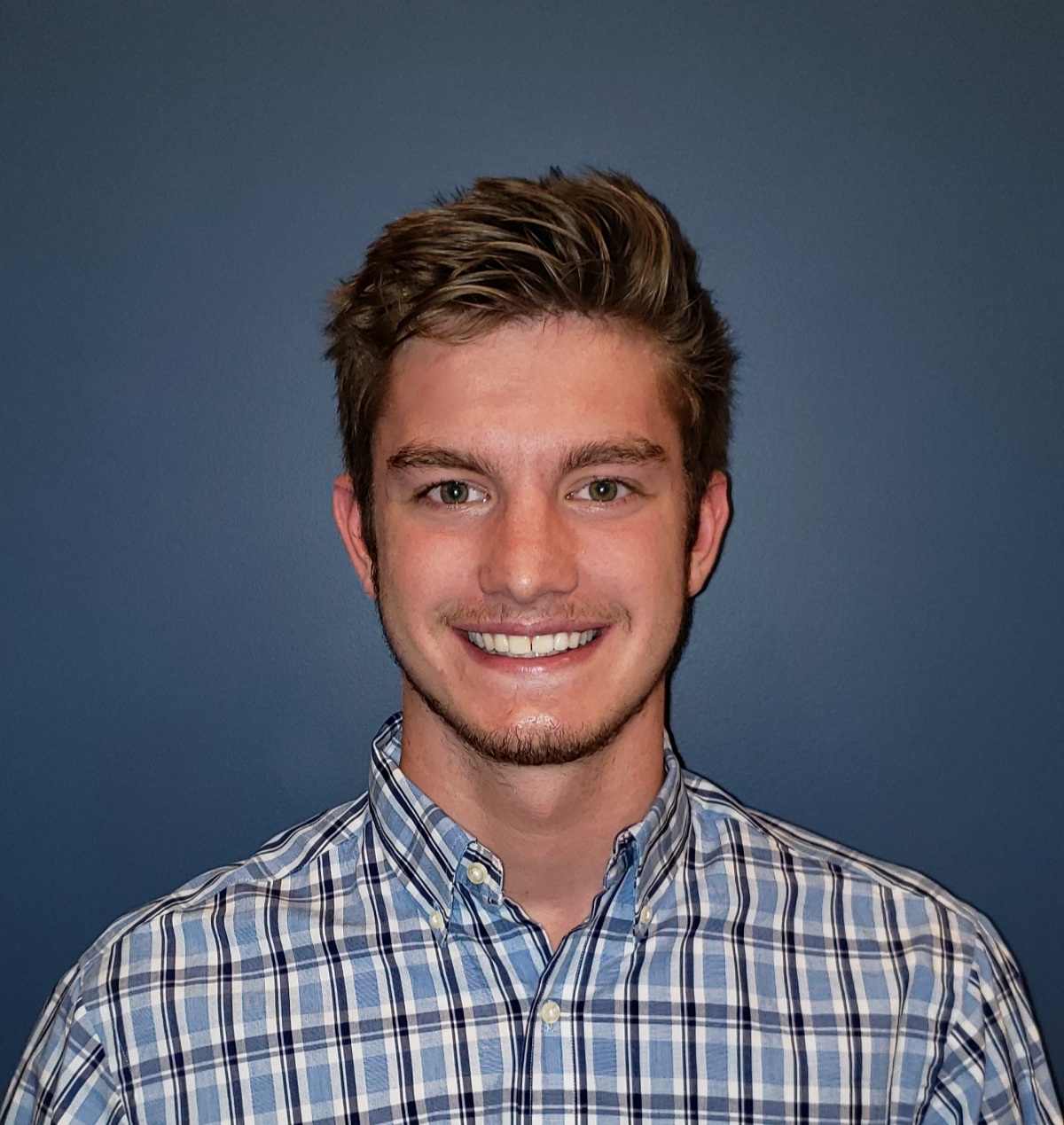 Michael is a student in Lyman Briggs majoring in Biomedical Laboratory Diagnostics with a minor in Bioethics. After graduation, he hopes to attend medical school to become a physician. Michael is interested in the Hoffmann lab because he wants to learn more about how light and circadian rhythm can impact biological function. In his free time, Michael enjoys watching sports and being outside.
Aneesh Sai Cherukuri
October 2019-current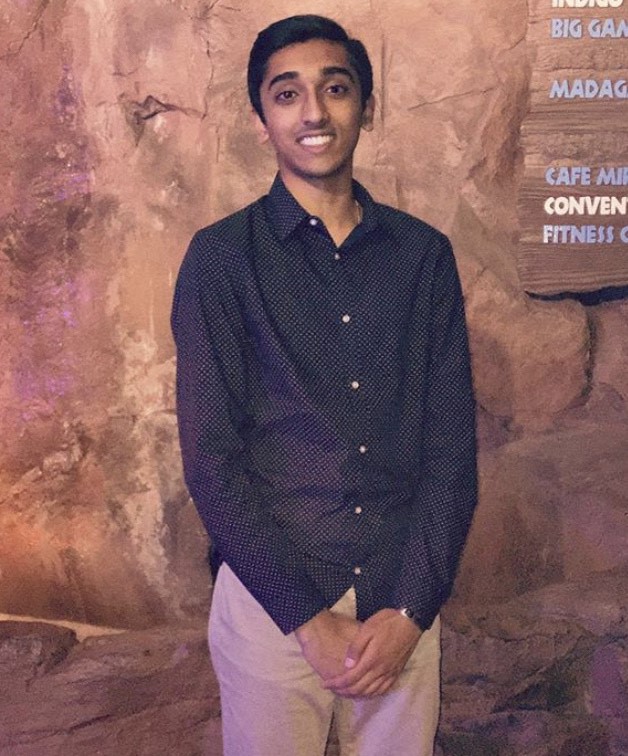 Aneesh is an undergraduate in the Lyman Briggs College majoring in Neuroscience. Once he graduates, he plans on working towards becoming a Neurosurgeon. Aneesh is part of the Hoffmann lab because it provides him with a wide range of technical utility that is hard to find elsewhere on this campus. Currently, Aneesh is working in the subdivision of chronopharmacology and plans to develop a more specific study in the future. In his free time, he loves to dance and read!
Mary Gardella
August 2021-current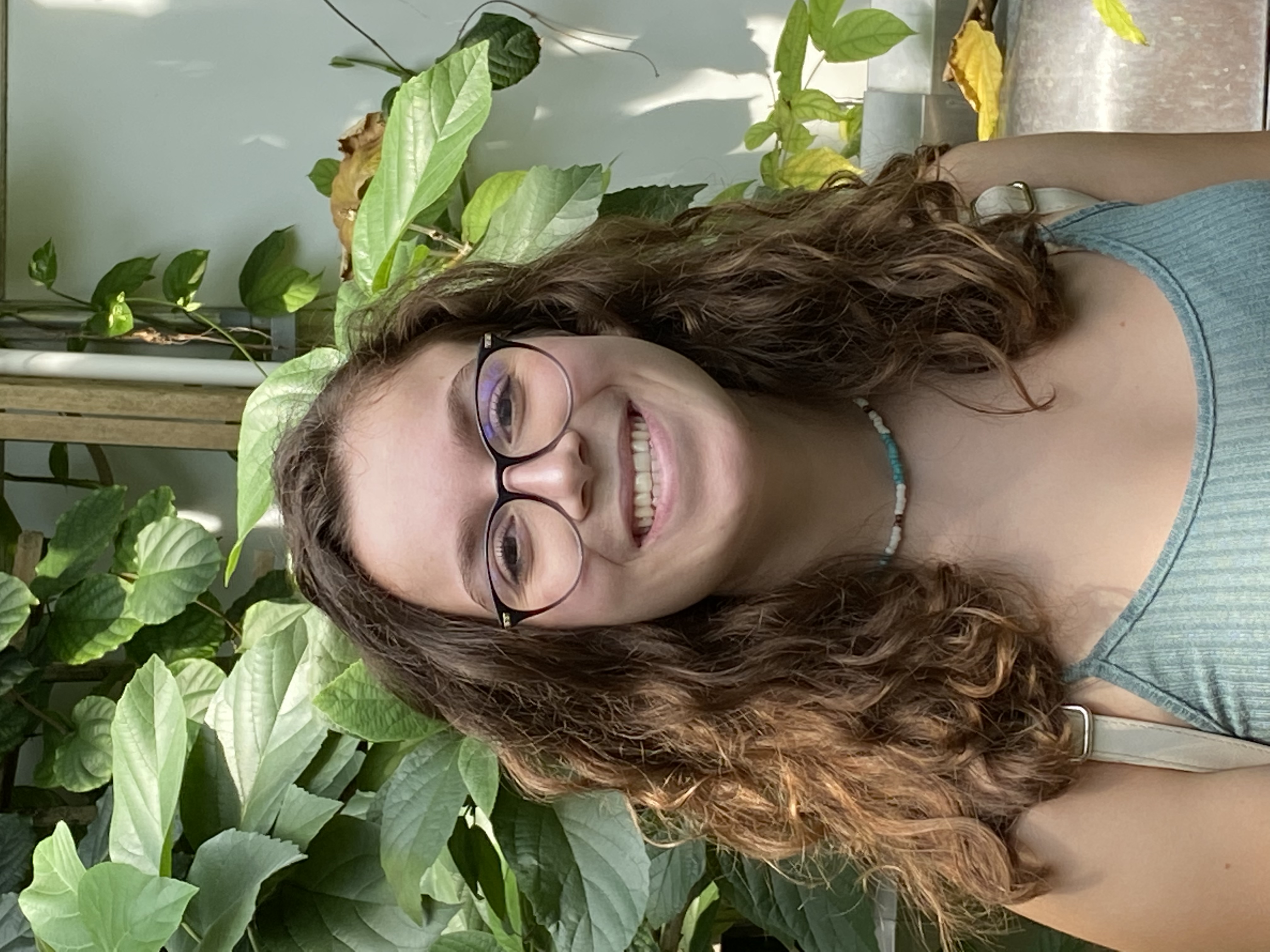 Mary is an undergraduate majoring in Zoology and Animal Science, with a concentration in Animal Behavior and Neurobiology. After graduation she hopes to get a master's degree in Marine Biology. She is interested in the Hoffmann Laboratory because she would like to learn more about how disruption of circadian rhythms affects stress (and consequently behavior) in animals. In her free time, Mary enjoys reading, painting, baking, volunteering at her local wildlife rehab center, spending time at the beach and with her friends and pets.
To check out Mary's work check out her first prize winning presentation at UURAF in 2022
Jennie Soule
November 2021-current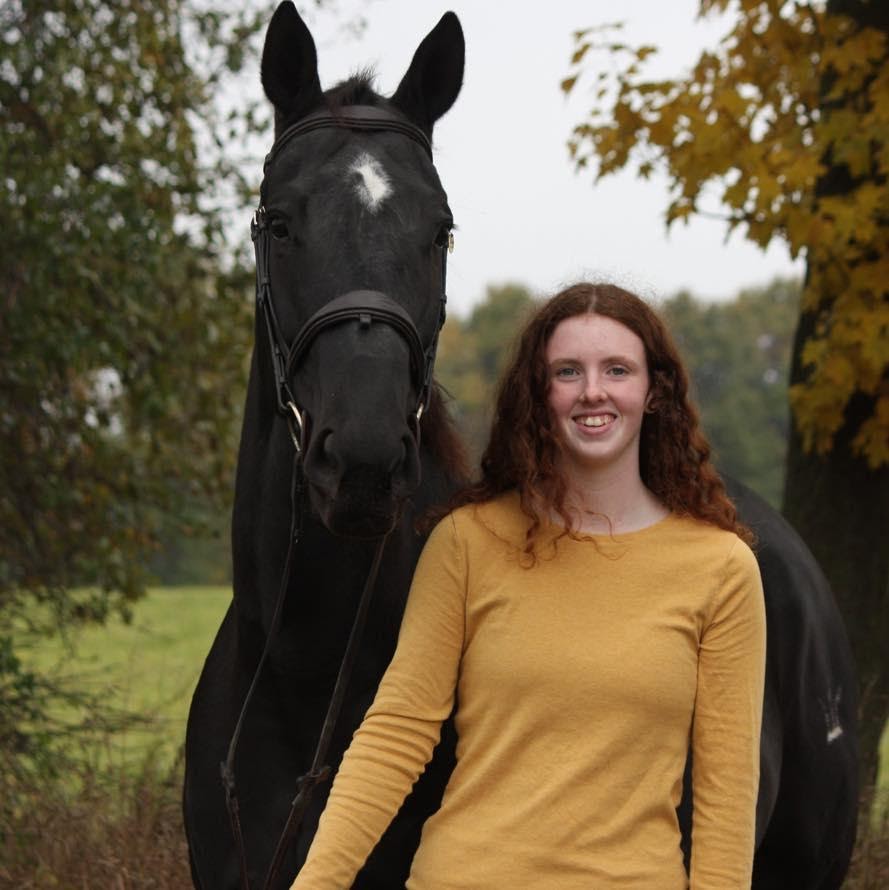 Jennie is a student in Lyman Briggs College with a major in Neuroscience and a minor in Spanish. After graduation, she hopes to attend vet school and get her Ph-D with hopes of becoming an animal behaviorist. Jennie is interested in the Hoffmann lab because she wants to learn more about circadian rhythms in animals with plans to develop more specific interests in the future. In her free time, she likes to train her dogs and ride her horse
Rotation Students
Brooke Devries (Virtual June-July 2020 and In-person January 2021-May 2021)
Neuroscience Graduate program.
Kaitlyn Gordon (Aug 2020-Dec 2020)
Neuroscience Graduate program.
Rabail Kahn (Aug 2019-Dec 2019)
Neuroscience Graduate program. Fulbright Scholar
Thu Van Quynh Duong (Aug 2018- October 2018)
Biochemistry Graduate Program.
Summer students
Fabiola Ramos (In person-May-August 2021, Virtual student August 2021-current). BPNP program. Visiting from Puerto Rico.
Past lab members
Undergraduate students
Autumn McLane-Svoboda (October 2019-August 2021)
Asad Muhammed (April 19-January 2021)
Brooke M Devries (June 2018-June 2020).
Tulasi Talluri (June 2018-June 2020). Awards: Recipient of the Summer Research Fellowship (SRF) Award from the Endocrine Society (2019)
Gloria Parisa Yarandi (Undergraduate, August-September 2018)