Jacquelyn Jacobs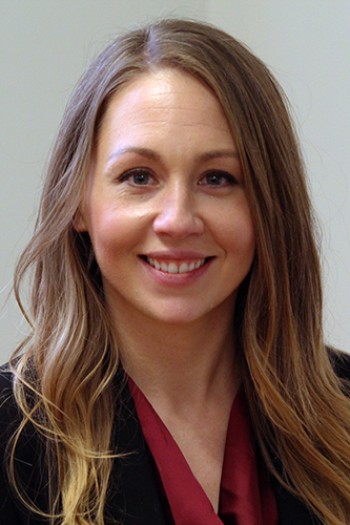 Department of Animal Science
Assistant Professor
Telephone: 517-432-6165

3270B Anthony Hall
---
Degree:
BS, University of New Hampshire, Durham, NH (USA)
MS, Michigan State University, East Lansing, MI (USA)
PhD, Ontario Veterinary College, University of Guelph, Guelph, ON (Canada)
Postdoctoral Research, USDA/ARS Livestock Behavior Research Unit, Purdue University, West Lafayette, IN (USA)
---
Research
My research program is focused on companion animal behavior and welfare, with a particular interest in topics related to the human-animal bond, shelter animal welfare, and the effect of age-related disease on cognitive ability. I am also interested in education research, specifically exploring methods for improved knowledge transfer and techniques that improve student learning and engagement in large class sizes.
I am a member of the Animal Behavior and Welfare Group in the Department of Animal Science.
Teaching
ANS 282 – Companion Animal Biology and Management
ANS 200 E – Animal Welfare Assessment
ANS 300 E – Animal Welfare Judging
ANS 482 – Advanced Companion Animal Management (starting Spring 2021)
ANS 493 – Internship coordinator