Romania
Travel to Romania for sightseeing and a home stay with a Romanian 4-H family. Travel dates are June 24 to July 24. (Youth ages 15-18) Ten delegates maximum.
Limited space. We will be accepting applications starting October 1. Applications are due November 1, 2019 with a $1,500 payment due December 1. Michigan scholarship applications are due by February 1, 2020.
Delegates arrive in Cluj for an overnight arrival orientation led by Romania 4-H, which includes an introduction to Romanian culture, basic language phrases and sightseeing. Delegates will gather for a four-day visit to the Black Sea prior to returning home.
Application for 2021 - check back August 2020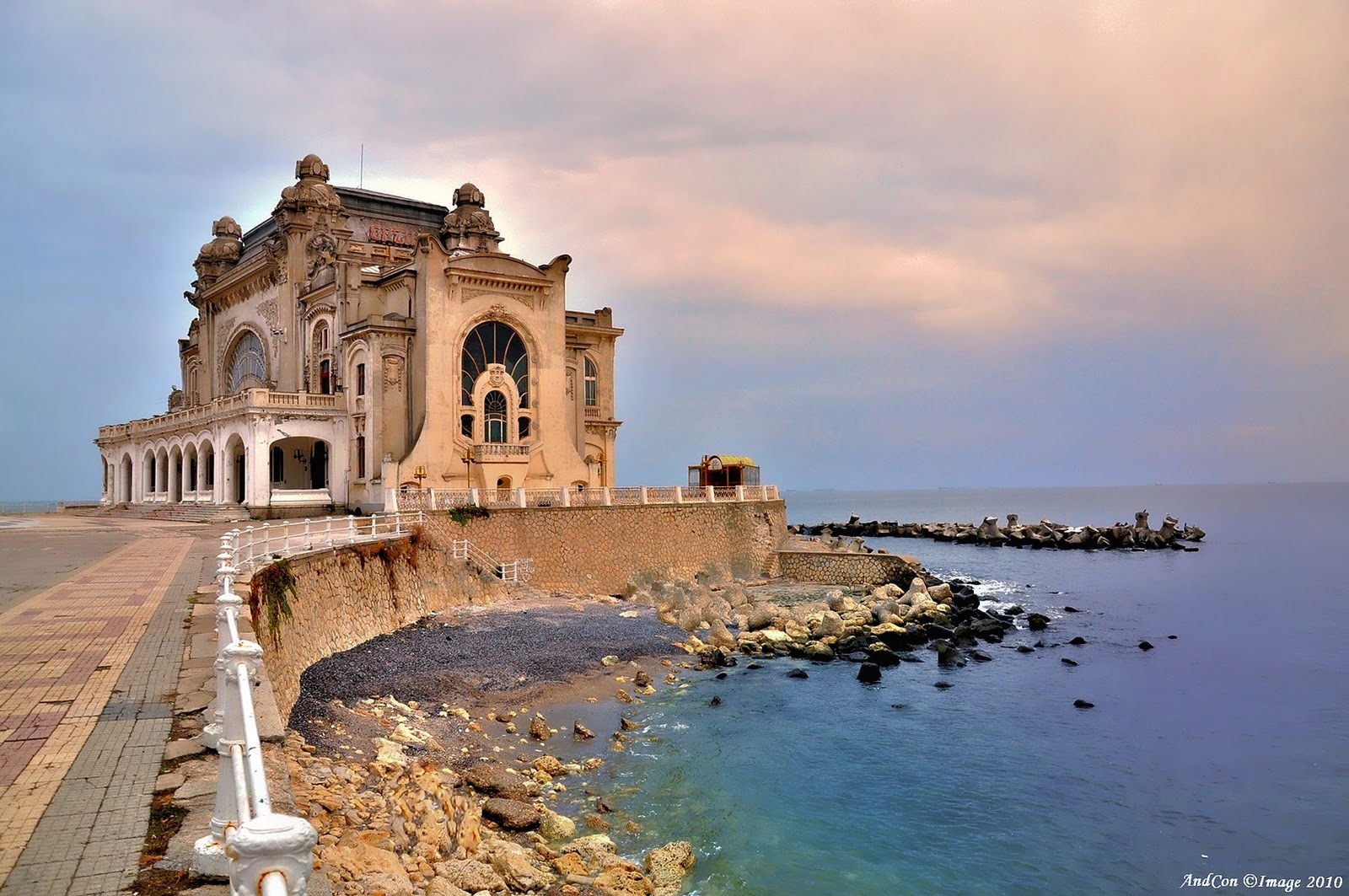 For more information, contact: