Featured Projects
Total State of Michigan investment in M-AAA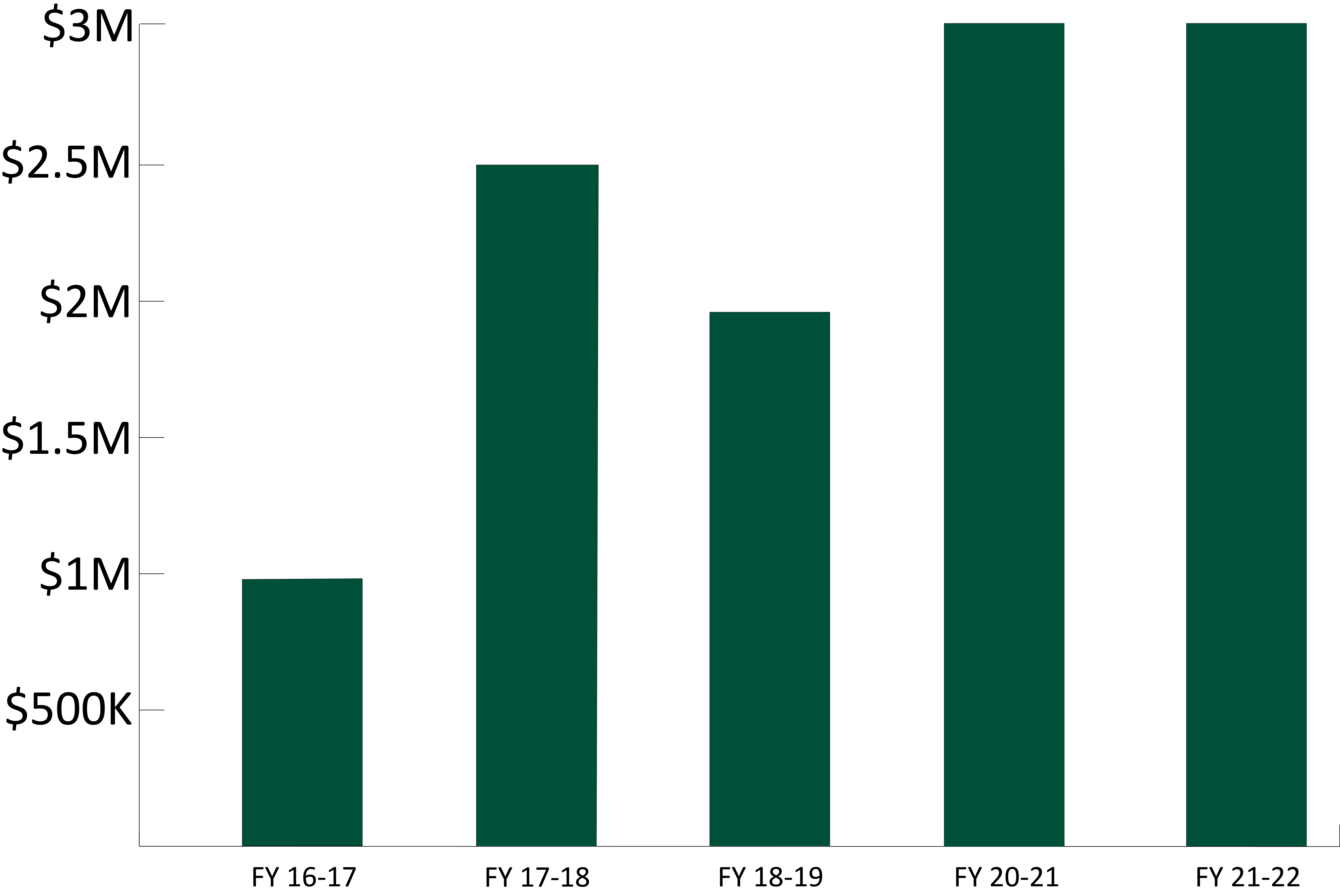 Learn more about research and extension projects funded in 2022 by M-AAA.
News
Published on October 5, 2022
MSU's Angel Abuelo troubleshoots diary cattle challenges for Michigan dairy farmers through research and MSU Extension appointments.

Published on September 28, 2022
Professor Adam Lock partners with Michigan dairies to improve animal health and productivity.

Published on July 8, 2022
The university will receive $53 million in state funding to update the dairy and greenhouse facilities.