Ocean Explorers
Join aquarium educator Madison Dix on six weeks of underwater adventures with the Ocean Explorers SPIN Club.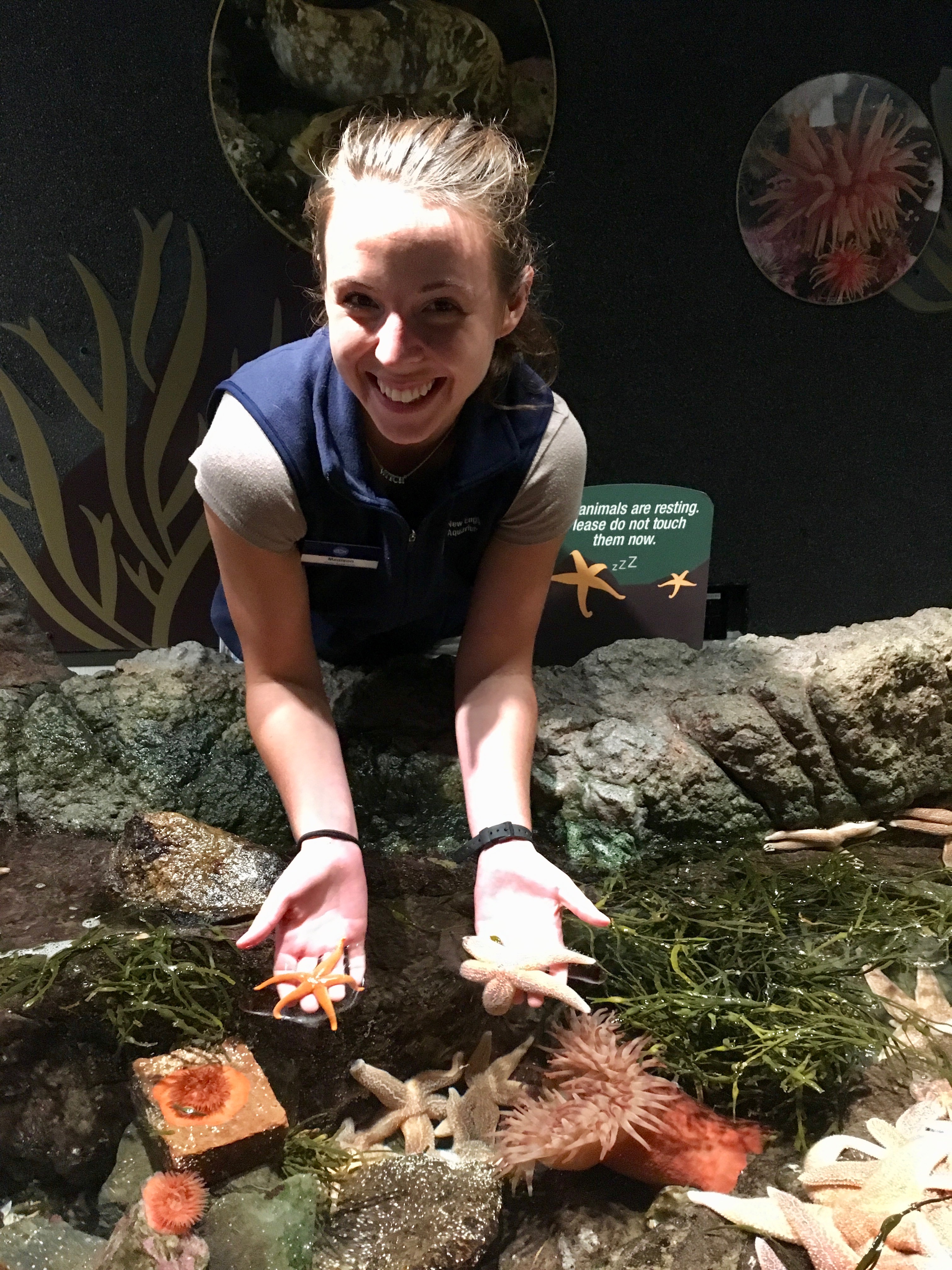 Starting Monday, Sept. 21 at 4 p.m., Madison will take youth ages five and older all over the ocean in this fun, interactive Zoom webinar series.
Register now at https://v2.4honline.com/
Contact Melissa Preston at prest142@msu.edu for more information.
---
In April, Madison took everyone through a day in the life of a Giant Pacific Octopus. It was so much fun, she led a whole summer's worth of presentations.
Featured creatures: