Keynotes
Shared Work and Shared Work Leadership Conversation with Tuesday Ryan Hart and Tim Merry
Often the differences between collaborators — different perspectives, backgrounds, ideologies and aspirations — becomes the focus of meetings rather than getting work done together. In this webinar, Tim and Tuesday will present the Shared Work model, which emphasizes getting to work and offers up important stances to take in our collaborative work.
Tuesday Ryan Hart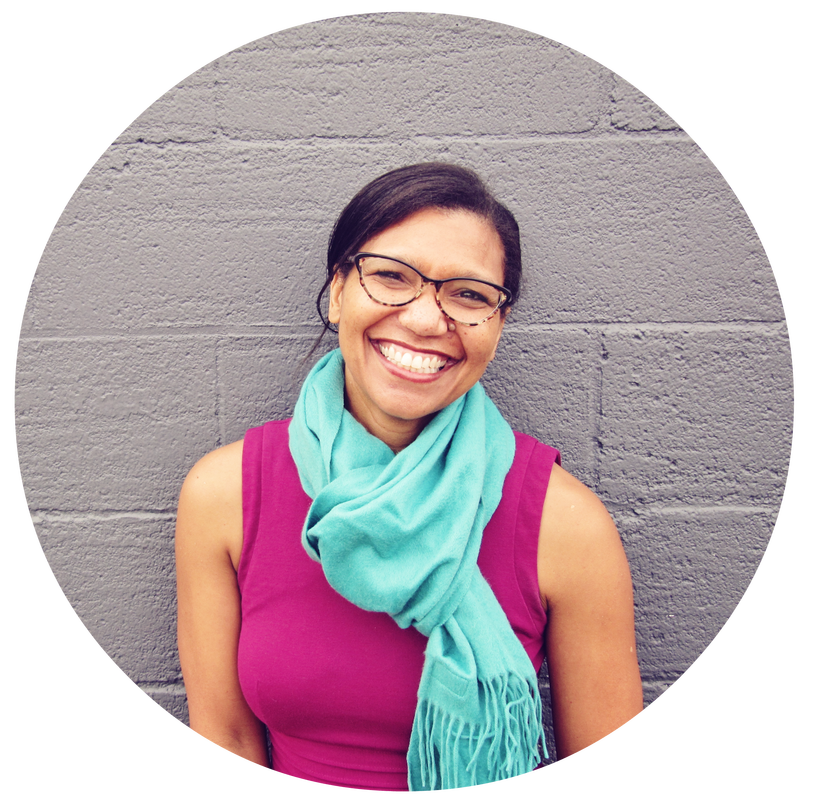 Tuesday is an expert in working with individuals and groups to develop new ways of thinking and working with entrenched issues as they make change in their organizations, systems, and communities.
With deep understanding and practice in equity and justice, Tuesday uses methods that encourage participation, bringing together multiple stakeholders to take strategic action and get good work done.
Whether the work is short- or long-term, Tuesday works with groups to meet their challenges and become more successful as they move through change together.
Tuesday has her BA in Individual and Family Studies and a Master's degree in Social Work. She is a steward of the global Artof Hosting community of practice, mother of two children, and a long-distance runner who ran her first
​ultra-marathon last year.
Tim Merry

Tim Merry is an engagement specialist and systems change facilitator who works with organizations from all over the world to lead break through change.
For 20 years Tim has helped major international businesses, government agencies, local communities and regional collaboratives to create the conditions for people to organize together and solve their own problems.
Leadership through the Lens of a Futurist
Natalie Schoch
Leadership can take many forms and proceed in many directions. However, all leadership activities are headed for the future yet few leaders have any grounding in how think about the future. Join Natalie Schoch for a primer on future studies and some tools for exploring possible futures and the implications of your decisions. Hope is not a strategy.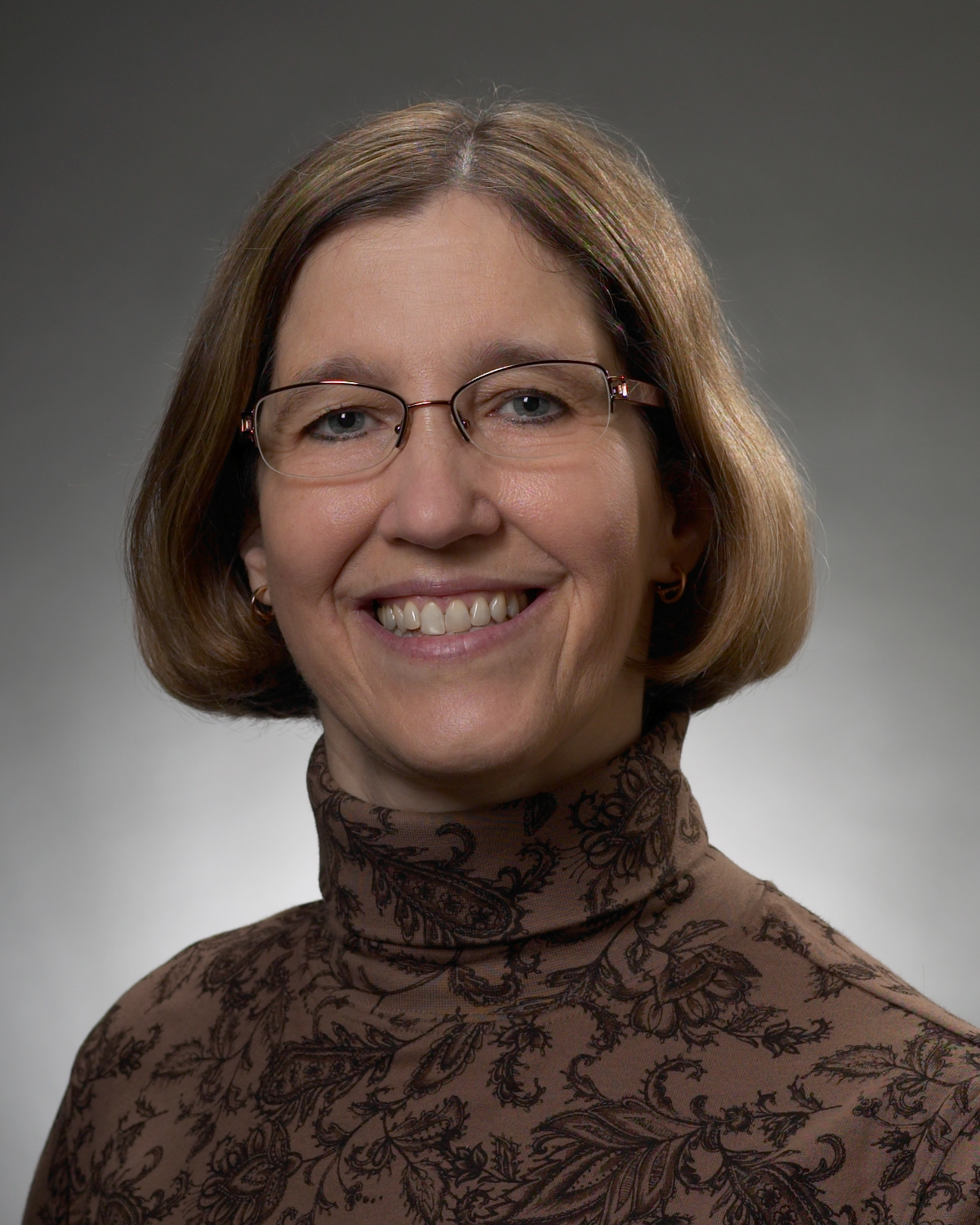 Natalie Schoch recently retired after 20 years at the Kellogg Company in Battle Creek, MI. While at Kellogg her role included leading the Trends Program, a strategic program to provide insights for new product development and acquisition and evolving consumer needs. She holds BS and MS degrees in the Biological Sciences and a Ph.D. in Zoology from Miami University. She holds a second masters degree in Information Studies from the University of Michigan. Natalie has spoken about the future at numerous conferences from Sydney, Australia to New York City. In retirement she is enjoying her many hobbies and has recently joined the Board of The Music Center of South Central Michigan where her choir resides.
Taking the Cooperative Extension Service into the 21st Century
Dr. Chuck Hibberd, Dean/Director Nebraska Extension;Chair, Extension Committee on Organization and Policy (ECOP)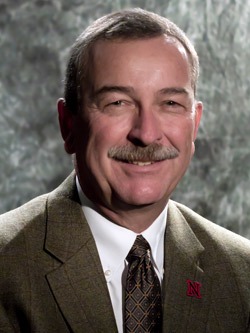 Dr. Chuck Hibberd has served as Dean and Director of Nebraska Extension since October 2012. Prior to this appointment, he served as Associate Dean and Director of Extension as well as Assistant Vice President of Engagement at Purdue University.
Since 2010, Hibberd has been in service to Cooperative Extension nationally as a member of ECOP, the governing board of the Cooperative Extension Section. In November 2017 he was appointed Chair of ECOP for a one-year term. This assignment allows Hibberd to be a national champion for Cooperative Extension people and programs, a role he takes very seriously.