2021 dairy program booklet
Check out the 2021 dairy program booklet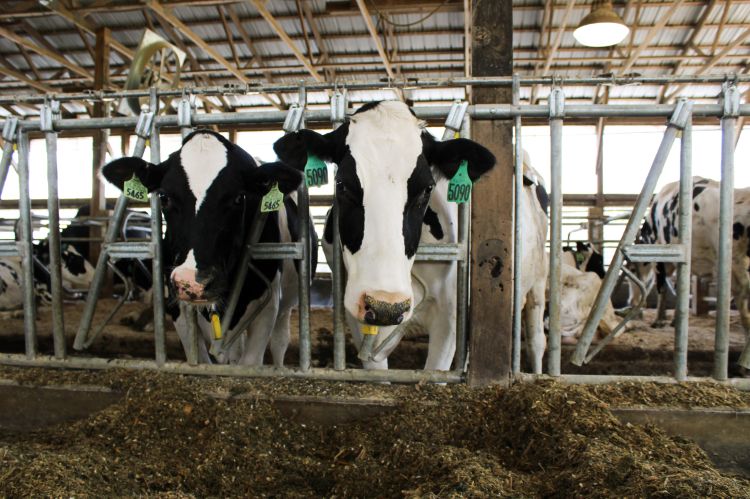 Many of us will look back on 2020 and be glad that it is gone. There was the onset of COVID, market disruptions, social disruptions and political disruptions. Certainly, the way Extension works with farmers and industry was greatly disrupted. It would be shortsighted, however, not to acknowledge the many things for which to be thankful, whether simple things such as health and strength, joys of family or ways that your business improved. Now we look ahead to 2021 with hope and optimism.
There is hope the pandemic will be greatly slowed by a new vaccine. There is hope markets will pick up and the food service sector will once again demand dairy products. There is hope people will be able to go out and to meet freely again. At this time however, COVID is still with us and unrestrained, and MSU Extension is still restricted in how we operate.
In 2021, Extension will still rely on mostly technological means (Zoom calls, video and audio recordings, phone, etc.) to reach farmers and ag professionals. We are able, with administrative permission, to make farm visits in response to requests by farmers regarding problems identified that need our in-person efforts. Please contact your Dairy Educator.
Though our ability to travel is less, our heartbeat for dairy farmers is no less strong. We want to be able to help, encourage and guide you and your employees. This booklet tells of many ways that we can do that. Thanks for your work to produce a high-qualityfood product!