Animal science graduate student researches dairy nutrition
Ariana Negreiro first found her passion for dairy research as an undergraduate student at Michigan State University.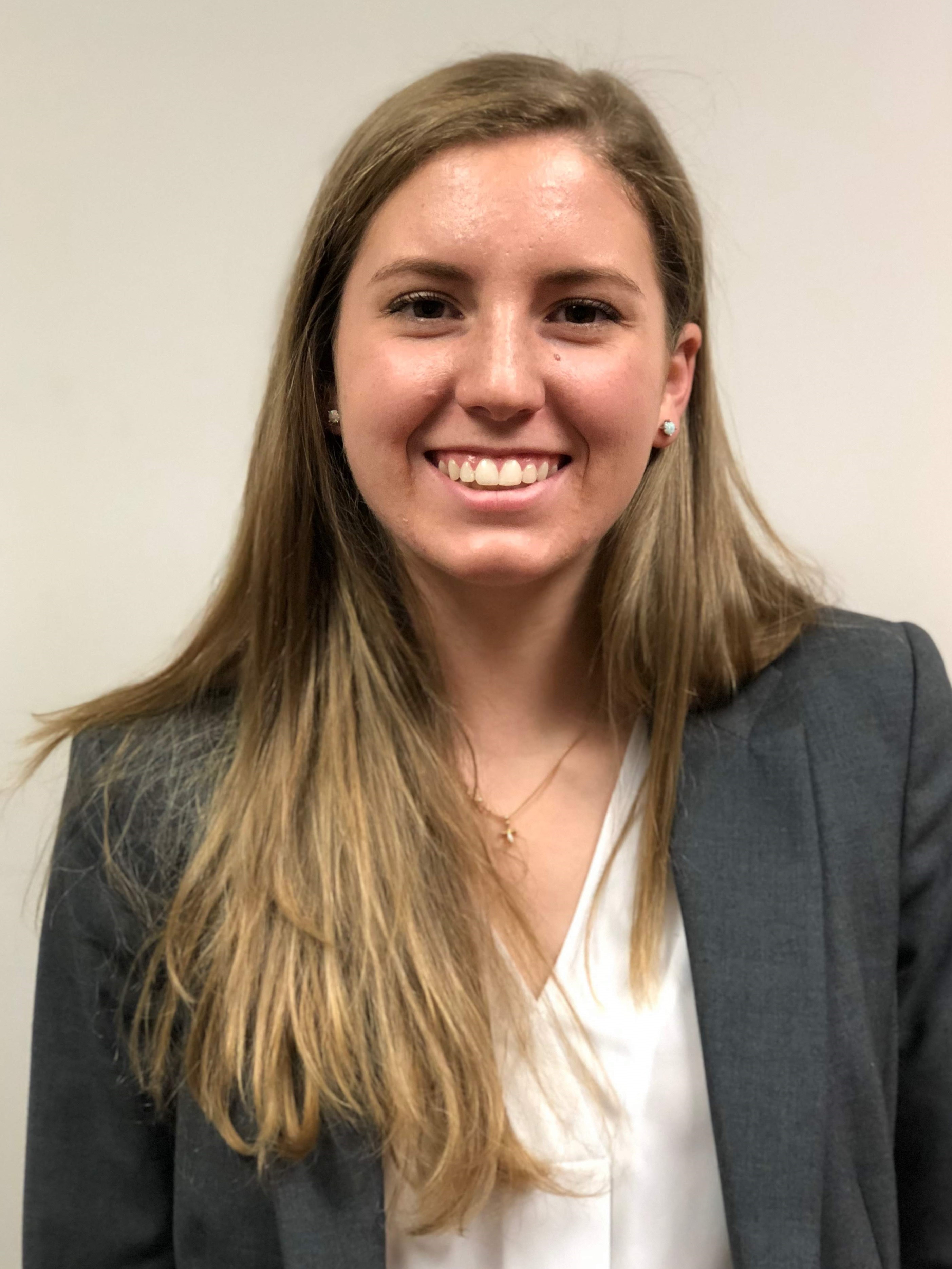 Animal science graduate student Ariana Negreiro was one of the 2020 CANR Alumni Association Scholarship awardees. Initially, Negreiro was interested in veterinary school at Michigan State University (MSU), but after working at the dairy farm on campus, she found her passion for dairy cows and research.
She started dairy nutrition research as an undergraduate student assistant for Dr. Adam Lock in the Department of Animal Science. As an undergraduate, Negreiro took first place for her research presentations in 2019 at the Tri-State Dairy Nutrition Conference, and in 2018 at the American Dairy Science Association Annual Meeting.
She continues to work with Lock in the Dairy Lipids Nutrition Program and Laboratory as part of her graduate research in animal science.
MSU Undergraduate Research Program video featuring Ariana Negreiro when she was an undergraduate student.
---
Name: Ariana Negreiro
Hometown: Fort Lauderdale, Florida
Degree in progress: Master's degree in animal science, Department of Animal Science
Expected graduation date: December 2020
Research focus: My research focuses on the effects of fatty acid and amino acid supplementation on milk yield and milk components, feed efficiency, nutrient digestibility and metabolism in mid-lactation dairy cows.
What inspired your interest in your advanced degree area?
Growing up in Fort Lauderdale, Florida, I had very little knowledge of or exposure to agriculture. Like many Americans, I took for granted how food ended up on the shelves of my grocery store. All of my knowledge of agricultural practices came from food documentaries and articles shared on social media.
With an initial intent to pursue veterinary school, I decided to attend Michigan State University for my undergraduate degree. It only took a few months of attending animal science classes and working at the Dairy Cattle Teaching and Research Center for my perspective to completely change.
I developed a deep respect for dairy cows, who can eat human byproduct feeds and forms of indigestible fiber and convert them to nutrients that humans can consume. Wanting to learn more about how the metabolism of cows works, I applied to work for Dr. Adam Lock as an undergraduate research assistant in January 2017. This position is where I realized my passion for dairy nutrition research.
Why did you choose to study at MSU?
I saw an ad for MSU on the back of a magazine in an airplane my senior year of high school and liked all the trees on campus. I decided to stay at MSU for my master's degree because of the research opportunities in dairy nutrition and the excellent program that has allowed me to learn applied industry skills and build professional relationships.
What has been one of your best experiences within graduate school so far?
I have enjoyed being able to network and create relationships with other students and faculty who all share a common passion.
What do you want others to know about this program?
The Department of Animal Science at MSU has an excellent graduate program, which creates an environment where you can research and study a specific topic within a species, while also getting exposure to different areas of interest.
What are some of the best things about being an MSU student?
The campus is beautiful, and there are abundant resources available to help you grow as a student and as a person.
What are your future plans?
I plan on pursuing a Ph.D. before joining the industry and becoming a commercial dairy nutrition consultant.