Alumni Association Scholarships
The Michigan State University College of Agriculture and Natural Resources (CANR) Alumni Association awards three $2,000 scholarships to freshmen in the Institute of Agricultural Technology, eight $3,000 scholarships to CANR juniors and two $3,000 scholarships to CANR graduate students each winter.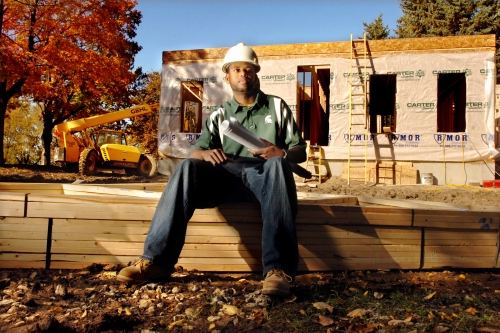 These scholarships are awarded to students who demonstrate leadership and community service, possess effective communication skills, have a commitment to their chosen field of study, are well-rounded in their academic and non-academic pursuits, and have a vision or plan for their future career.
Applications are due no later than December 3, 2018. The scholarship committee interviews a select number of candidates in January and announces the winners near the end of the month. The scholarship will be applied to 2019-20 academic year.
A Scholarship Application form can be downloaded here.
Applications may be submitted online at https://events.anr.msu.edu/CANRScholarships2019/.
The ANR Alumni Association raises funds for these scholarships through activities such as AutumnFest and the Golfing for Scholarships event as well as gifts from individuals.
If you have questions regarding the CANRAA Scholarships, please contact Kathryn Reed, at 355-0284 or kreed@msu.edu.