Barry County 4-H club makes an impact and learns a lot in the process
One Barry County 4-H club made a big difference and learned a lot in the process, while volunteering for Rays of Hope for Haiti.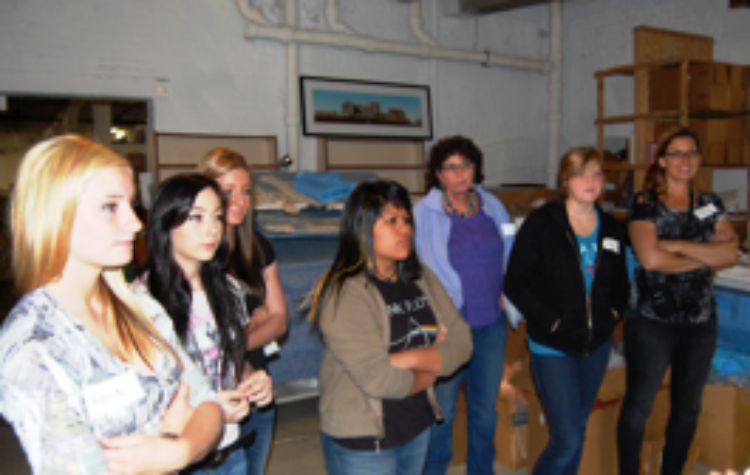 Proving that a small number (7) of people can make a big difference and learn a lot in the process, on May 21 members of the Mavericks 4-H Club of Barry County went to Grand Rapids and volunteered for Rays of Hope for Haiti.
The club members brought with them 12 boxes of canned goods, gently used clothing and bedding. While at the warehouse, the Mavericks sorted and packed donated clothing, food and medical supplies bound for Haiti and the Dominican Republic where they will be used by various relief and long-term development organizations that work in communities and orphanages.
Volunteering alongside the Mavericks were members of the West Michigan Whitecaps baseball team and individuals from the Michigan State University College of Human Medicine. Those working with the
Mavericks were impressed with their work ethic (they didn't take a break) and the number of great questions they asked.
In turn, while the Mavericks had fun with the project, they learned how great the need for medical help and clothing in Haiti is. This led one member of the Mavericks, Anna Marie Curtis, to decide that "next time I want to stay and help longer."
The Mavericks' next project for Rays of Hope for Haiti? They have purchased 25 - 5-gallon pails to fill with food, personal articles and baby items for shipment.