84 easy science lessons you can do at home
Are you a teacher or parent trying to find some lessons that could be done at home? Try one of these 84 science activities using supplies you probably already have around the house.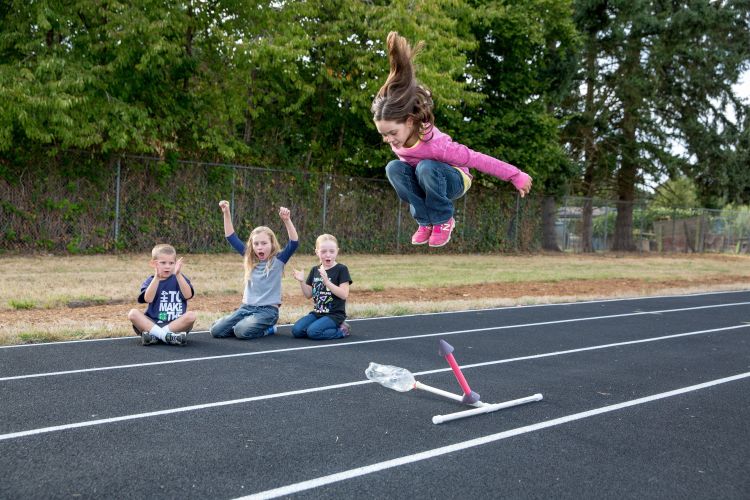 There are many science projects that can be done at home with very little preparation. Below are 84 simple lessons from Michigan State University Extension in various science fields. They do not require any expertise, just a willingness to ask questions and sometimes a tolerance for mess. The goal of these lessons is not to teach specific content, but to get young people ask questions and seek out their own answers. Most of the supplies, if any are needed, are probably already around your home.
Process of science
These lessons are a good place to get started if you are uncomfortable with what science is.
Understanding our senses
Science begins with using our senses to observe and try to understand the world around us.
Physical science
Engineering
Animal science
Plant science
Environmental science
Food science
Social science
Use these lessons to improve the critical thinking systems of youth and have fun around your home.