Adverse Childhood Experiences (ACEs): What are they and how can they be prevented?
Learn more about Adverse Childhood Experiences (ACEs), how they can affect children and how we can prevent them.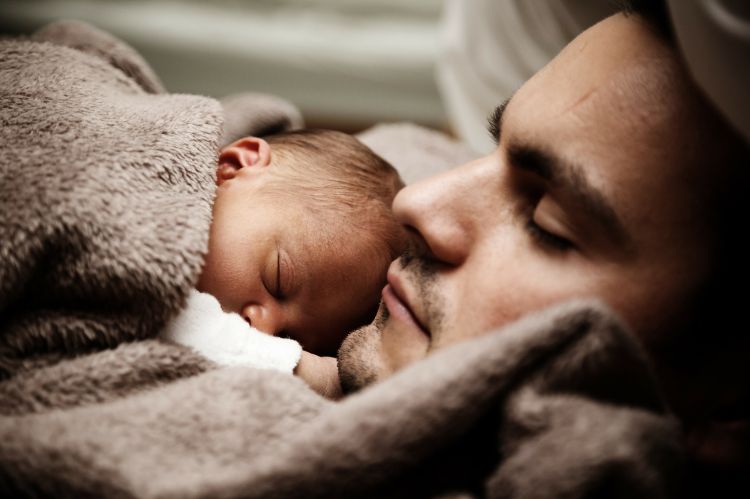 What are ACEs?
Adverse Childhood Experiences (ACEs) are negative experiences that happen during childhood. ACEs are divided into three categories: abuse, household challenges and neglect. Examples of ACEs include enduring or being exposed to abuse or neglect, familial violence, mental illness, parental separation, divorce or substance abuse. ACEs can disrupt a child's development and can impact social, emotional and cognitive impairment, which can lead to poor health outcomes and can negatively impact life expectancy.
From 1995-1997 the CDC-Kaiser ACE Study was conducted and over 17,000 people shared information about their childhood experiences and completed a physical health examination. This information was used to form the list of ACEs and examine how those experiences impact health outcomes.
The Center for Disease Control (CDC) reports ACEs have been linked to:
Risky health behaviors
Chronic health conditions
Low life potential
Early death
ACEs have been shown to have lasting negative effects on physical health (including obesity, diabetes, STD's, heart disease, cancer, stroke and even broken bones), behaviors (alcohol, drug use and smoking) and life potential (high school graduation rates, academic achievement and lost time from work). The ACEs study found that ACEs are linked to risky behavior, physical illness and psychological issues. The study showed that individuals with six or more ACEs died nearly 20 years earlier on average than individuals without ACEs.
Are ACEs the same for everyone?
While ACEs impact people from all walks of life, a recent study shows there are disparities which place certain individuals and groups at a higher risk of experiencing ACEs. This study, published in JAMA Pediatrics, indicates that low income individuals, people of color and those who identify as gay, lesbian, or bisexual had a higher risk of experiencing ACEs.
Can ACEs be prevented?
ACEs can be prevented, which can positively impact lifelong outcomes for children. Safe, stable and nurturing relationships and environments (SSNREs) can positively impact children who experience ACEs and help mitigate the negative and harmful impact of those experiences.
The CDC has identified ways communities can prevent ACEs:
Home visiting programs for pregnant women and families of newborns
Parent training programs
Intimate partner violence prevention
Social support for parents
Parent support programs for teens and teen pregnancy prevention programs
Mental illness and substance abuse treatment
High quality child care
Sufficient income support for lower income families
For more articles on child development, academic success, parenting and life skill development, please visit the Michigan State University Extension website.
To learn about the positive impact children and families experience due to MSU Extension programs, read our 2017 impact report. Additional impact reports, highlighting even more ways Michigan 4-H and MSU Extension positively impacted individuals and communities in 2017, can be downloaded from the Michigan 4-H website.