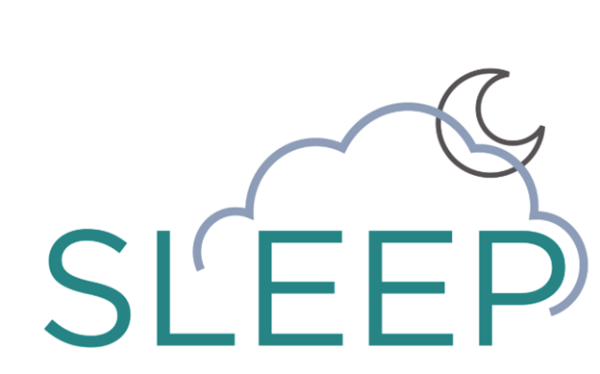 SLeep Education for Everyone Program (SLEEP)
January 14, 2022
SLeep Education for Everyone Program (SLEEP)
Sufficient sleep is essential for optimal health and wellbeing. The quality and quantity of your sleep affect the mental and physical health of people of all ages. The SLEEP program was developed by sleep researchers, a certified sleep medicine specialist, Michigan State University (MSU) Extension educators, and older adults living in the community.
A total of 6, 30-minute sessions were created; topics for sleep in order by session include: introduction to sleep and health with a focus on recommended duration guidelines; sleep hygiene best practices, Stimulus Control Therapy, mindfulness and relaxation, relationships between sleep and physical activity, and sleep myths.


About the SLEEP Program:

The program can be delivered virtually or in-person.
During each session:

Review of progress- successes and challenges
Short instructional video with a new topic
Discussion of video
Personal goal setting
Brainstorming of solutions to potential obstacles
Sharing with the group

Following the last session, monthly informational emails are sent to participants for 6 months. The 6-month post-survey is sent with the last monthly informational email.


For more information or to schedule a program at your organization,