Animal Science professor receives CANR Camden Endowed Teaching Award
Dan Buskirk, Ph.D., to receive 2022 CANR Camden Endowed Teaching Award.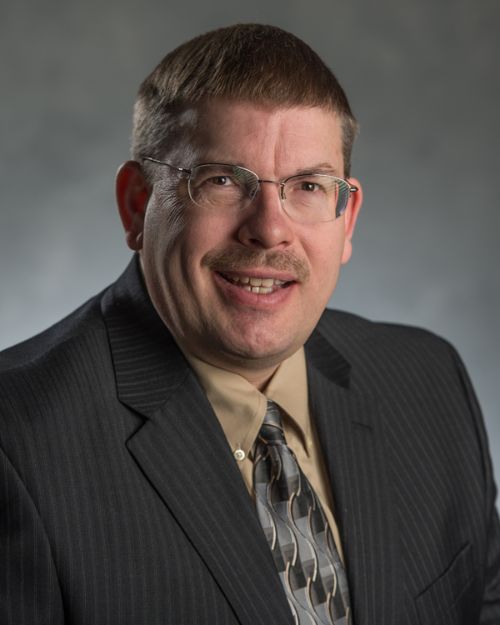 Dan Buskirk, Ph.D., will receive the 2022 Michigan State University (MSU) College of Agriculture and Natural Resources (CANR) Howard and Lili Camden Endowed Teaching/Scholar Award on April 21.
The Howard and Lili Camden Endowed Teacher/Scholar Award recognizes individuals with five or more years of teaching service in CANR who have developed innovative teaching methods, mentored in and out of the classroom and demonstrated instructional excellence, scholarly achievement and professional linkages.
Buskirk has been an associate professor and beef Extension specialist in the MSU Department of Animal Science for the past 26 years. He has a strong passion for agriculture education and scholarship, both in the classroom and on the farm.
In his current position, he provides statewide leadership in beef cattle production and management. Buskirk serves as the faculty coordinator of the MSU Beef Center, MCA/MSU Bull Evaluation Program, Michigan Beef Quality Assurance Program and Michigan Livestock Industry Scholarship Foundation. He is the lead instructor for Introductory Beef Cattle Management, Advanced Beef Cattle Feedlot Management and the beef section of the Professional Internship in Animal Science. Additionally, he has provided invited lectures for 17 other courses in the College of Agriculture and Natural Resources and College of Veterinary Medicine. Buskirk was raised on a diversified livestock and grain farm in northeastern Indiana and earned his bachelor's and master's degrees from Purdue University in animal science and earned his Ph.D. from the University of Illinois in ruminant nutrition.