ANS Faculty Highlighted in 2018 M-AAA Legislative Summary
See what some of our faculty are up to!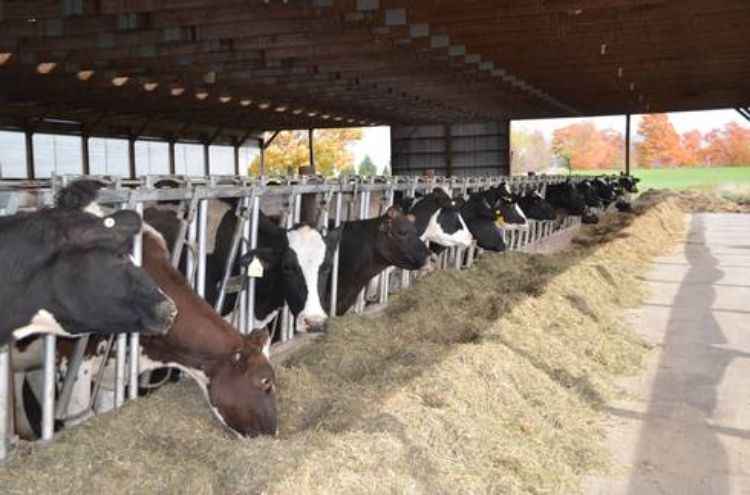 The 2018 Michigan Alliance for Animal Agriculture Legislative Summary is now online. A number of Animal Science faculty were awarded projects during the 2018 round of funding, and three of their projects are highlighted in the Summary.
Jason Rowntree, Associate Professor: Legume impact on animal and forage production, enteric methane and nitrous oxide emissions in Midwest grazing systems
Richard Ehrhardt, Extension Specialist: Optimizing nutritional management of sheep to improve reproductive outcomes in accelerated production systems
Adam Lock, Associate Professor: Optimizing nutritional management of sheep to improve reproductive outcomes in accelerated production systems