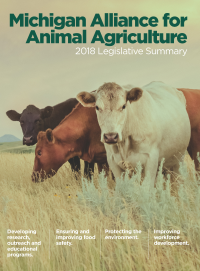 2018 M-AAA Legislative Summary
Published February 1, 2019
The 2018 M-AAA Legislative Summary details some of the recent research and extension projects that received funding from the Michigan Alliance for Animal Agriculture.
Articles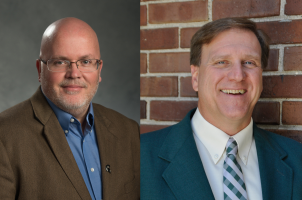 Published on February 1, 2019
Continued support from the state of Michigan, commodity groups and Michigan State University has propelled M-AAA to new heights, offering increased opportunities to grapple with some of animal agriculture's most pervasive challenges.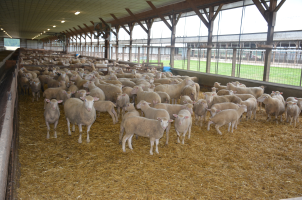 Published on February 1, 2019
From evaluating and improving worker training on dairy farms to promoting environmental sustainability, MSU researchers and Extension educators have been on the forefront of many urgent concerns.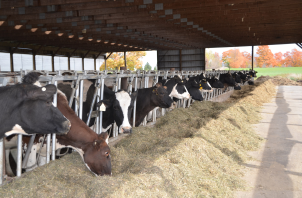 Published on February 1, 2019
Adam Lock, an associate professor in the MSU Department of Animal Science, is working to help dairy producers increase the value of their product amidst currently suppressed milk prices.