Are you utilizing the Post-9/11 GI Bill®?
Take advantage of your military service benefits!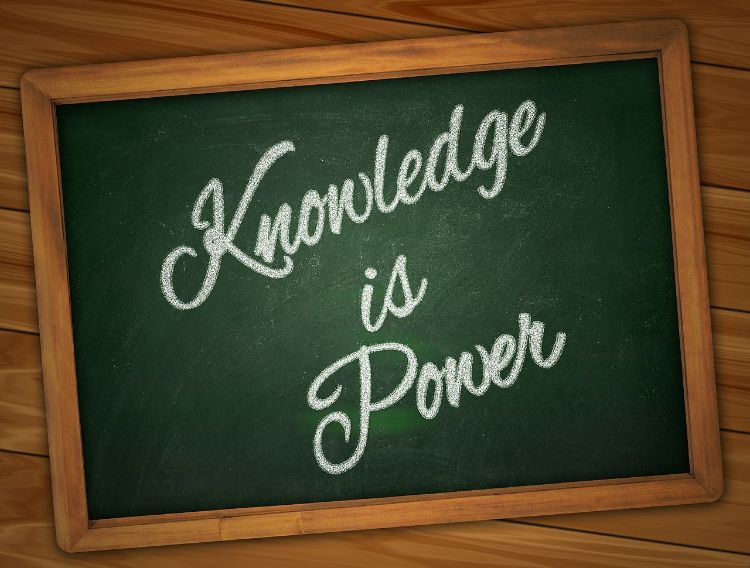 Are you getting the most out of your military service? If you had at least 90 aggregate days of active duty service after September 10, 2001 or had a service-connected disability and were honorably discharged after serving 30 continuous days following September 10, 2001 you may be eligible for the Post-9/11 GI Bill®.
What is the Post-9/11 GI Bill®? It is an educational benefit for service members who actively served after September 10, 2001. The bill can be used at colleges and universities, along with, trade schools, on-the-job training, apprenticeships, and flight schools. You can also use the Post-9/11 GI Bill® for SAT, LSAT type certification tests, licensing such as an attorney license, and tutorial assistance.
According to the website, if you are eligible for full benefits, then all tuition and fees are reimbursed for an in-state student attending a public school. If you attend a private or foreign school the reimbursement is capped at $20,235.02 per academic year. In addition to tuition and fees, service members may be eligible for a monthly housing allowance, a book and supply stipend and a one-time rural benefit.
How long are you eligible, and how many months of assistance can you receive? Under the Post-9/11 GI Bill®, a service member is eligible to receive benefits for 15 years from their last active duty period of at least 90 consecutive days and you may be eligible to receive up to 36 months of entitlement. It is also possible to transfer you entitlement to your dependents but usually that requires you to agree to service an additional four more years.
To discover what your percentage of maximum benefit may be for the Post-9/11 GI Bill® listen my podcast on the subject.
You can also find additional information regarding the Post-9/11 GI Bill® online.
Michigan State University Extension offers financial management and homeownership education classes. For more information or classes in your area, visit either http://msue.anr.msu.edu/events or www.mimoneyhealth.org.
GI Bill® is a registered trademark of the U.S. Department of Veterans Affairs (VA). More information about education benefits offered by VA is available at the official U.S. government Web site at https://www.benefits.va.gov/gibill