Attend the farm drainage field day on Sept. 12-13, 2019
Come to a drainage field day in Lenawee County and learn how to protect the soil and water.
August 1, 2019 - Author: Ehsan Ghane, Michigan State University Extension, Department of Biosystems and Agricultural Engineering; and Ricardo Costa, Michigan State University Extension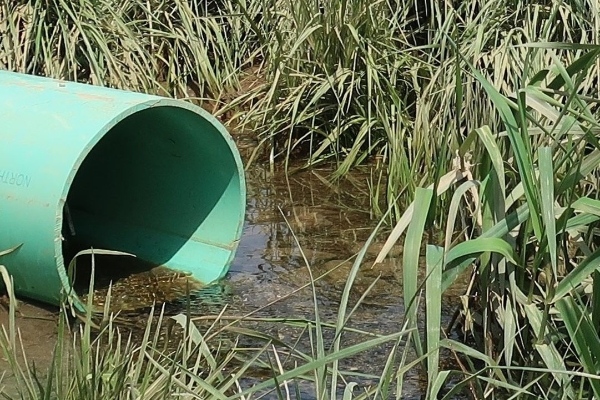 Michigan Land Improvement Contractors Association and Michigan State University Extension are hosting their first free Farm Drainage Field Day in Lenawee County Sept. 12–13, 2019, at 8815 Samaria Rd, Riga MI 49276. The event will run from 9 a.m. to 4 p.m. on both days, and lunch will be provided.
Experts from Michigan State University, Purdue University and Ohio State University will speak on conventional drainage, controlled drainage, drainage water recycling, cover crops and soil health. These talks will discuss techniques for improving drainage water quality and soil health. Participants who attend the speaker sessions will have the opportunity to earn certified crop advisor credits for Soil and Water Management. See the full list of speakers on the Farm Drainage Field Day registration page.
If you are interested in learning more about the latest advancements in agricultural drainage such as installation of subsurface drainage systems, water control structures and pond installation for drainage water recycling, make sure to see these being installed by Michigan Land Improvement Contractors Association.
Who should attend?
This field day is intended for producers, Extension educators, landowners, consultants, drainage contractors, government agency personnel, water resource managers and anyone interested.
Registration
The event is free, but please register online so we can have a count for lunch.
---