Babysitting is a great summer job
Babysitting classes offered by Michigan 4-H could help you earn money this summer.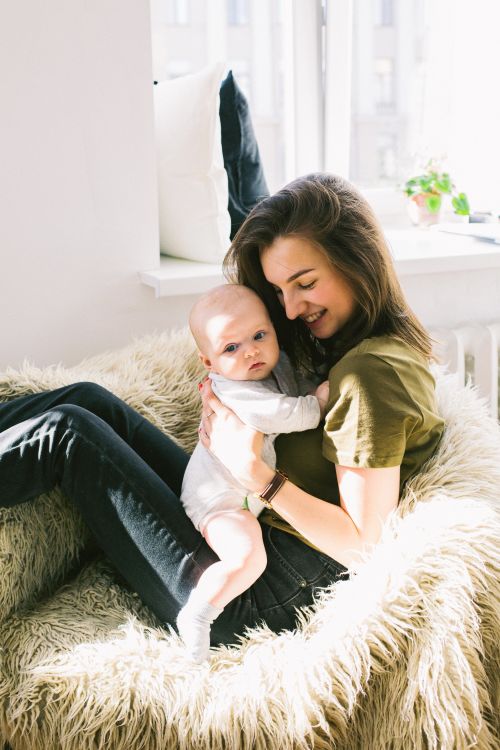 Wondering what to do this summer to earn some money? Babysitting could start out as a part time job and then possibly turn into a fulltime job if you are interested in working with children. Michigan State University Extension 4-H youth programs are offering babysitting classes around the state, helping prepare those who would like to work with young children and earn some money at the same time.
By attending a babysitting class, youth learn about a variety of resources to help prepare to be a great babysitter. Contact your local MSU Extension office to see if the 4-H program coordinator or Extension educator may be offering a babysitting class close to you.
The most important factor about babysitting is safety. Not only do you want the children to be safe when you are in charge, but you—the babysitter—need to be safe, too. When you market yourself as a babysitter, you need to understand how to market and where to market yourself. Parents can be a big resource with this along with your church family, neighborhood clusters and teachers in your school. If you have a favorite teacher, make sure they know you are interested in babysitting.
Additional resources that can help you prepare to be a good babysitter and look at the babysitter role as entrepreneurial can be found in these MSU Extension articles:
Once you get involved with the babysitting role, this might give you ideas for careers in early childhood, teaching, pre-schools and many other youth related jobs.
Michigan State University Extension and Michigan 4-H Youth Development help to prepare young people for successful futures. As a result of career exploration and workforce preparation activities, thousands of Michigan youth are better equipped to make important decisions about their professional future, ready to contribute to the workforce and able to take fiscal responsibility in their personal lives. Read more in the 2017 Impact Reports.
You Might Also Be Interested In