Joshua Dixon: Oakland County 4-H
Meet Michigan 4-H'er Joshua Dixon, of Oakland County. Learn more about the programs he's taken part in through 4-H, including 4-H Capitol Experience, 4-H Exploration Days and civic engagement. He also shares how 4-H has taught him political and leadership skills.
You Might Also Be Interested In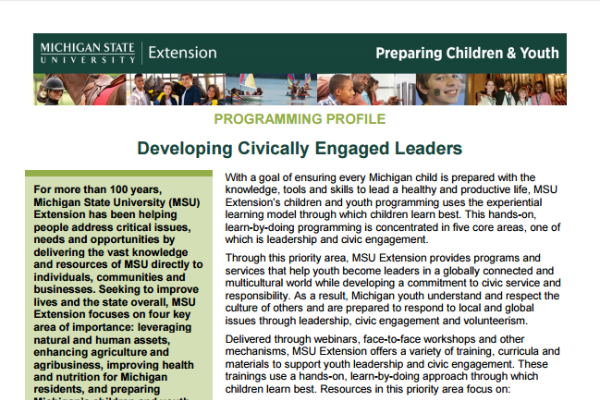 Children and Youth Programming: Developing Civically Engaged Leaders
Published on April 13, 2017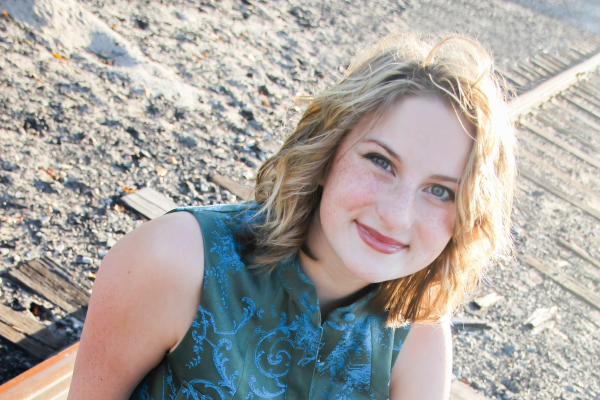 4-H builds confidence and leadership skills
Published on November 29, 2017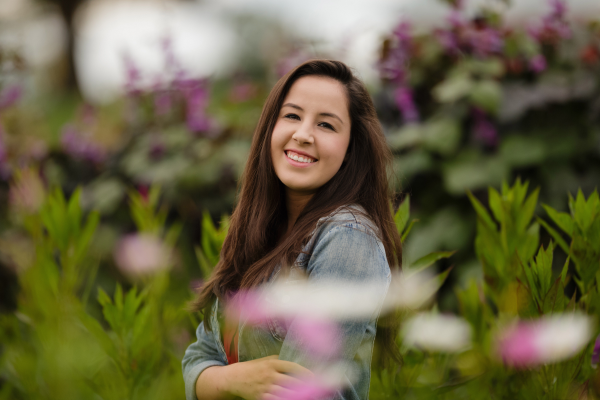 4-H experiences shape career goals
Published on November 1, 2017
Raise your hand for Michigan 4-H!
Published on March 28, 2019
MSU Distinguished Academic Staff honoree credits Michigan 4-H for igniting his successful career
Published on February 27, 2020