Bolstering youth-adult partnerships as a protective factor for youth
Increasing positive networks with adults can help youth succeed.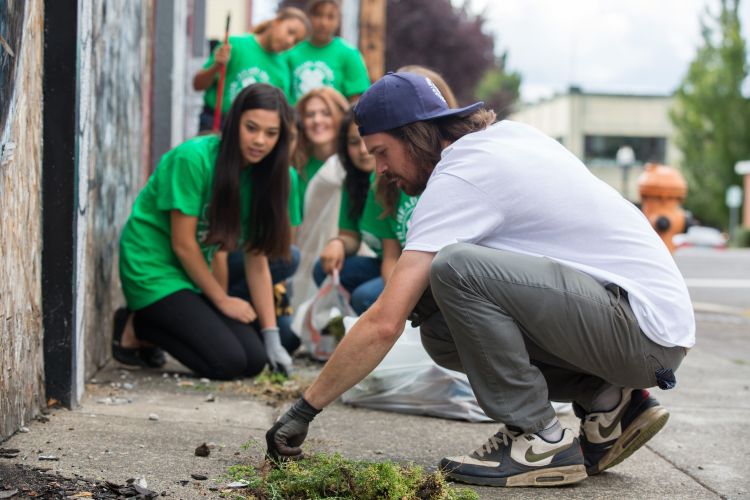 When youth and adults come together around a table to make decisions, youth build skills in planning and leadership while building their confidence in sharing their voice. Adults also benefit from the creative ideas and enthusiasm youth bring to the table. Positive youth and adult partnerships can also provide important safeguards for youth as they navigate life's challenges by extending a youth's network of positive adult influences.
Youth.gov cites several protective factors that can reduce youth engagement in substance use. Among the lengthy list of protective factors, there are several that can be cultivated through positive youth-adult partnerships. These include:
Presence of mentors and support for development of skills and interests
Opportunities for engagement within school and community
Connectedness to adults outside of family
Michigan State University Extension's 4-H Youth Development program encourages supportive youth-adult partnerships through participation in their 4-H clubs and activities. Michigan 4-H strives to create safe spaces for youth by screening volunteers and allowing youth to participate as equals with adults in decision-making for local and statewide programs. Michigan 4-H's Guiding Principles reiterate the importance of this work, citing:
Youth have positive relationships with adults and peers.
Youth are actively engaged in their own development.
Youth are considered participants rather than recipients in the learning process.
Treating youth as equals in decision-making alongside adults may sound simple but is best applied through intentional training. To build effective youth-adult partnerships with your 4-H club, group, or community organization, contact a leadership, civic and cultural engagement educator for resources and training.