CANR honors Rakhmatov as a 2023 Global Scholar in Extension
CANR to honor Callista Rakhmatov, Ph.D., as a 2023 CANR Global Scholar in Extension.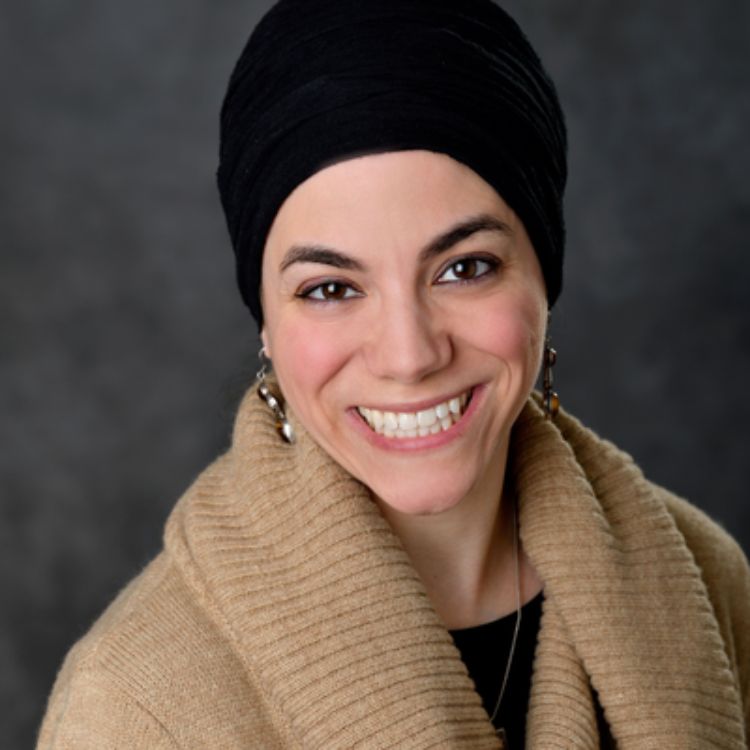 The Michigan State University (MSU) College of Agriculture and Natural Resources (CANR) has named Callista Rakhmatov, Ph.D., as a 2023 CANR Global Scholar in Extension. Rakhmatov will be honored at the CANR Faculty and Staff Reception May 11.
The Global Scholars Program supports established and early-mid career faculty members with seed funding and travel support for two years. Selected annually by the CANR International Programs Office, three or more global scholars work to strengthen and expand their global linkages, networks and collaborative programs across three core missions of the college in diverse areas of research, education and outreach.
Callista Rakhmatov, Ph.D., is an academic specialist in the Department of Entomology and CANR International Programs. Rakhmatov's research, training, and outreach programs focus on the areas of 1) innovation, intellectual property rights, technology transfer, entrepreneurship, and commercialization; and 2) science communication. She has designed and implemented innovative programs to build capacity in these and various other agriculture-related fields, including project management and current and emerging threats to crops through our work with the Current and Emerging Threats to Crops Innovation Lab (CETCIL) managed by Penn State. She has also built strong networks towards effective communication of science and technology transfer and commercialization. Her international work is focused in Africa and South Asia. Her projects include:
Universal Food Forum
Africa Innovation Platform
Science Communication Program
The Global Scholars Program began in summer 2019 after Karim Maredia was named director of CANR international programs. He was tasked with creating a faculty development initiative that grows the college's global footprint and forms lasting international partnerships.