Career exploration and workforce development for K-8 graders
Fun resources for teaching career exploration and workforce development topics to K-8 graders.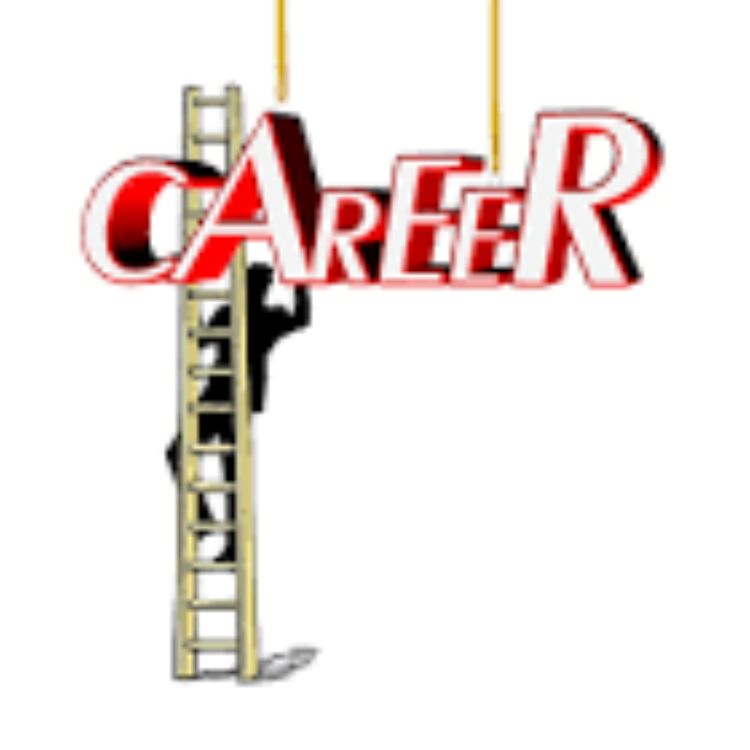 How do you teach career preparation to a kindergartener? How do you make careers and workforce development fun for middle school-aged youth? Are you in need of some fun and simple career exploration activities to use with for 4-H clubs, a camp or an afterschool program? I have pondered these questions from time to time.
As a part of the team of Michigan State University Extension staff members that teach career exploration and workforce development to youth, I was recently introduced to some wonderful resources through Virginia Career VIEW (Vital Information for Educators and Work). These resources are part of Virginia Polytechnic Institute and State University through their College of Liberal Arts and Human Sciences in the School of Education.
Follow me to Virginia Career VIEW and prepare to have fun! These resources are available for K-8 graders, parents and professionals. Educational example activities for K-5 graders:
Example activities for 6-8 graders:
You've Got Talent is a worksheet that includes listing some items and a word search.
Making a Plan helps a person learn about themselves and think about careers they might enjoy exploring.
My First Resume is a very simple, basic resume to help middle school-aged youth start to think about what to include on a resume.
These are just a few resources Virginia Career VIEW offers. I appreciate their work and think these activities could easily be added to a variety of 4-H programming audiences and venues. It is never too early to help young people start thinking about their future, jobs and careers.
Michigan State University Extension and Michigan 4-H Youth Development help to prepare young people for successful futures. As a result of career exploration and workforce preparation activities, thousands of Michigan youth are better equipped to make important decisions about their professional future, ready to contribute to the workforce and able to take fiscal responsibility in their personal lives.
To learn about the positive impact of Michigan 4-H youth career preparation, money management, and entrepreneurship programs, read the 2016 Impact Report: "Preparing Michigan Youth for Future Employment."