Caution: Zoning moratorium ahead
Michigan local governments should proceed carefully when considering temporarily suspending property owners' rights to develop or build until adequate regulations can be developed and adopted.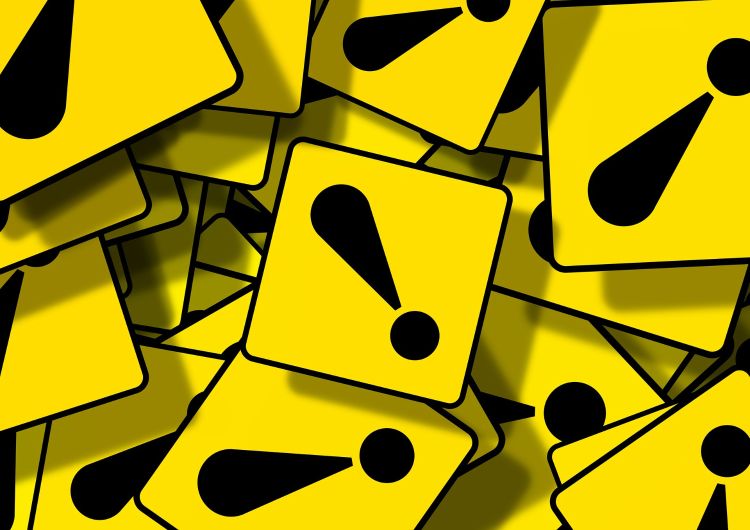 Another Michigan State University Extension article – A zoning moratorium should only be done with caution – encourages local governments to proceed with caution when considering a zoning moratorium because there is no explicit authorization to do so in state statute.
While blanket authority for a local unit of government to adopt a zoning moratorium is absent in statute, Michigan case law suggests local governments can enact moratoria if the absence of regulations on a particular land use or activity in the zoning ordinance amounts to a threat to public, health, safety and welfare. This authority may be provided in Section 201 of the Michigan Zoning Enabling Act (MZEA), which grants local governments the authority to "…provide by zoning ordinance for the regulation of land development … to ensure that use of the land is situated in appropriate locations and relationships … and to promote public health, safety and welfare." There is no prohibition on moratoria in the MZEA.
With only 'inferred' authority for a local government to adopt a zoning moratorium, a best practice might be to amend the zoning ordinance to include a specific provision authorizing the implementation of a zoning moratorium. The provision would be in the article of the zoning ordinance on amending the ordinance and should describe the intent to impose a moratorium only when action is necessary to protect public health, safety and welfare and there are findings of fact supporting the action stated in the public record. Also, such a provision should limit the time of a moratorium to six months or less, possibly with the option of one extension up to six months in length based on new stated facts (however, there is no Michigan appellate court that has upheld a moratorium for longer than six months). The moratorium provisions of the zoning ordinance should also limit the application of a moratorium to the narrow scope of matters that threaten public health, safety and welfare, so as to leave other private property rights and/or development options available to landowners – an important due process consideration. Under the doctrine of legislative equivalency, a moratorium to suspend an ordinance must itself be passed by ordinance. As such, another important aspect of due process required under the MZEA is the publication of a notice of ordinance adoption in a newspaper of general circulation within 15 days (MCL 125.3401(7)).
It is also important for local officials to understand that a zoning moratorium is not a purposeful delay in enforcing existing standards in the zoning ordinance. In other words, there is no such thing as a moratorium on enforcement.
Imagine a community where enforcement of a ban on a particular land use has been lax for years and the community finally determines it is necessary to start enforcing the ban, but believes it should adopt a 'moratorium on enforcement' to allow passage of time for property owners to comply. This is not an instance where a moratorium is appropriate. Instead, this is a situation where the community would want to work closely with their attorney, and possibly a local judge, to carefully plan a delayed enforcement strategy, making the choice not to enforce the ordinance for a stated period of time in order to give people time to comply (this approach is not without legal risk).
Bottom line – any moratorium allowing time for the government to develop and adopt zoning regulations for a particular land use or activity (or any delayed enforcement strategy) should be discussed with the community's attorney, ideally one who is experienced in municipal and land use law.
Michigan State University Extension offers educational programs for local government officials on roles, responsibilities, and best practices in government functions and operations, including planning and zoning, budget and finance, and public administration. Contact a Government and Community Vitality educator to learn more about related educational opportunities and resources.